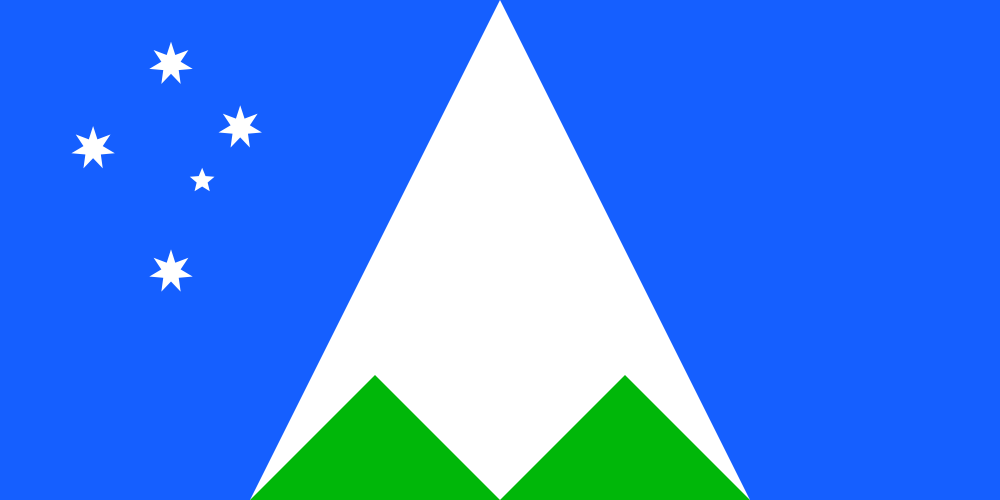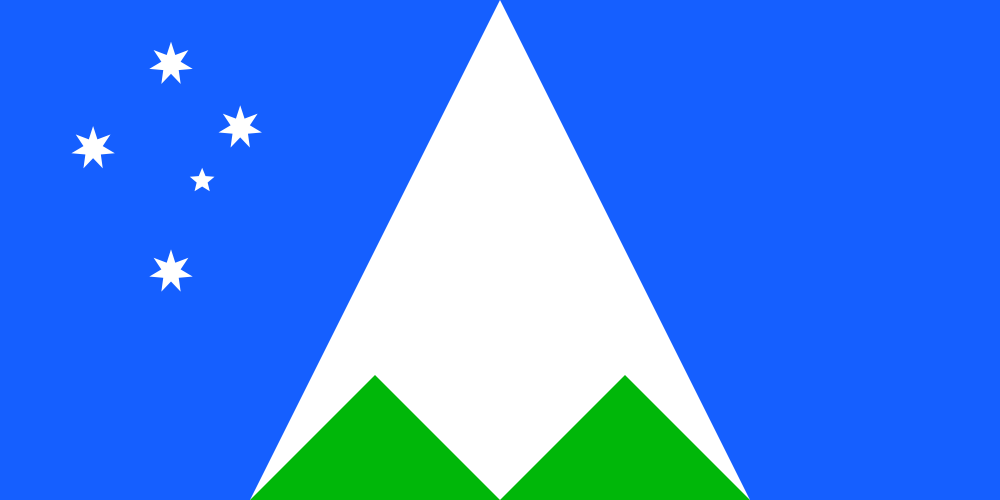 Watch
Hey, did you know that you can actually upload art to your DeviantArt account?

Anyways, since I don't want to leave this account just lying around gathering dust I decided to simply upload all the flags I designed here. We start with Heard and McDonald Islands, an uninhabited territory of Australia.

The blue background symbolizes the sea, of which there is plenty around the islands. It is a light blue because it's very cold down there. The white triangle is snow-covered Mawson Peak on Heard. The two smaller green triangles represent the two remaining groups of rocky islets that make up the territory. The Southern Cross is there because it's on all Australian territory flags. Also Heard lies south of the equator, I guess.