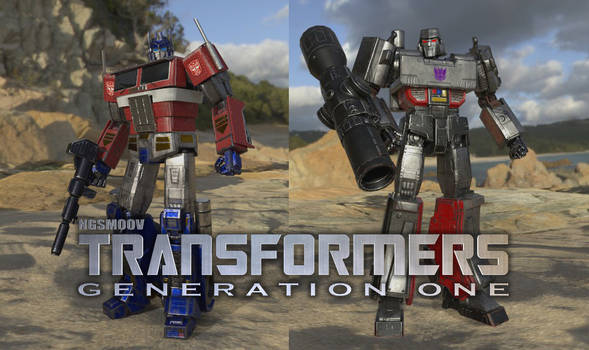 NGSMOOV's TRANSFORMERS: Generation One is BACK!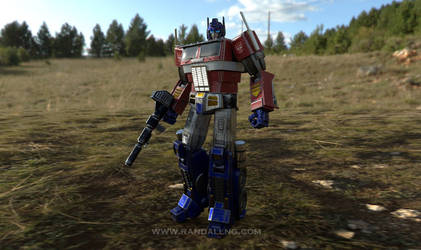 The future of NGSMOOV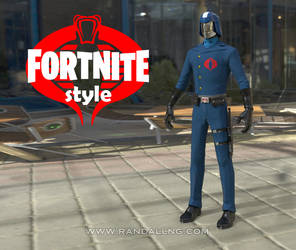 Cobra Commander x Fortnite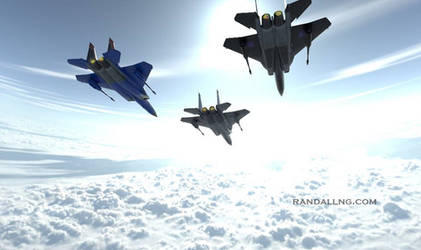 Hide and SEEK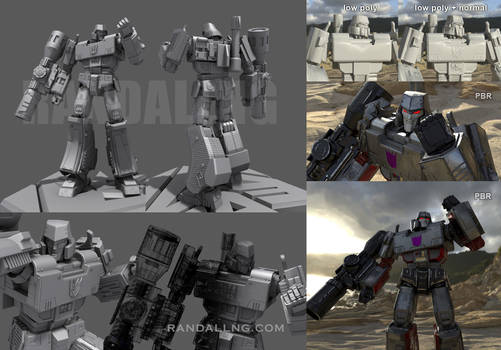 Megatron reborn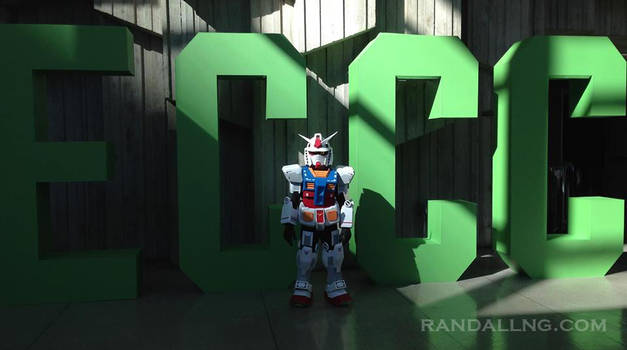 The MINIGUNdam - my son's new Gundam cosplay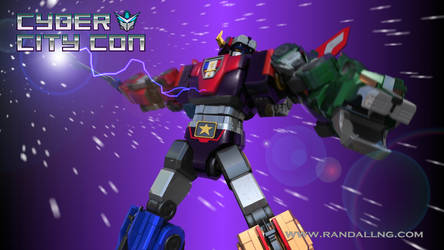 Voltron - Defender of the Conventionverse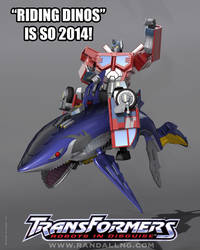 This is not Jumping the Shark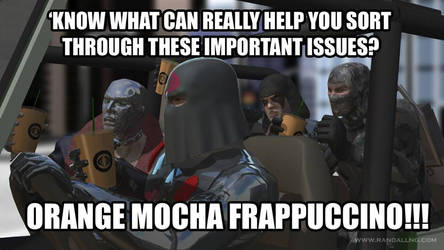 Orange Cobra Frappuccino!!!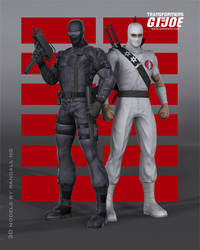 Arashikage - Randall Ng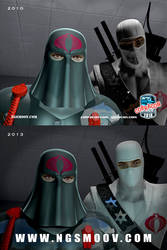 CC and Storm Shadow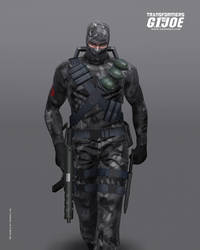 Cobra Firefly NGSMOOV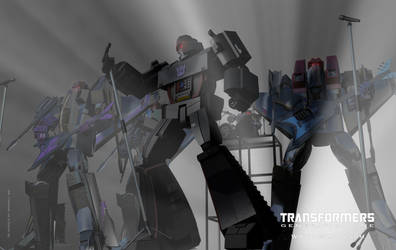 Rock Sugar - Breakin the Love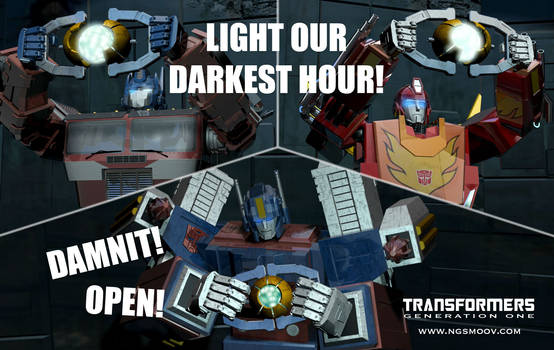 Damnit open!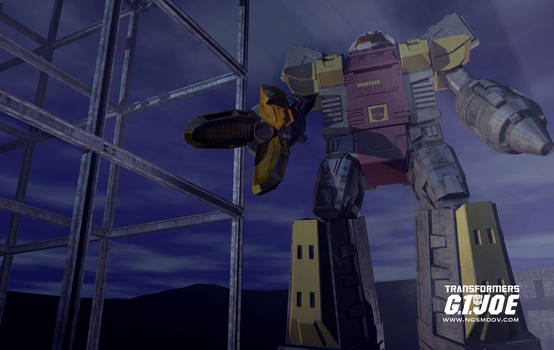 G1 Joe 2012 Omega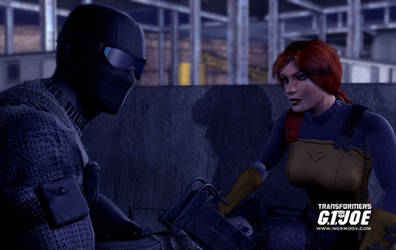 G1Joe 2012 Scarlett n Snake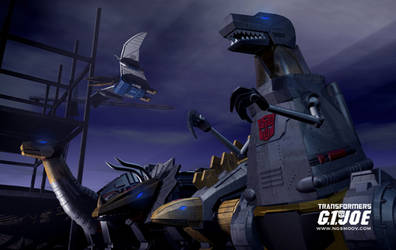 G1Joe 2012 Dinobots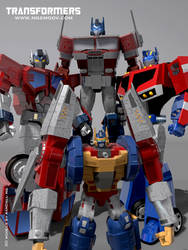 Prime Time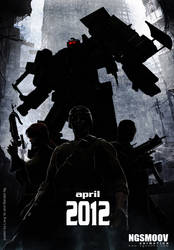 G1 Joe Teaser poster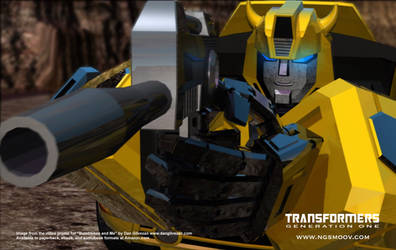 Don't mess with Bumblebee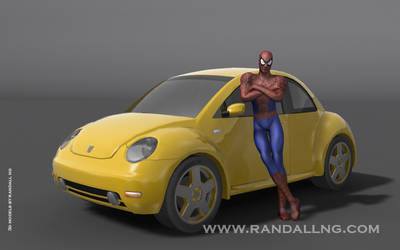 Bumblebee and Spidey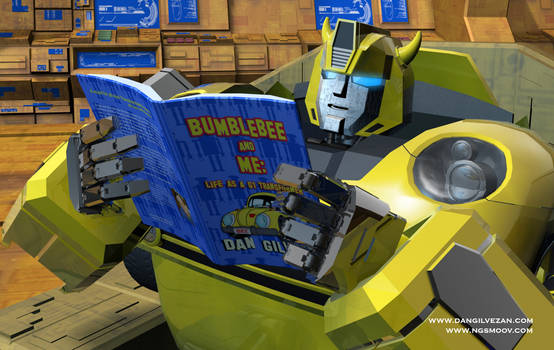 Bumblebee and Me featuring Dan Gilvezan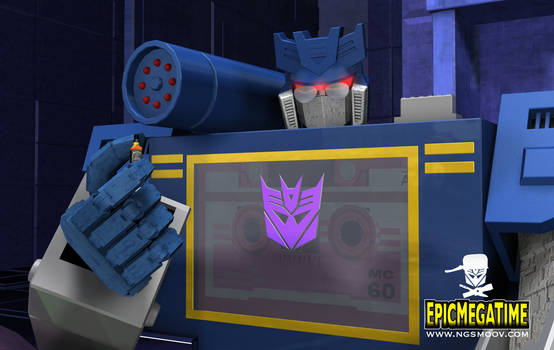 EpicMegaTime 1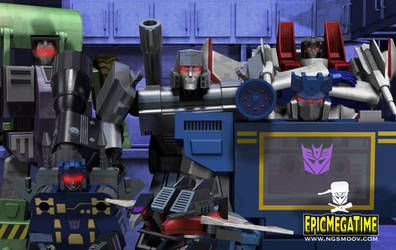 EpicMegaTime 2