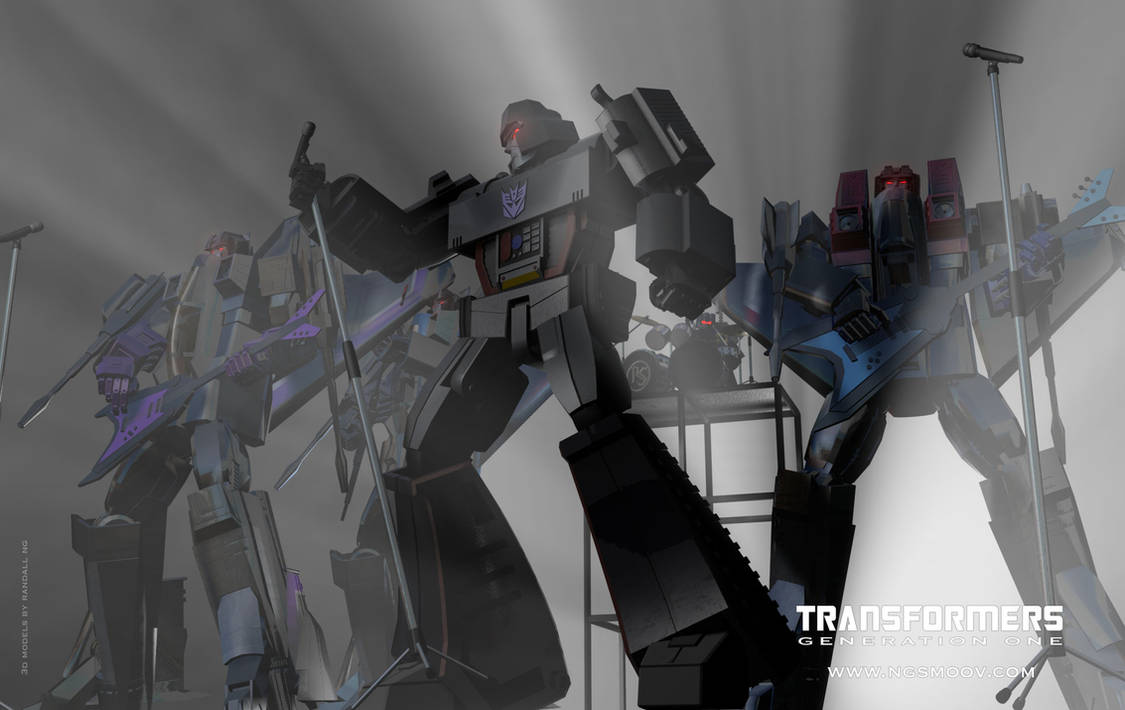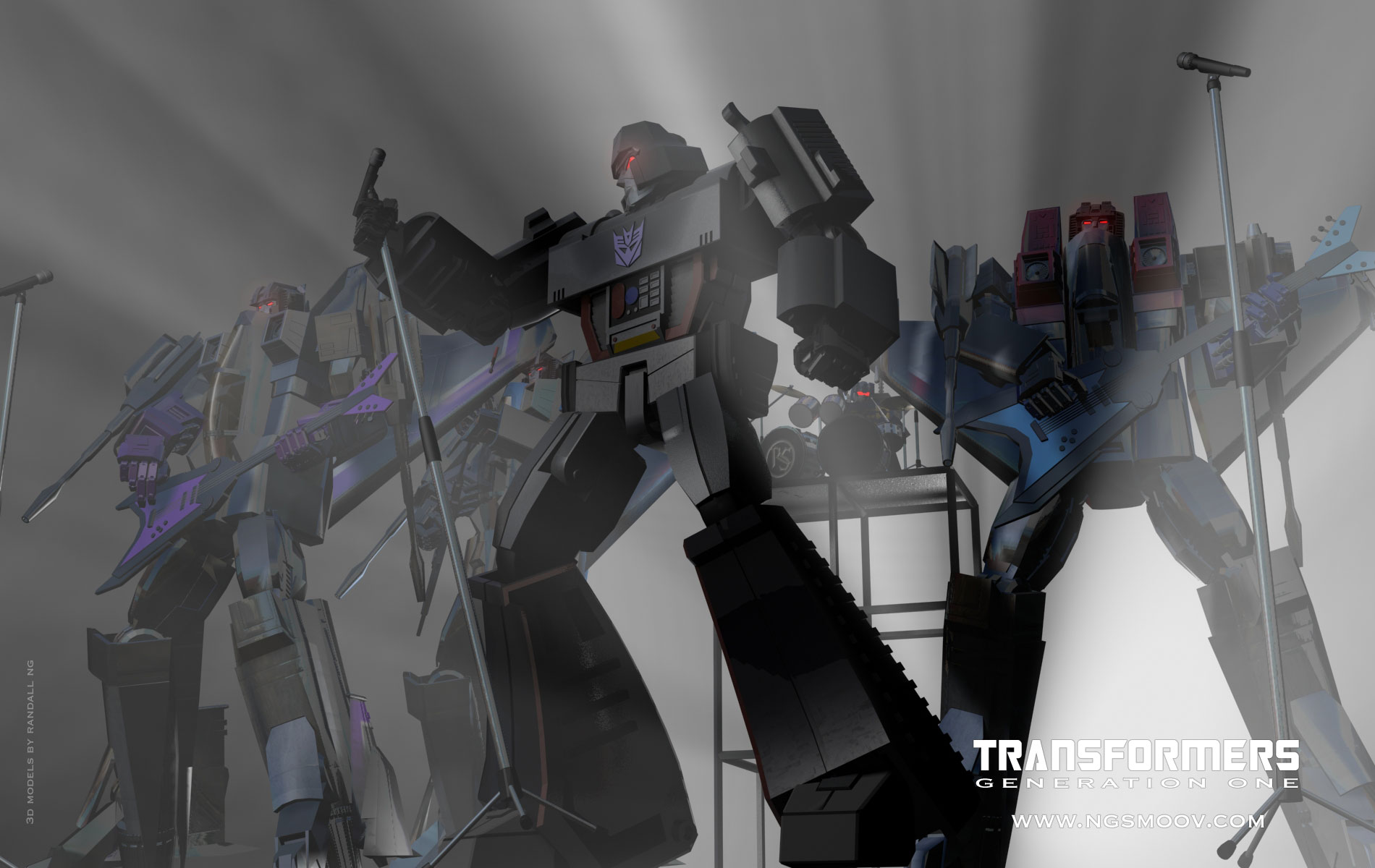 Watch
Had the wonderful chance to meet Jess Harnell spoke to him about making a music video using one of the tracks from Rock Sugar's album the Reimaginator. This was really fun to make and the song is SOOOO good. I hope you all enjoy it.
To see the video, click on this
[link]

I LOVE this music video!! I've seen it too many times; I love Skywarp going Reggie on his guitar XD It's the best!!!!

Loving this still image; Rumble looks adorable with his tiny drum set XD!
Reply

An absolutely amazing song with mind-blowing animation! The perfect combo! c:
Reply

Totally awesome.

Reply