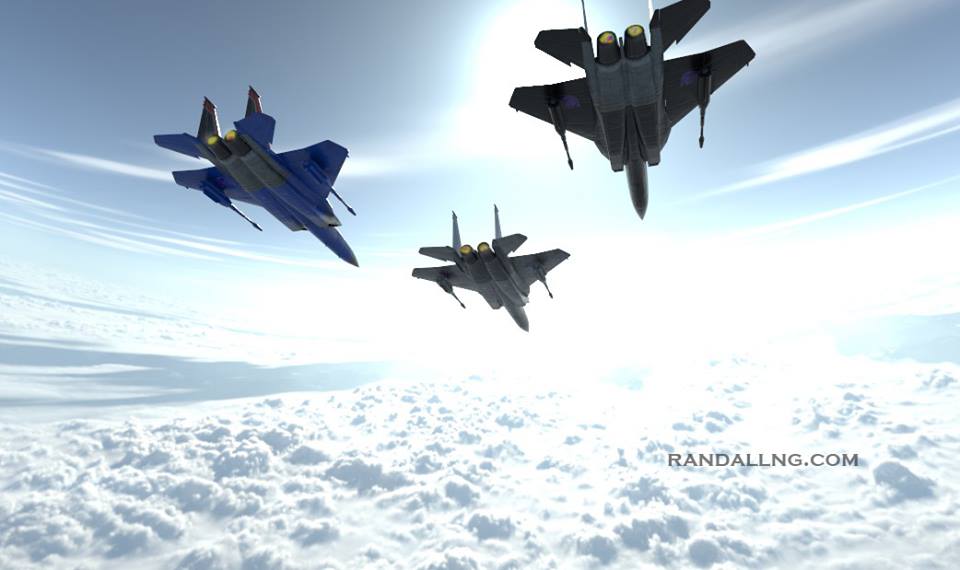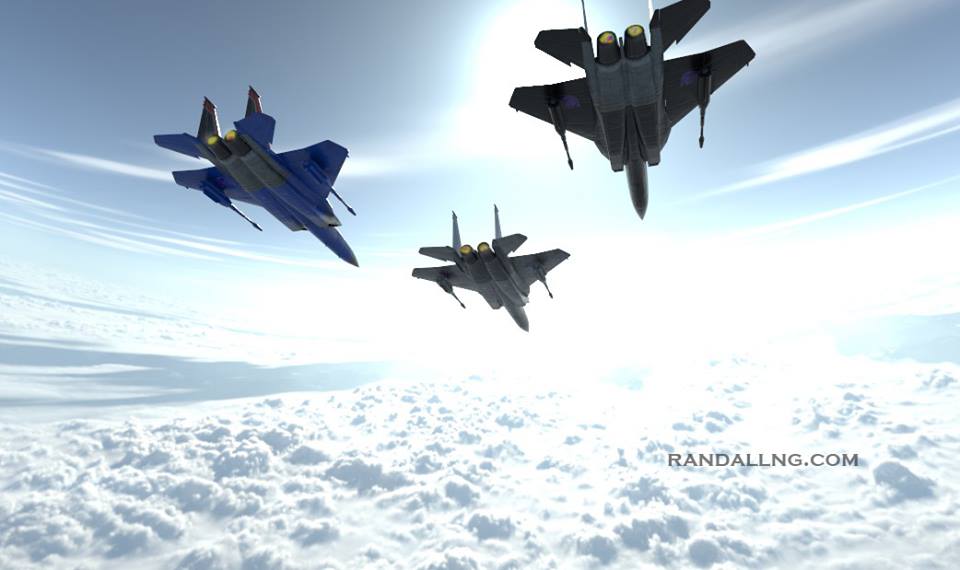 Watch
The ongoing process of upgrading all of the current roster of Autobots and Decepticons through the PBR process.
Are you going to make more CG videos on YouTube?
Reply

Yes but all of the models as you can see are going through a massive upgrade using PBR. All of the older models are getting scrapped or remade.
Reply