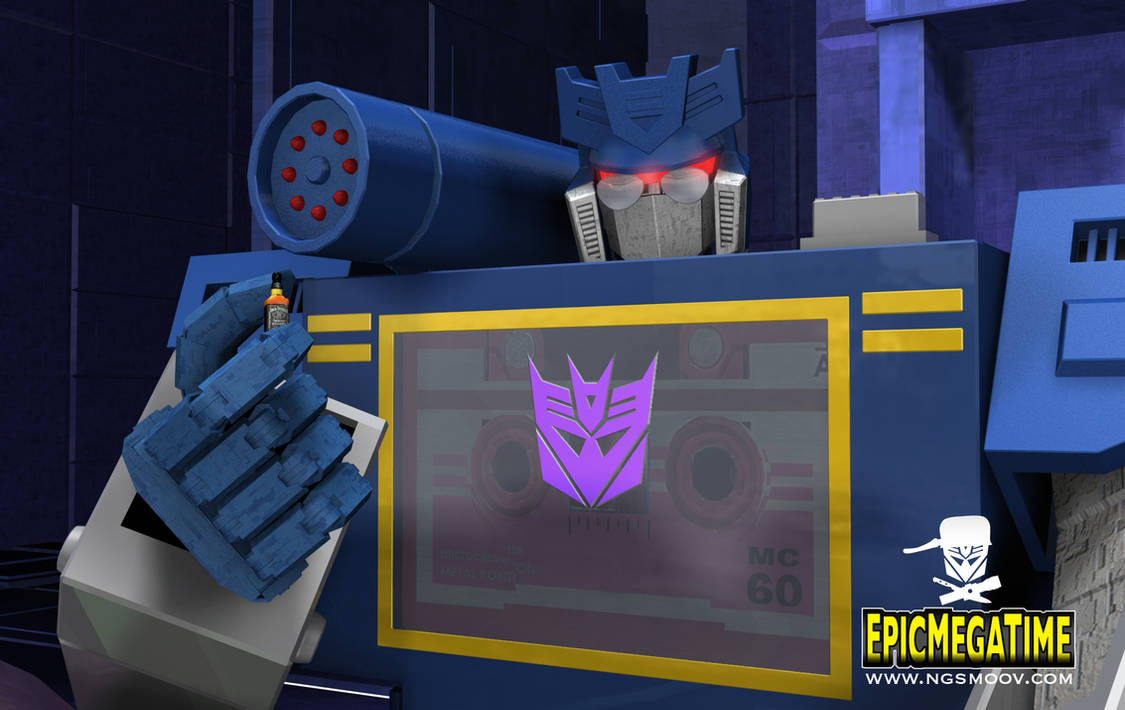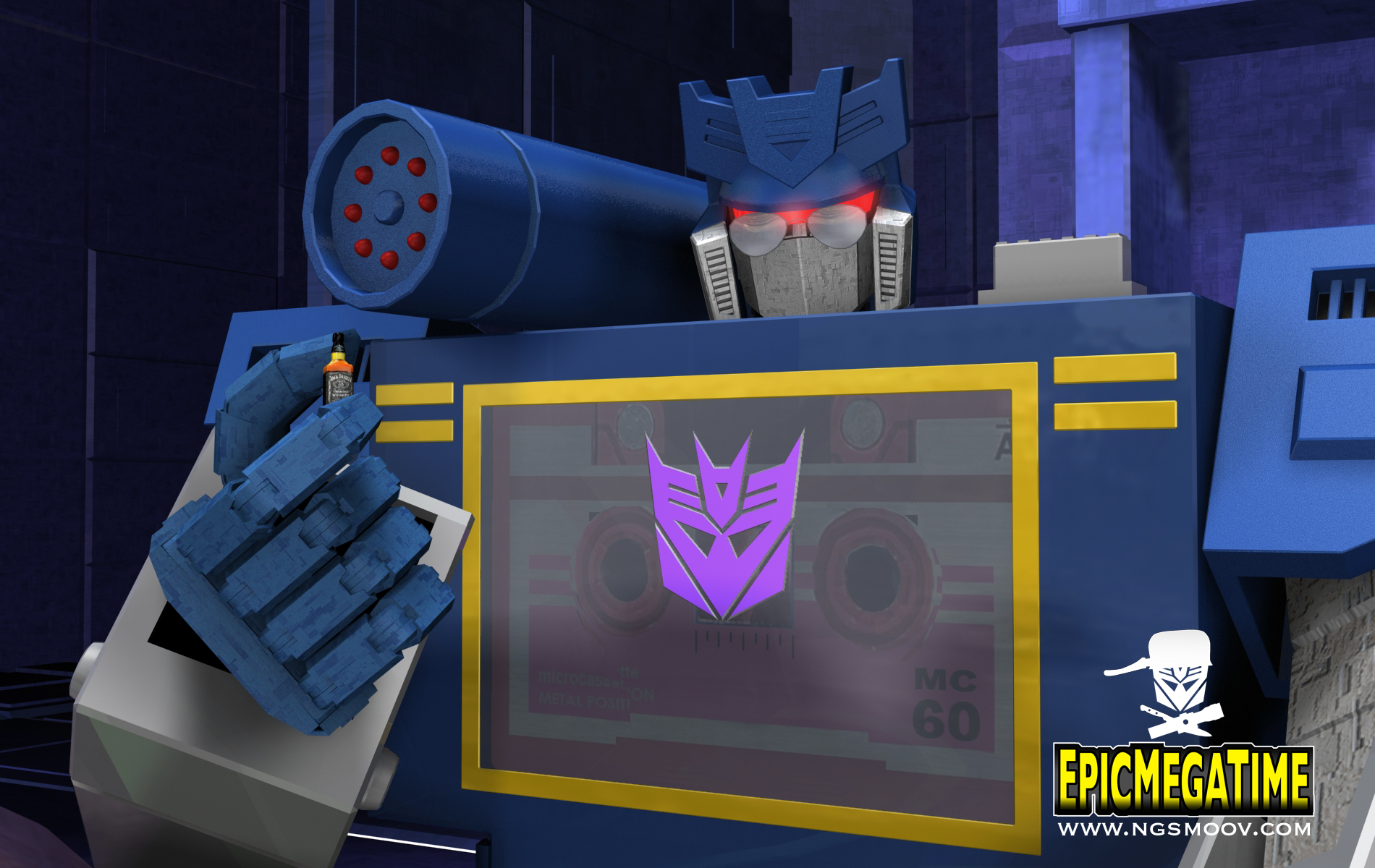 Watch
A wallpaper from our Epic Meal Time parody, "EPIC MEGA TIME"!
Click on this
[link]
to see the video. ENJOY!

Soundwave superior. Bottle of Jack Daniels inferior...
Reply

good gravey this is funny! Poor guy needs a super tanker of JD dealing with Seekers and Megatron. Did he slip than into Ravage's Energon/water dish because kitty left a hair/metalic ball on his berth?
Reply

I demand MOAR of this marvelous madness! There is FAR too little Soundwave-in-glasses on the interwebs!
Reply