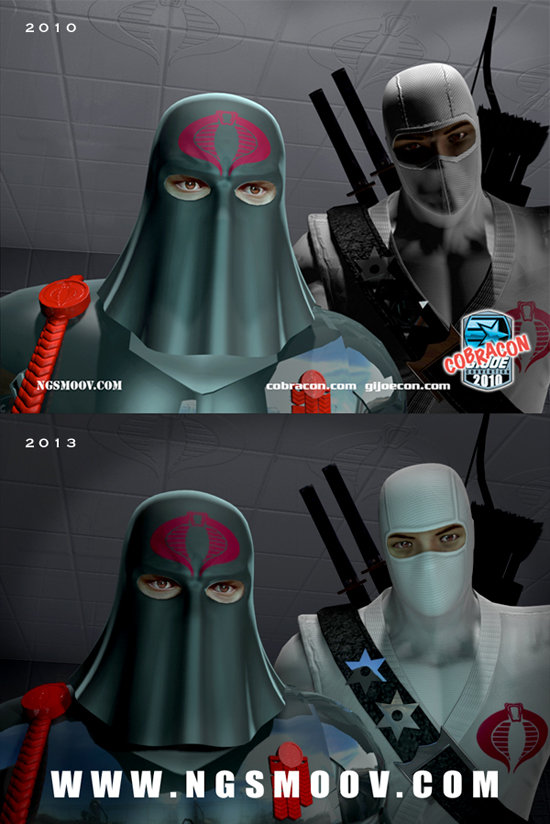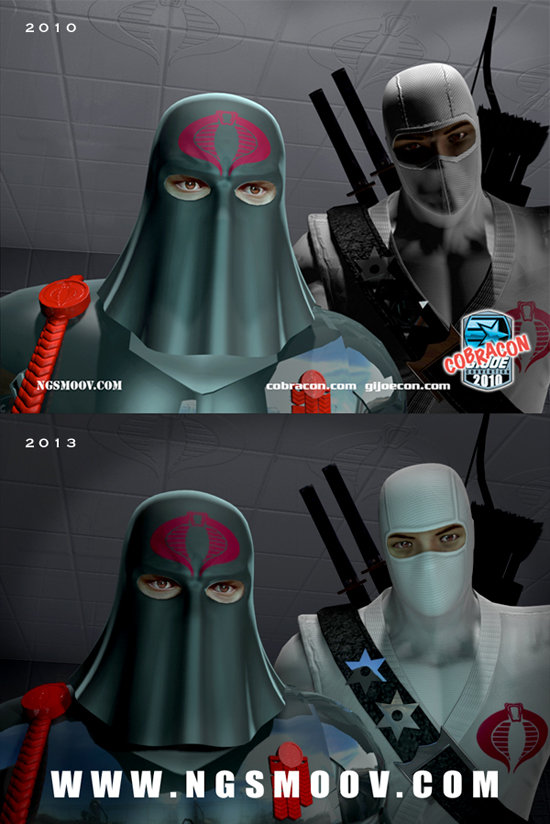 Watch
Three years later, I've improved on my modeling and lighting skills. Same software, improved skills

Man, it's amazing what three years can do, eh? They're both gorgeous shots, but you've definitely leveled up on making things atmospheric! Love seeing these kinds of skill comparisons from past to present! You've really been pushing yourself, and it definitely shows!
Reply

Thanks so much. It was great to finally meet you, been a fan of your mad skills for years!!!
Reply

I like the lighting on Storm Shadow on the 2013 screenshot, but I prefer the old lighting for him. He seemed more mysterious with the darker shadows.
Reply