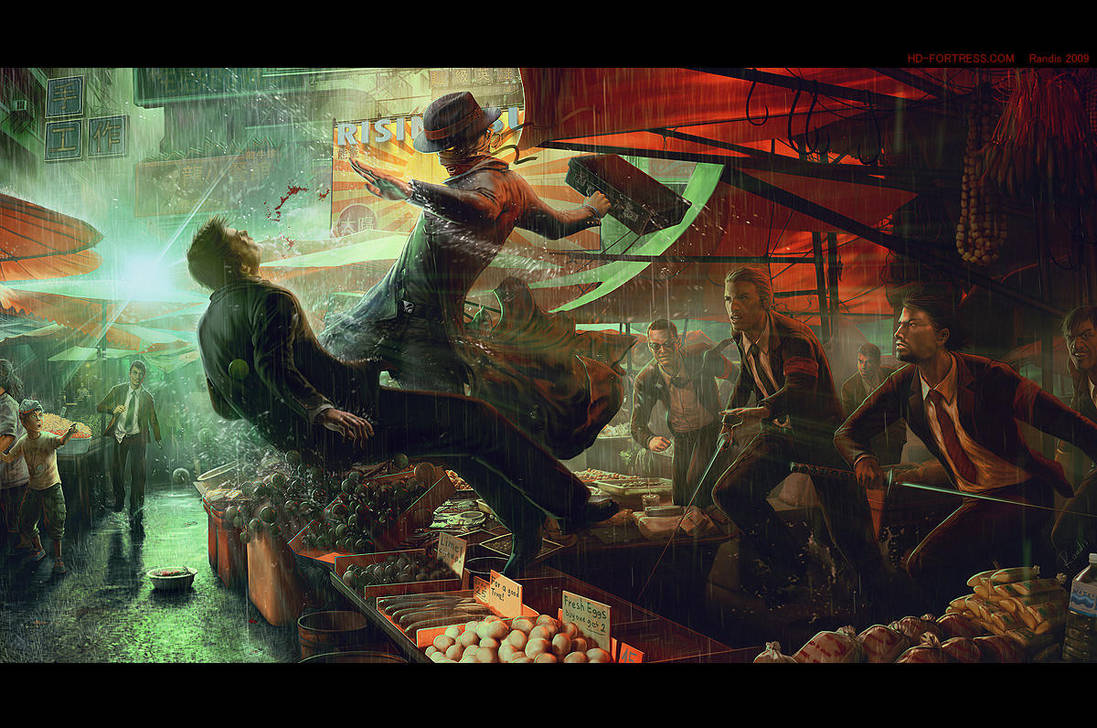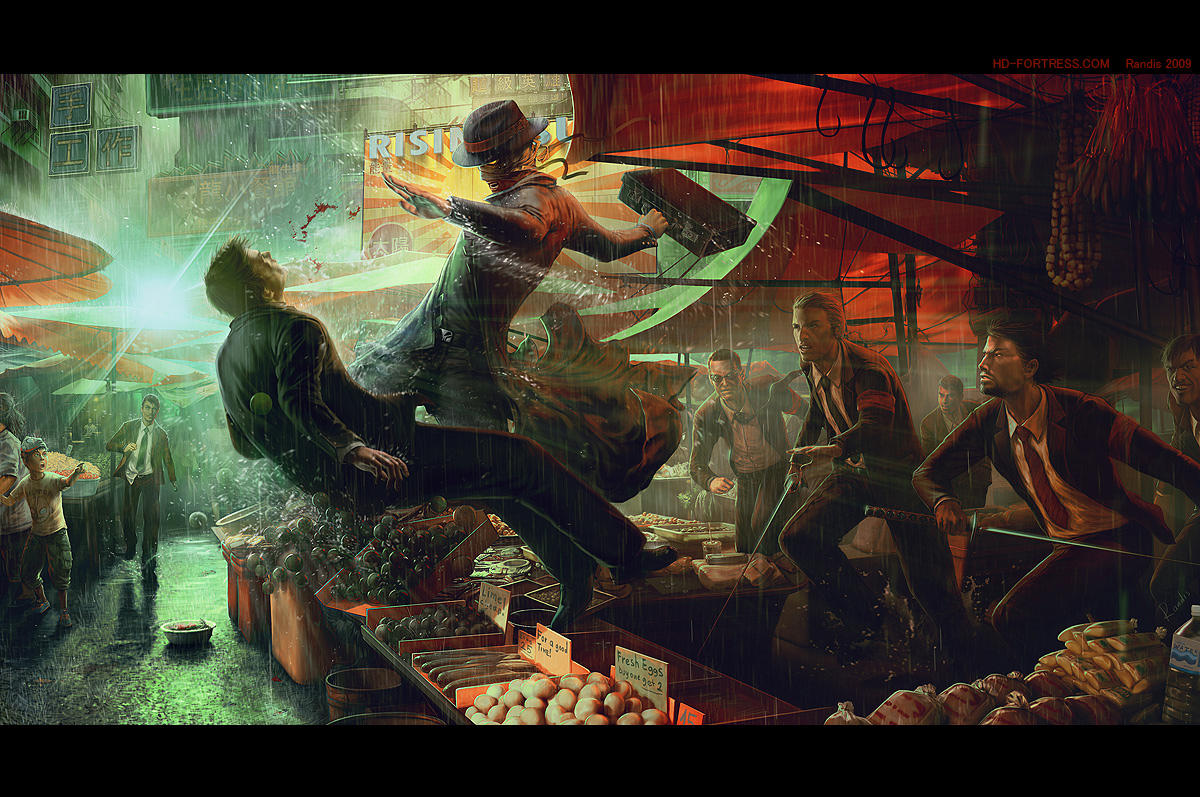 Watch
image done for CGS challenge.
If you want to see the complete WIP process in detail you can check it out in my SKETCHBOOK on PAGE 17
[link]
HD-FORTRESS 2009 All Rights reserved
/// CLICK ON THE IMAGE to see details
Daily Deviation
Given 2009-09-03
Go ZETAMAN GO
by ~
randis
The suggester said: The first thing that catches the eye are the water droplets that are in perfect sync with the action and movements!! Just look at the atmosphere! It feels as if we can move our head and see the environment around!! Highly detailed and yet so perfect!! Amazing!!
I can only agree! (
Suggested by nirman and Featured by gucken
)