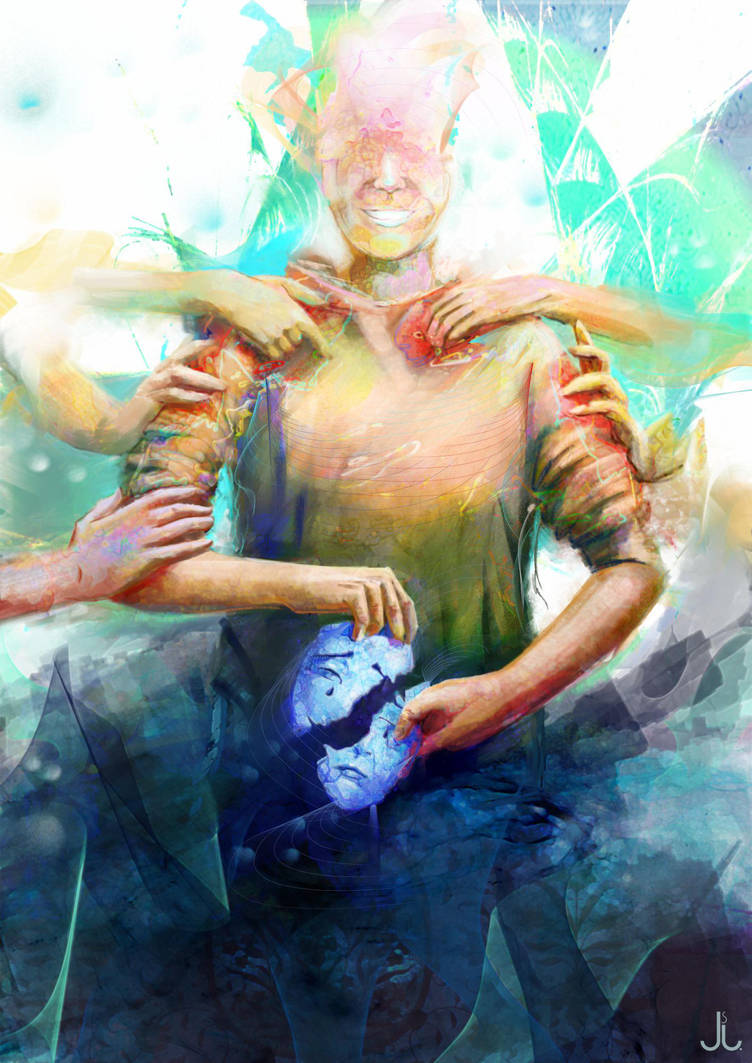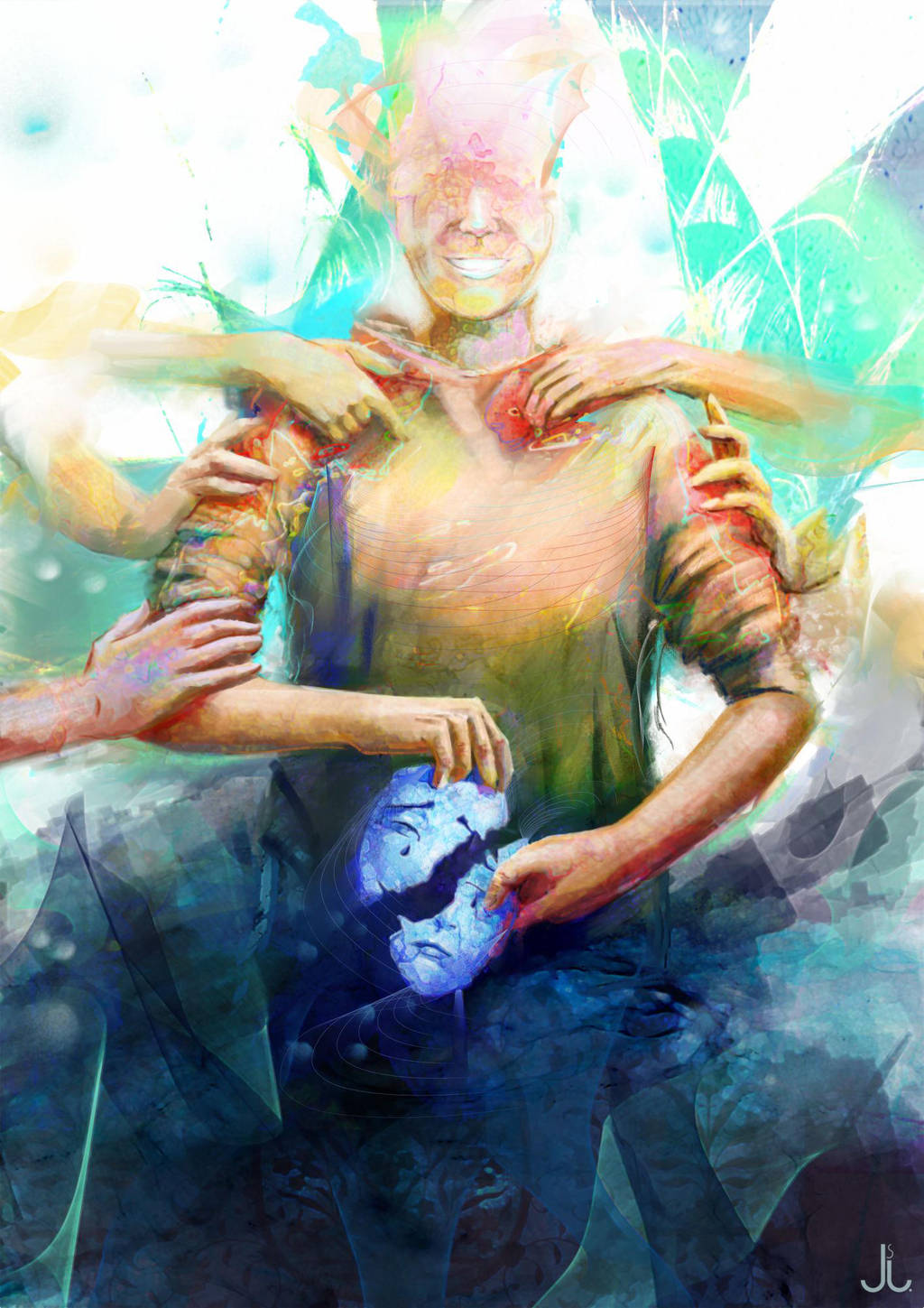 Watch
My contribution to Suicide Prevention Day. I want it to be a reminder that there's always help; if life gives you lemons, don't hesitate to ask for help. Nobody has to make it through hardship alone, and there's nothing wrong with you if things look grey and dark. Just don't give up on yourself. We're here to help. Always.
Tumblr
|
Facebook
|
Etsy
|
Artstation
|
Instagram

I only came to see it now; a wonderful analogy. Thanks for sharing this!
Reply

Thanks. I've been trying to sit on the fence between the gardens of surrealism and narrative illustration, and I think I'm slowly getting the hang of it.
Reply

That's a hard balance to hold. May I ask, how long did it take to draw it?
Reply

The piece took me a total of five or six hours, the drawing maybe half an hour including collecting references. Some of my favourite surreal effects PS filters were used, like Glowing Edges and Find Edges, which I often use to add extra colour detail in early stages.
Reply

Ah, thank you for that insight! I don't use ps myself so much, I like more the idea of drawing as much as you can yourself. Though I sometimes use filters as well.
Reply

I agree, painting suits me better too. These filters are more like splattering paint, to add some arbitrary bits based on what's already there.
Reply

Reply

Thanks. It's a delicate subject and I was nervous about making the message happy enough.
Reply

Wow. You outdone yourself. Colors and message are wonderful.
Reply

Thanks. I was a little nervous about the occasion, to not accidentally encourage suicides, "to end the pain" or something.
I love this very colourful way of painting I'm developing; I'll have no make an effort to be more organised about it though - I keep throwing all colours on the canvas before thinking about shading, so things become muddy when I start using darker colours.
Reply