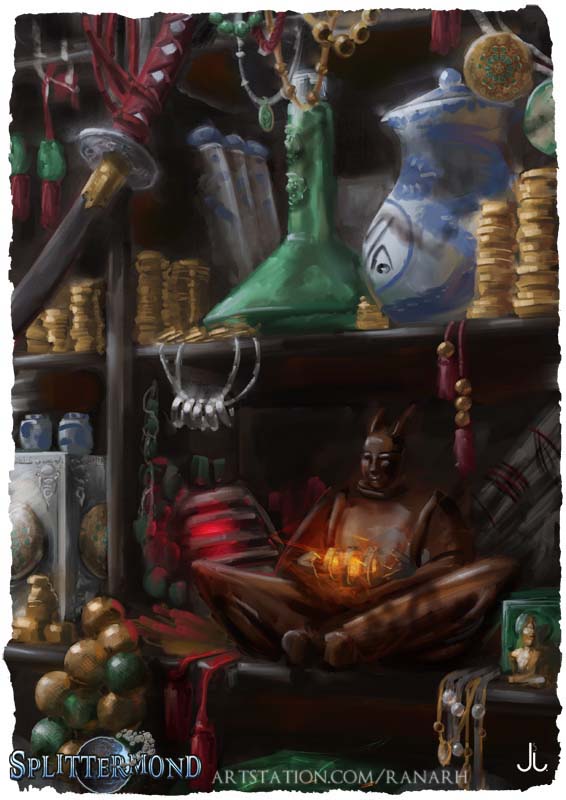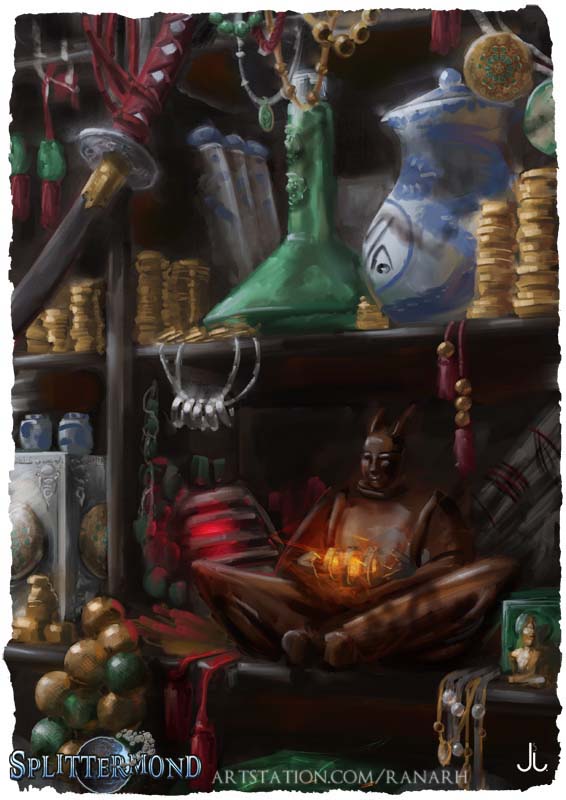 Watch

Very different from your landscapes and a success all the same! Well done!
Reply

Yes, it certainly was a new challenge to paint a still life. I rather enjoyed it, maybe I'll do more - I do love the fantastic sprawling tablescapees of the old masters, and it's a good exercise.
Thanks!
Reply

Das ist so schön detailliert!
Reply