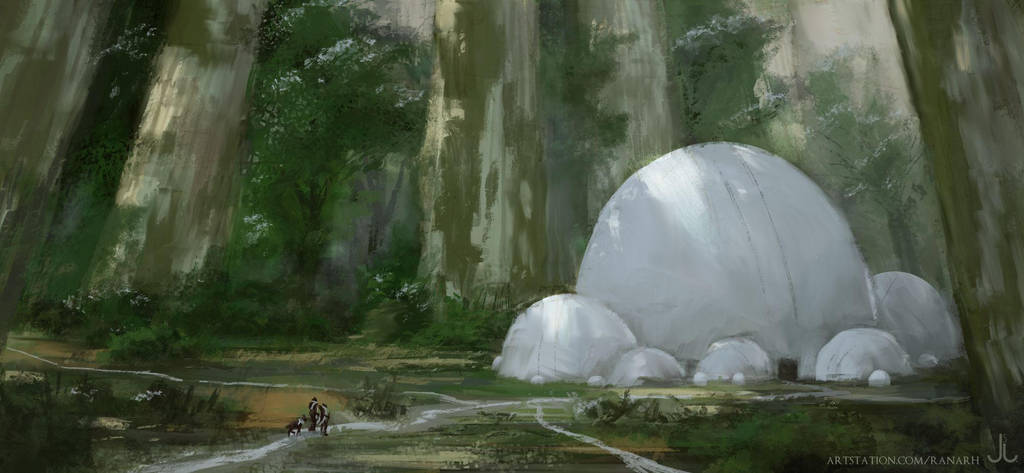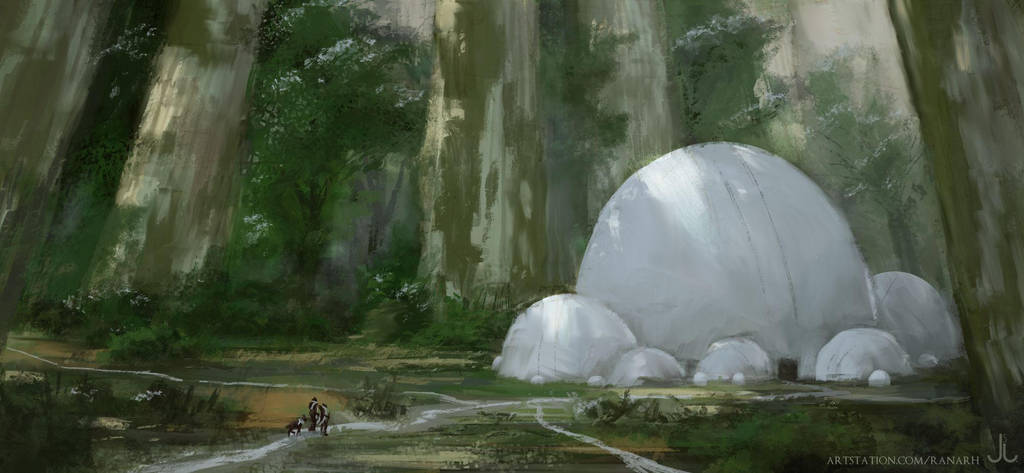 Watch

Reply

Thanks! It's what I've been focusing on lately. Well, that and detail distribution. This piece is one of my favourites from this streak of speedpaintings; it has dappled light, and who doesn't love dappled light?
Reply

U hv to do a tutorial soon :0
Wat program do u use??? N Wat dappled light?? 😅😅
Reply

Yes, I'm a bit behind on tutorials anyway, time to catch up.
I normally use a mix of Photoshop CS5 and Painter 2016, with smaller software for special needs like fractals or wood paneling.
Dappled light is when light falls through a broken covering, like foliage. It's what makes this magical look.
Reply

can i just learn from you, damnit lol
Reply

Knock yourself out

Any questions, just ask, I'm happy to help.
Reply

i wouldn't evem know where to start? my landscapes look like shit, how do you start lol
Reply

If you find it hard to start on your own, start by working close to references you like. It's good exercise to try and make something look exactly like the reference. By and by you'll find out what you like doing. Then do that more. Then start challenging yourself by adding elements you're not already comfortable with. Rocky landscapes are a thankful subject, maybe start with that? There's plenty of examples, and don't be afraid to aim high

Reply

Reply

Thanks! I really like this type of lighting. We tend to so very dramatic light in landscape and concepts, but there's more to be had

Reply

ICE CREEEEeeam nope. Nevermind. (Lol)
Really graceful and nice artwork.
Reply