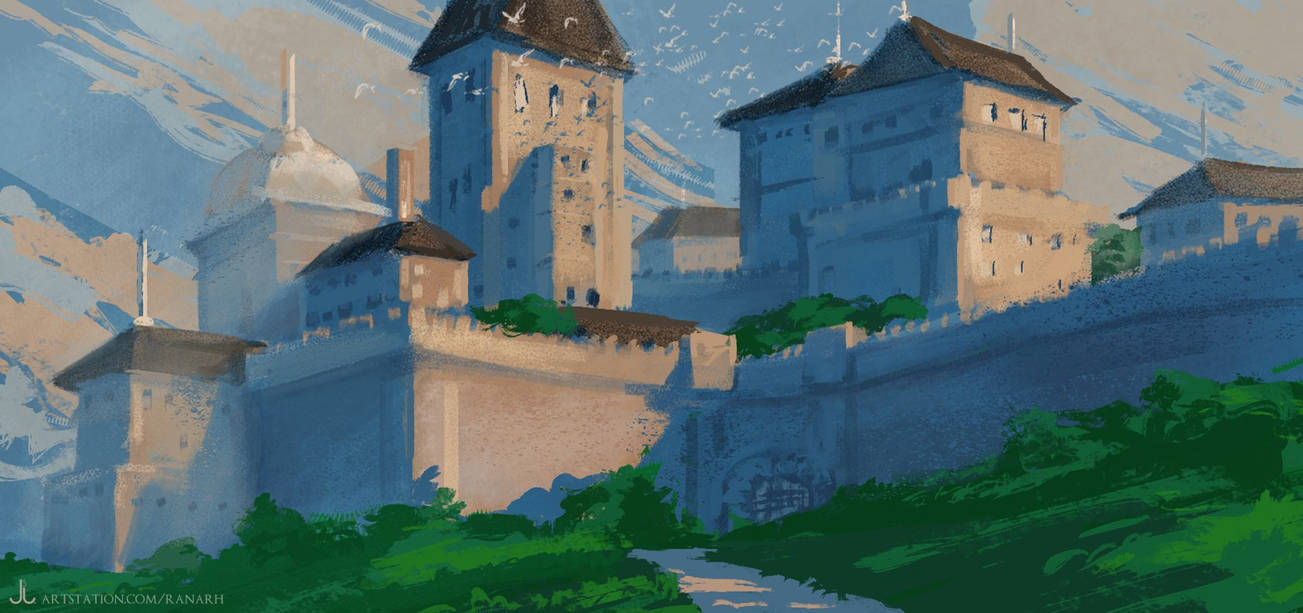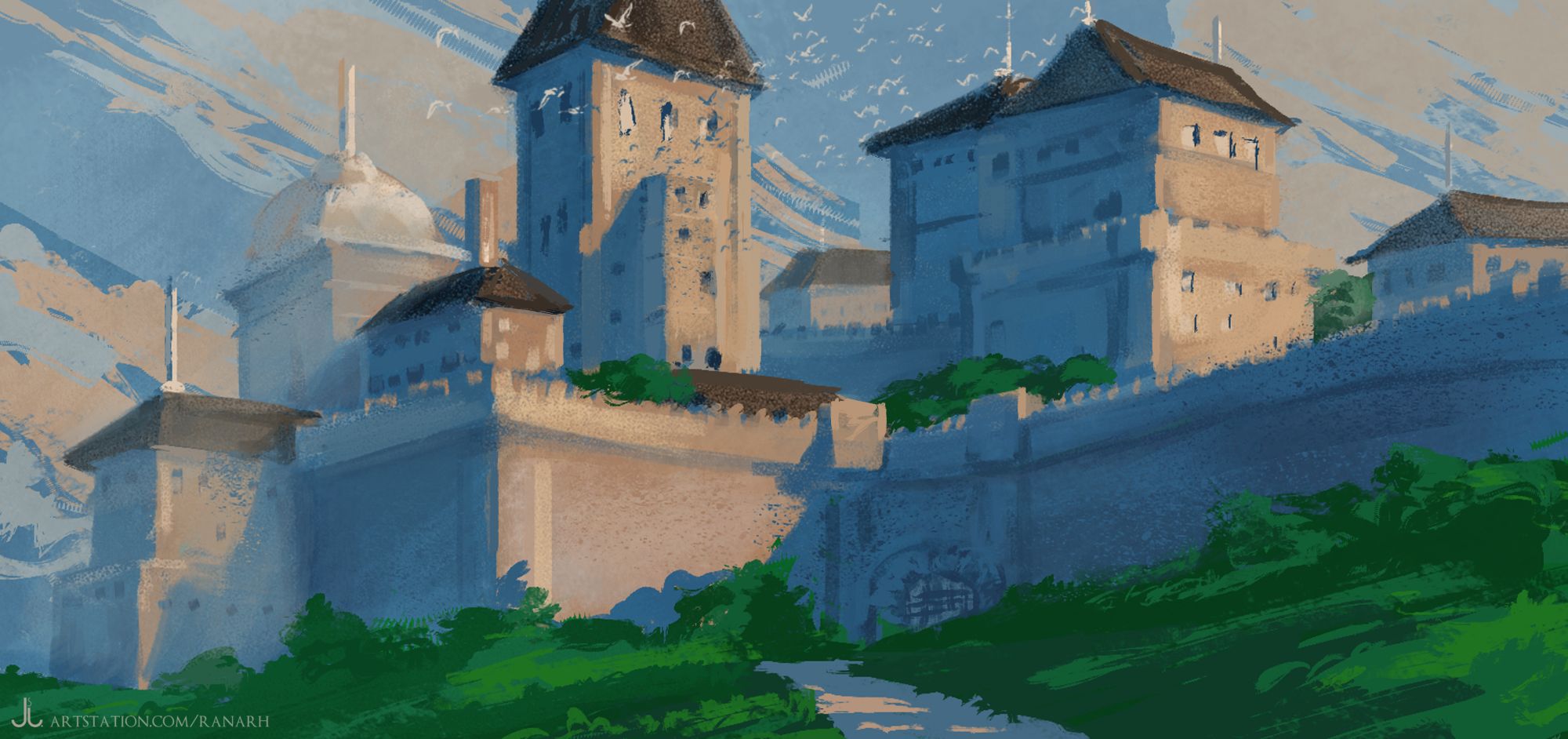 Watch

Magnificent work!

I'm always blown away by artists like you with this kind of talent ... keep up the awesome work.

Reply

Thanks so much. I spent some time studying castles last week, because I seem to have none in my portfolio (e.g. I'm working my way up to a big one

).
Reply

**Giggles!**
Gotcha! Keep showing off your work ... I'm looking forward to seeing what you come up with next.

Reply

Well, look out, there's even DRAGONS! Something's up when I do so many classics... or maybe I'm getting old.

Soon I'll start doing revival pieces like all those films with Eighties content we've been plagued with lately...

Thanks for the encouragement, as always!
Reply