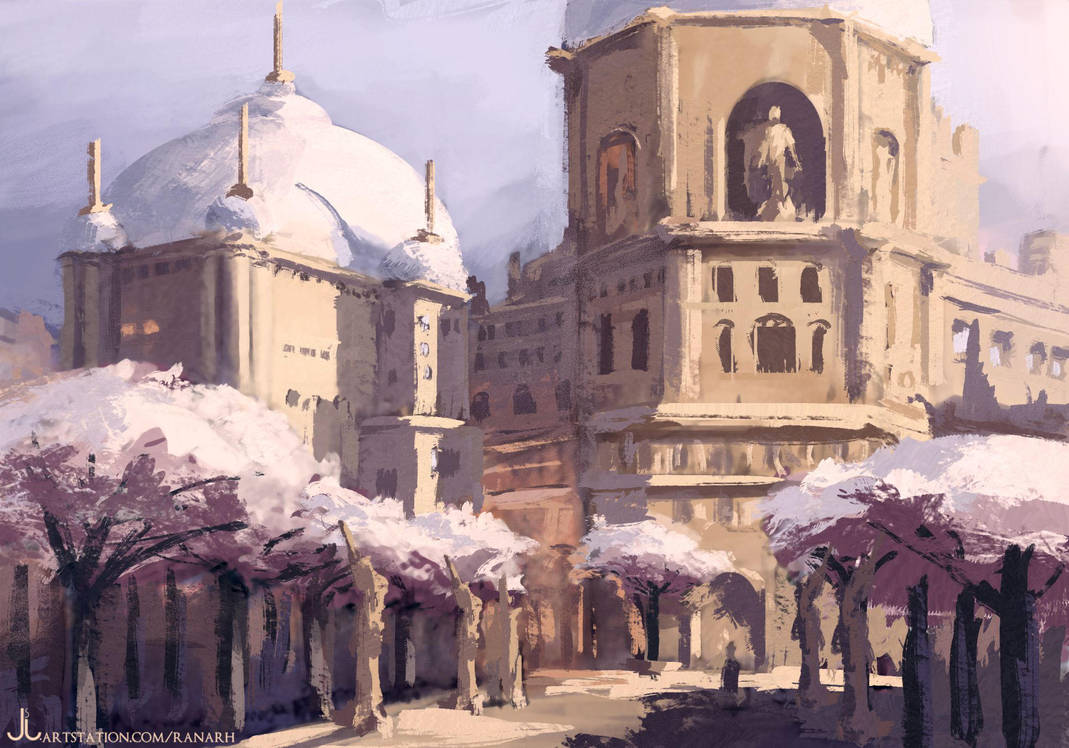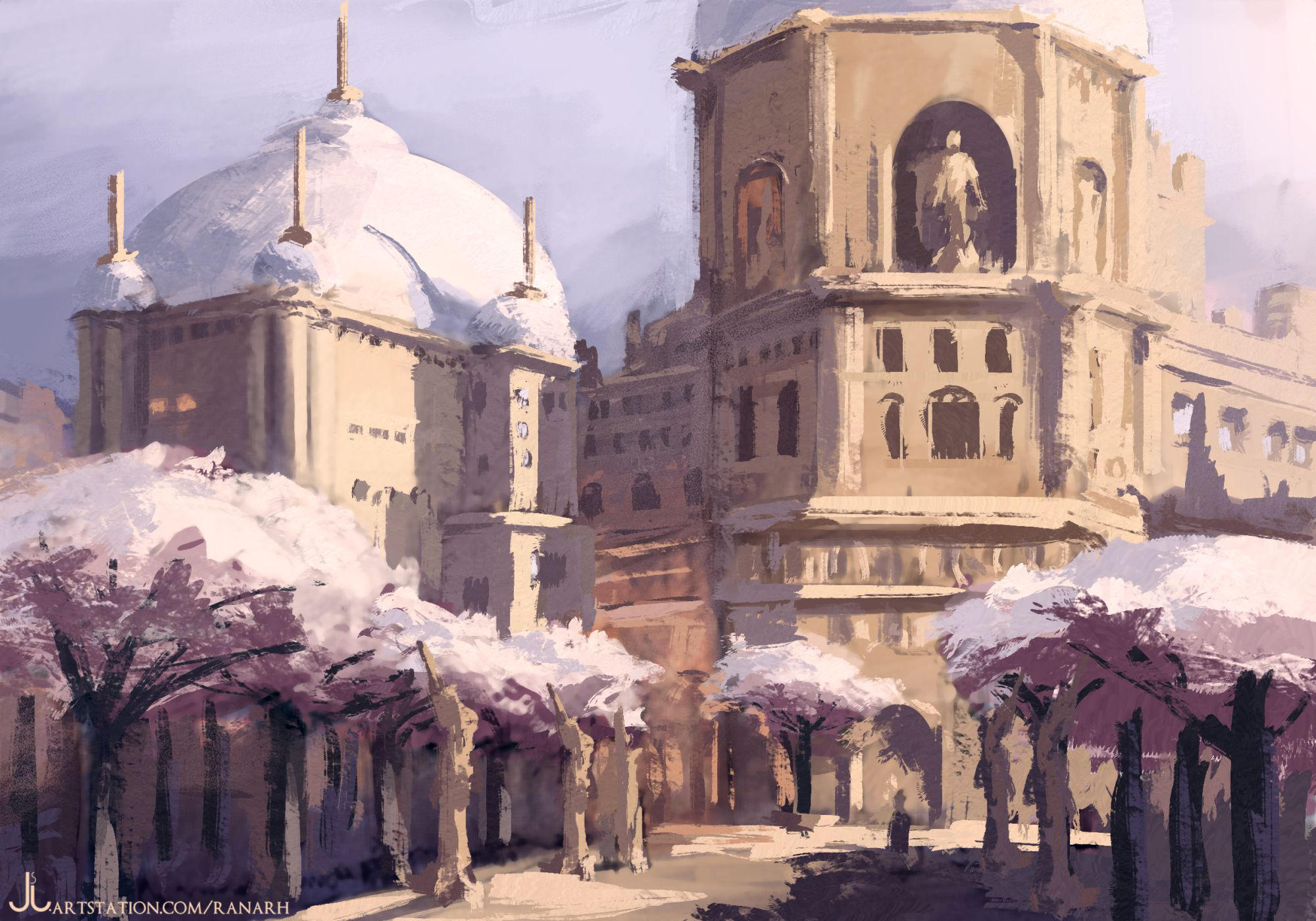 Watch
Of the star-shaped streets leading towards the city centre, East Star was the most famous, because of its beautiful blossoming trees, excellent tea houses, and the fact that forgetting conversations held there was physically impossible.
Tumblr
|
Facebook
|
Etsy
|
Artstation
|
Instagram
More speedpaintings on Instagram,
www.instagram.com/ranarh.draws…

Fantastic details and work!
Reply

Thanks! I love intricate facades a lot and have accumulated a lot of techniques for indicating it, although there's still some learning to do in that regard.
Reply

Thanks! It started to get difficult when I added the light i the streets, but I like how it turned out.
Reply

Reply