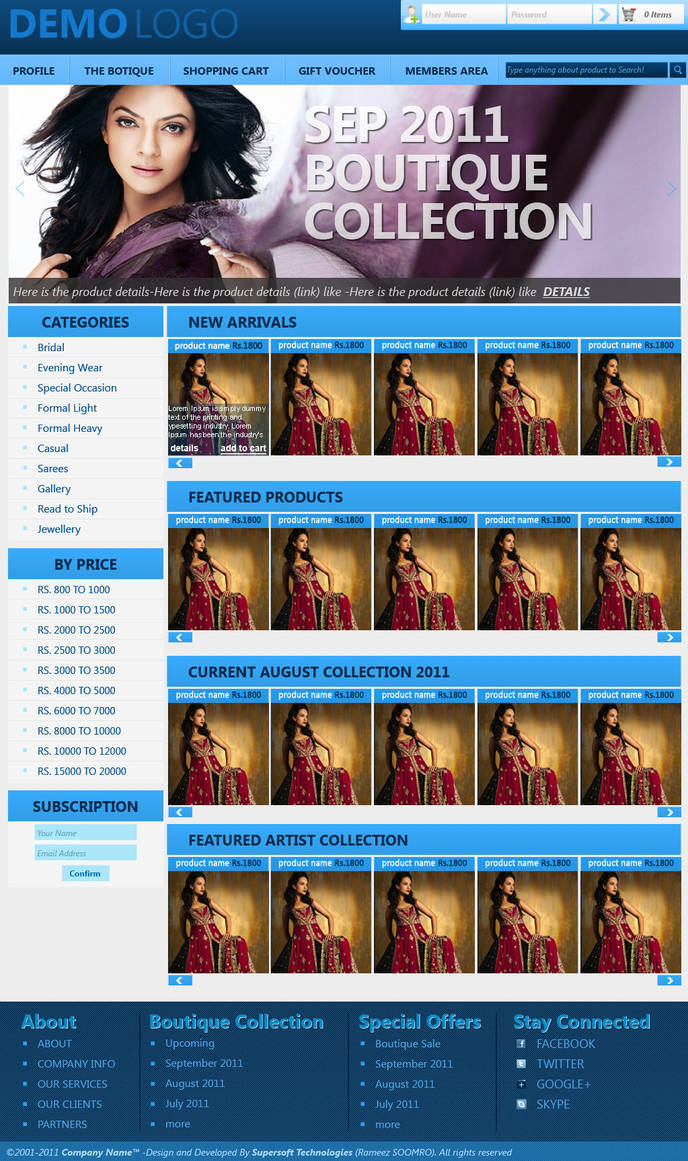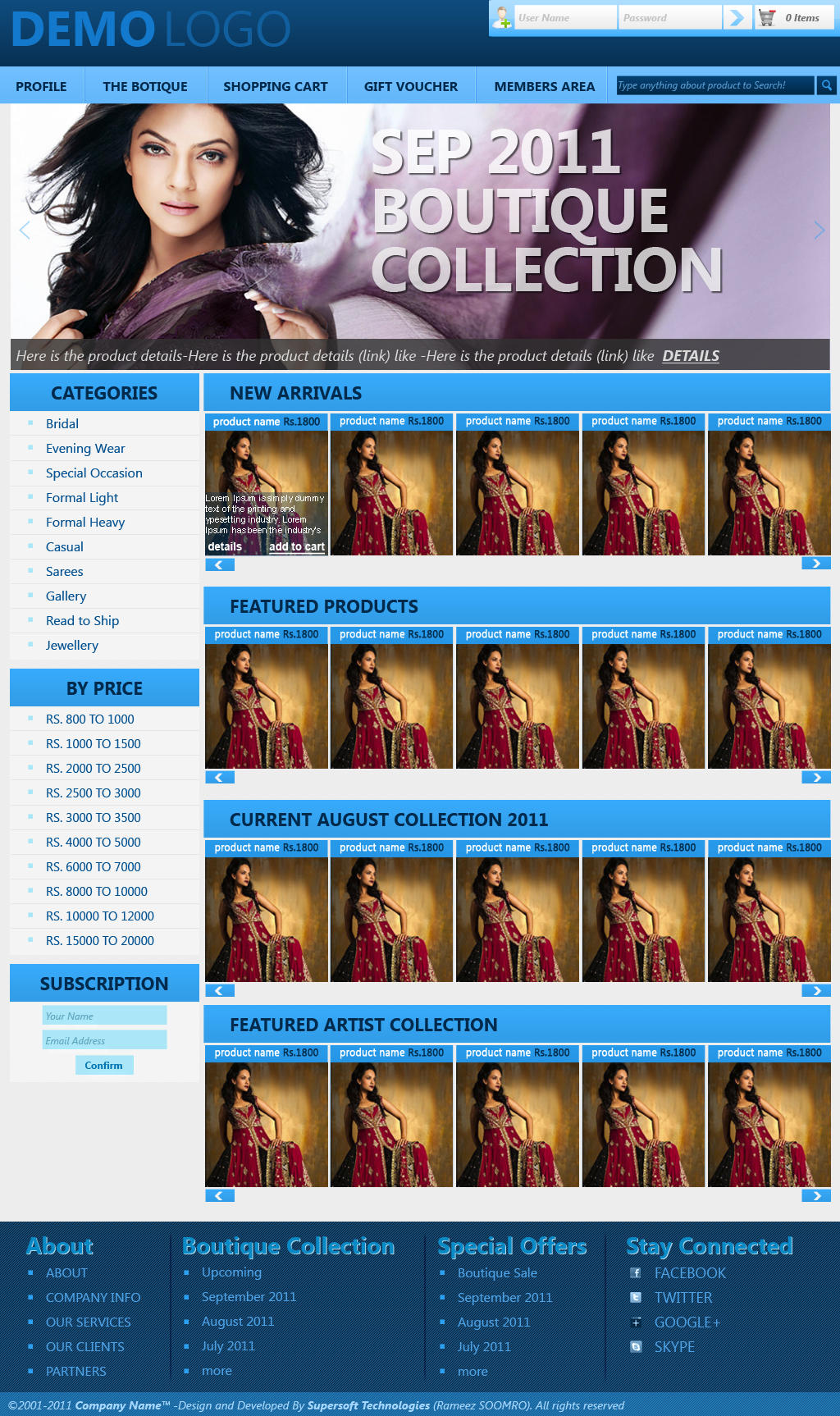 comments plz and favoriteare welcomed and my friends and watcher are also thinking why this user is idle it has been passed a year and can't submit any activity then i've decided to upload this design and this is secret design.
I've design it in software house where I am working as Graphics Designer and Web Developer. so here is also I'm working on projects but i can't submit it on dA and this is one who I've uploaded... and its Web Module for approval of client....

i am big sorry for this pic one who has i've repeated in whole template because i don't have anyone picture or stock like this and I've theft from another website
so I'm huge thankful to website where i've theft this image

ALL ICONS FROM ICONFINDER.COM
Thanks..

why its looking blur or quality less and its too different from original file who are in computer have any one suggest to solve this problem....
AND INSHAULLAH YOU'LL SEE LIVE VERSION SOON!!


you're on the right track, keep practising webdesign and logos
Reply

I'm with ~bilalm , its good but you can make better.
Reply

Man! you can do better than this, keep it up

Reply

it's ok man

Reply