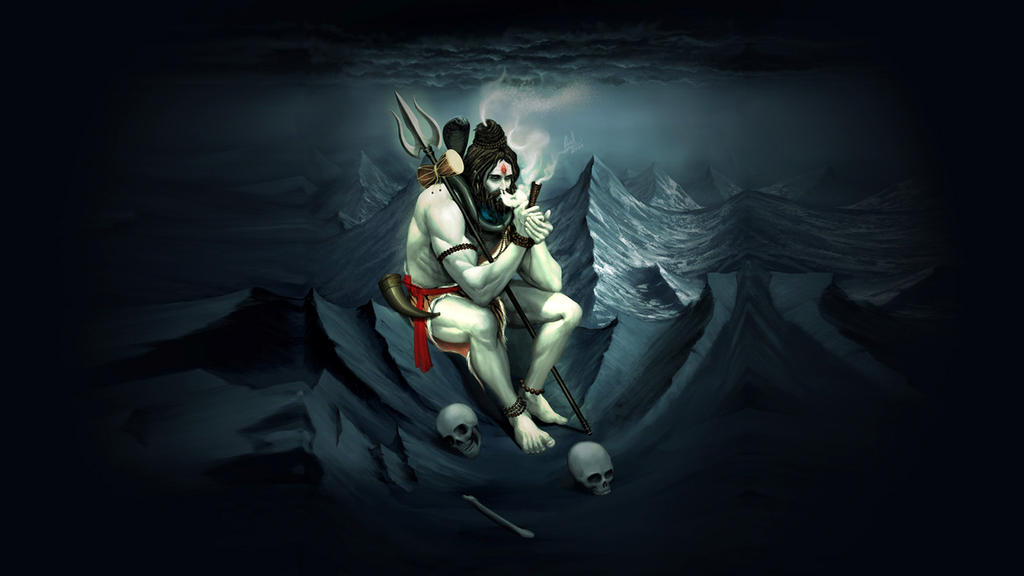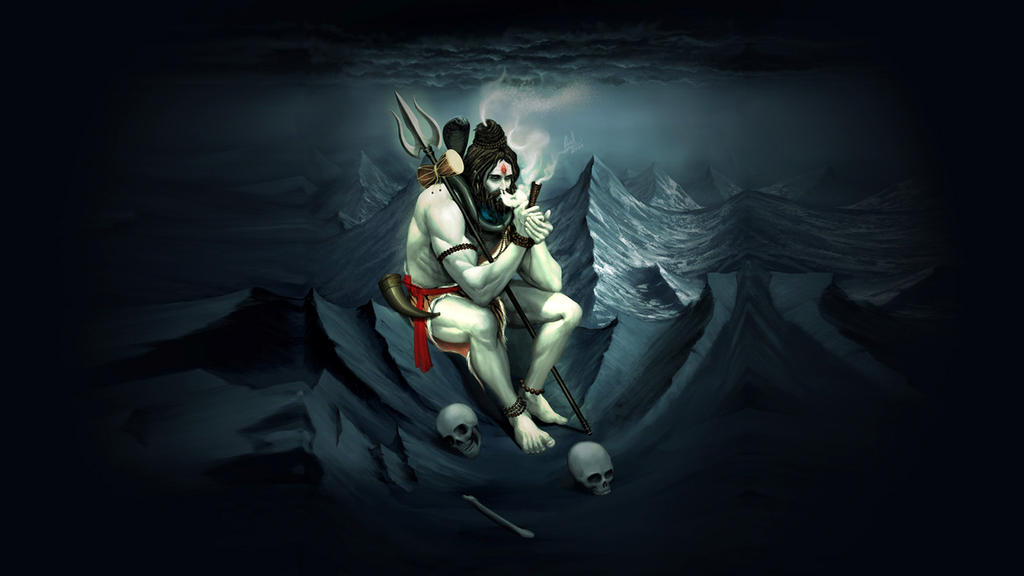 Watch
Lord Shiva Smoking Weed (Cannabis). Original Art transformed for Full HD Res Wallpaper.

do you really think creating wallpapers of great lord in this way is gud ??
Reply

Not my work bro: Credit goes to molee.deviantart.com
I just used the art for a FullHD wallpaper.
This depiction is the artist's perspective, others may or may not agree to it.

"If we stop to throw stones at every barking dog on the street, we will never reach our destination"

It's in our hands on what and where we spend our energy.



- Peace
Reply

Reply