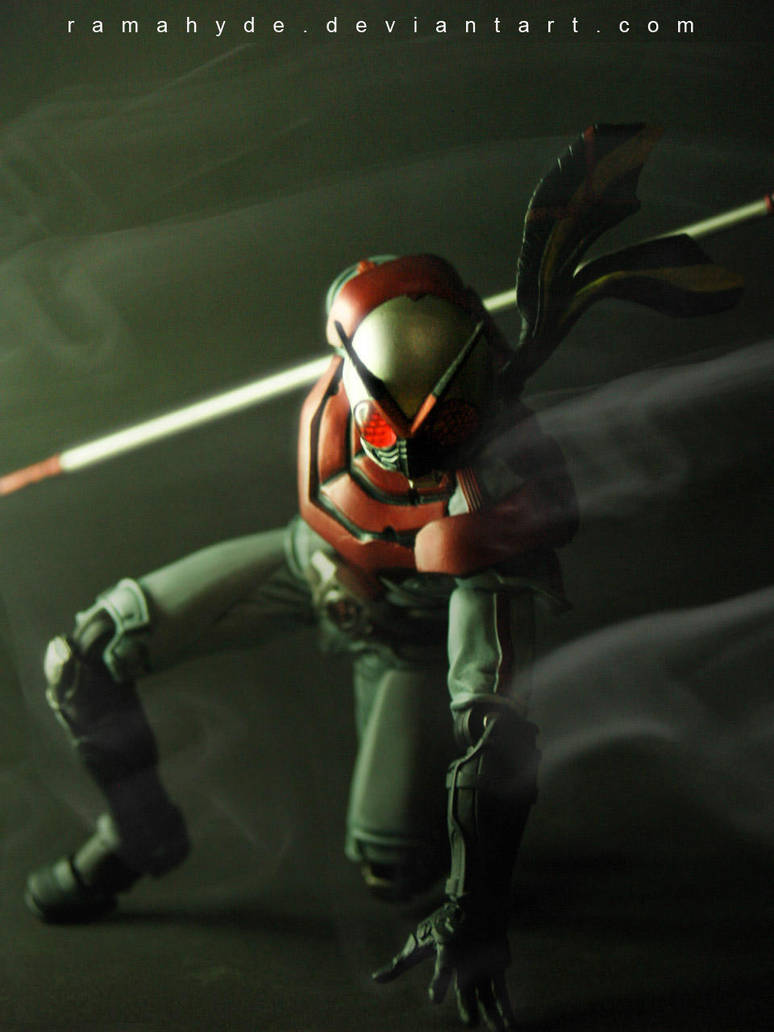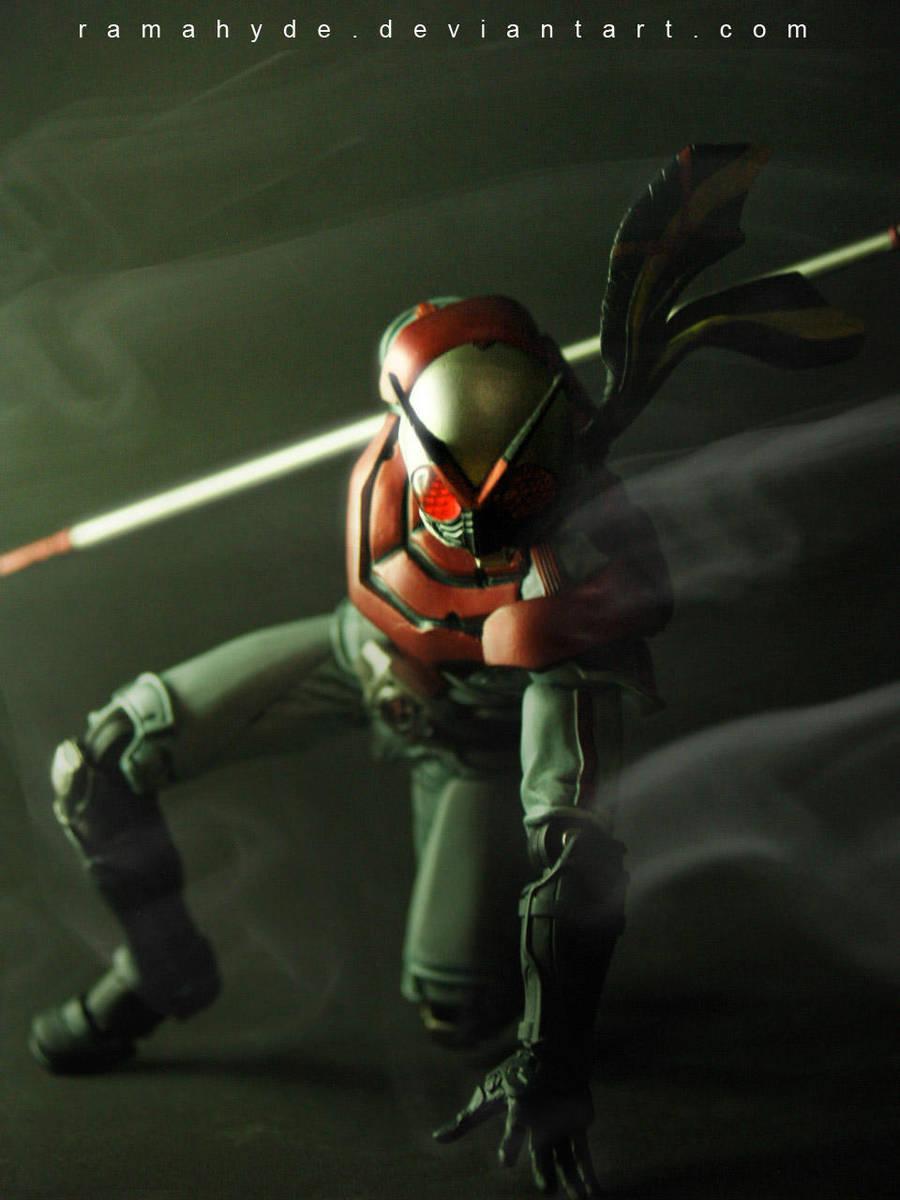 Watch
My favorite photo of my latest session

epic! do his X-Rider Pose where he thrusts his hand in front of the screen with the ridol on his other hand!
Reply

nice shooting

Reply

AWESOME!!! will ya do the pose where he says X Rider?
Reply

It's Awesome! I like this picture very much! May I ask those "smokes" are photoshop effect?
Reply

Reply

sempaii...kenapaa gakk lu ftoo dalaamm angle landscapee ajaa??biarr kliaata smwaa dann lebihh afdoll...kaloo potraitt adaa yg kpotongg sempaii...sayaangg!**tpii teteppp ajaa bagusss...hehe...like this!
Reply

Foto ini emang sengaja dikonsep portrait bro...tapi nanti deh gw coba buat juga versi landscapenya..hehehe thnx ya masukannya
Reply

Reply