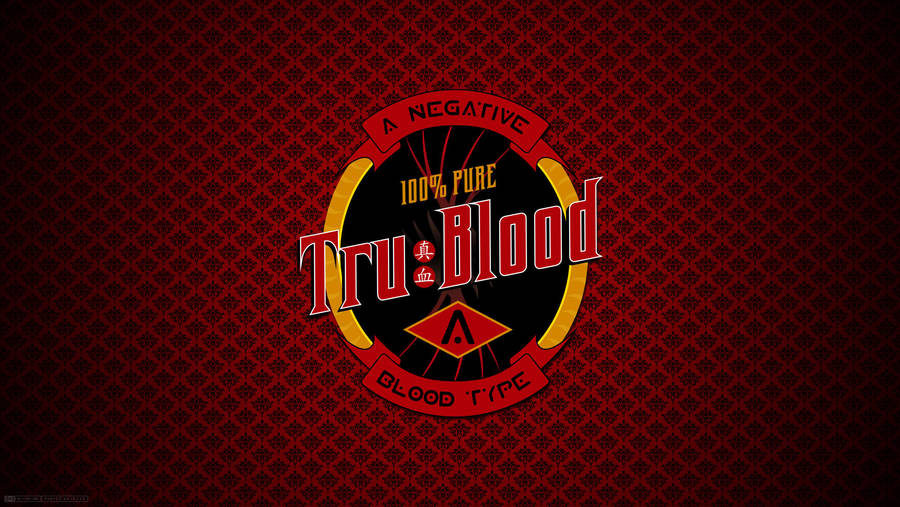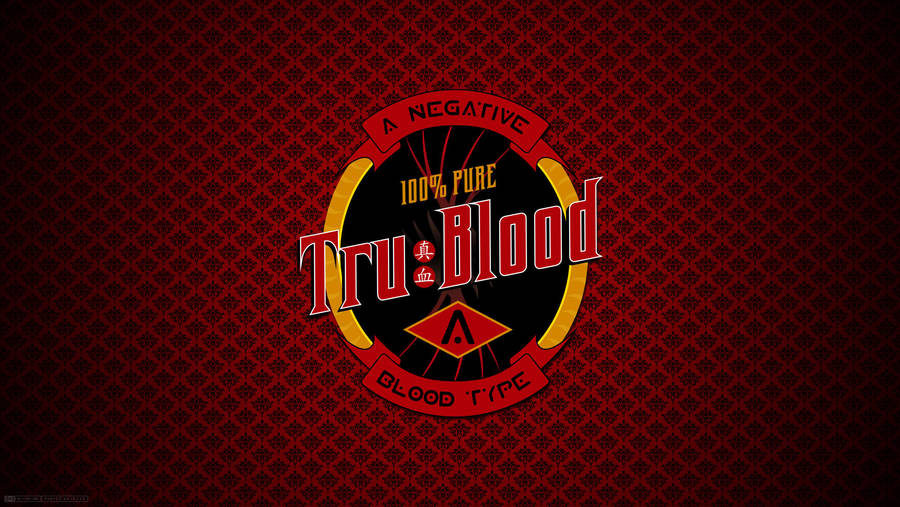 Site:
flavioed.com.br/
Como não existia esse wallpaper com uma resolução maior, resolvi refazê-lo totalmente. Redesenhei todos os elementos que compõe o símbolo. Tive que fazer um ornamento de fundo diferente do fundo do wallpaper original, pois na imagem modelo que utilizei, este ornamento estava ilegível e impossível de redesenhar.
Fontes utilizadas: BubbaLoveBold, Farrier ICG Bold e PCLifePlanetS
Softwares utilizados: Inkscape e Photoshop
ps.: Se alguém quiser, posso fazer com o seu próprio tipo sanguíneo, é só pedir aqui ou por mensagem privada.
---------------------------- Google translation ----------------------------
Because there was this wallpaper with a higher resolution, I decided to completely redesign. Redesigned all the elements that make up the symbol. I had to make an ornament background, unlike the original wallpaper because the image model used, this ornament was unreadable and impossible to redraw.
Font used: BubbaLoveBold, Farrier ICG Bold and PCLifePlanetS
Software used: Inkscape and Photoshop
ps.: If someone wants to, can do with your own blood type, just ask here or by private message.