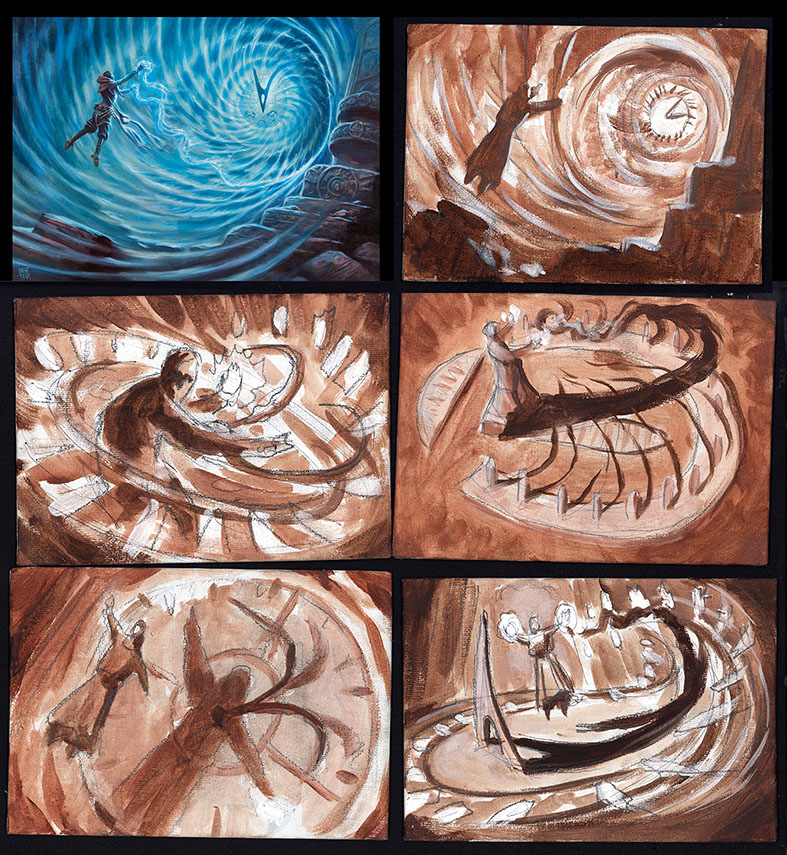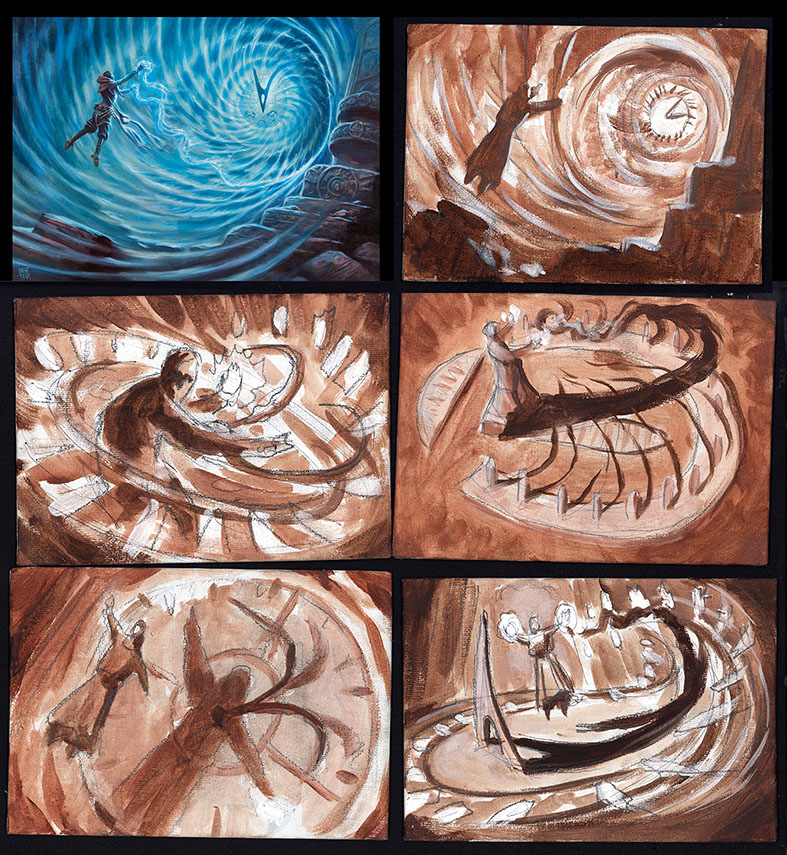 Watch
Timetwister Composition Studies
I was commissioned to create alternate art for Timetwister. The original piece is to be given to the winner of the Asia Vintage Championship taking place next weekend at Eternal Weekend Asia 2018 (the first Eternal Weekend in Asia!).
The first part of my process was to create a series of acrylic composition studies on 7 x 5 canvas panels. They were then presented to the Art Director, Taylor Ingarvarsson, who chose the one to be taken to the final painting.
They are available to purchase via my web shop.