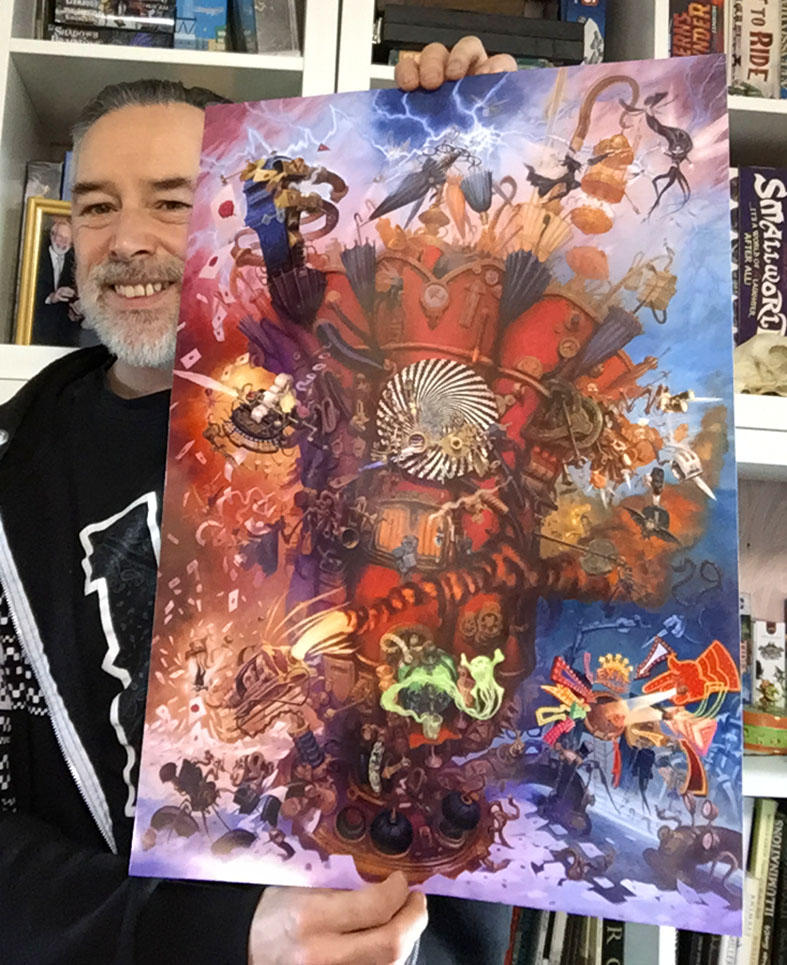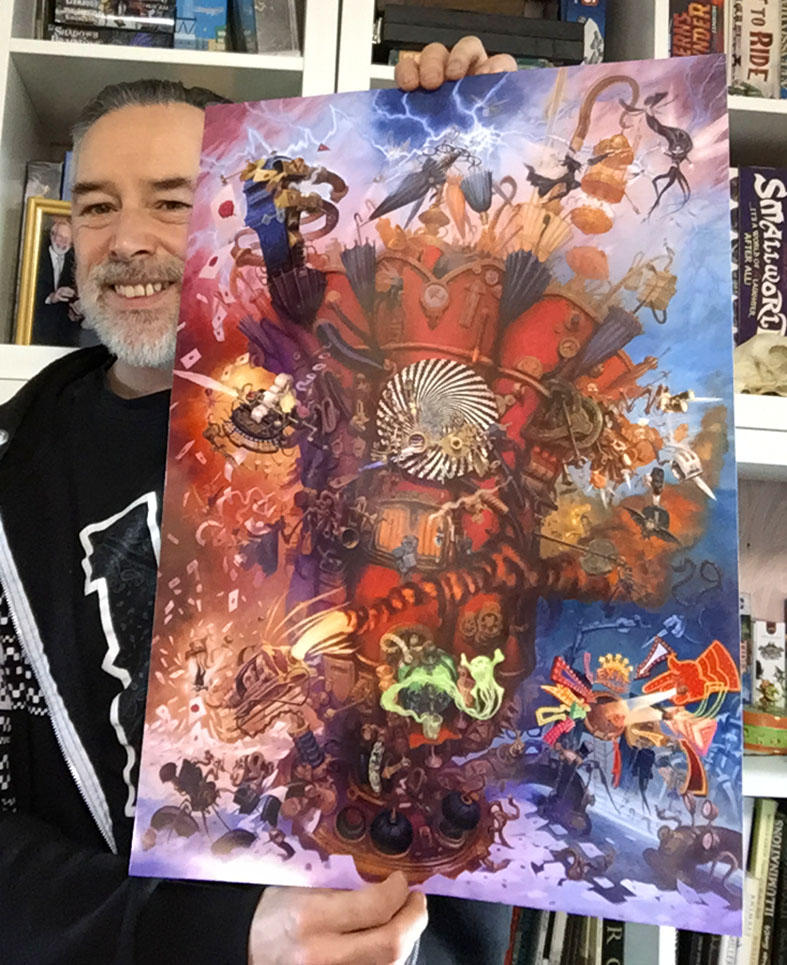 Watch
SNEAK Contraption - A2 Poster
This is a poster print of the SNEAK Contraption I painted for Magic the gathering''s unstable set. Here you can see all nine cards brought together the way there were always intended.
A high quality print on 90gsm glossy photo paper.
A2 - 420mm x 594mm/16.5" x 23.4"
Only $30
They are signed and numbered. They will be sent out in order of purchase - so the first customer will get #1!
Available through my web shop:
*This is not a limited run, but I have only made 25 prints in this set.*

Purchased! The artwork for Unstable was simply fantastic, especially your contribution. Thanks for the amazing artwork.
Reply

Reply

Reply

Reply

Reply

Reply

Honestly, seeing "You" the artist holding up your amazing work with such an adorable proud smile makes this the best pic for me of 2018!!!!
Reply

Wow! So professional

Reply