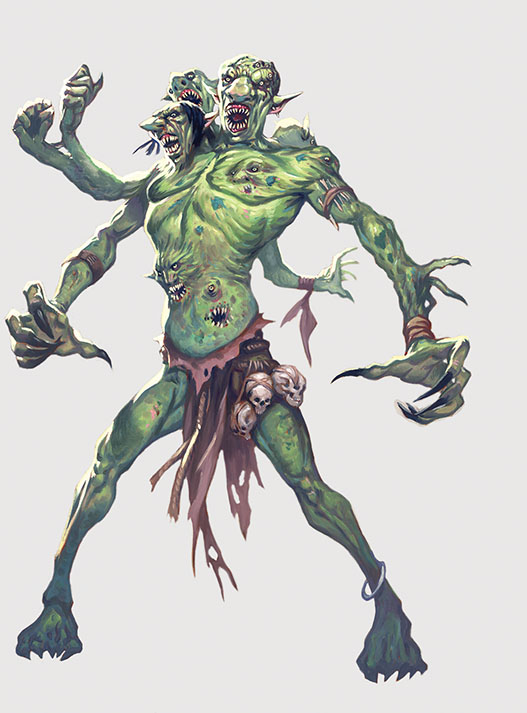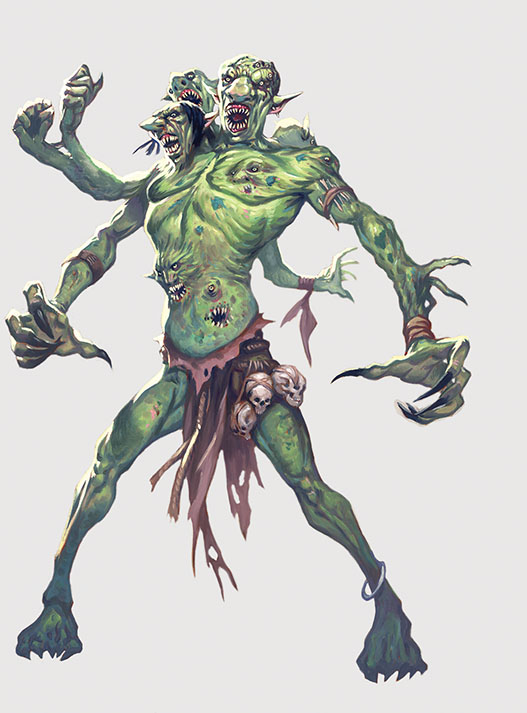 Watch
Oils on gessoed illustration board .
Illustration for the DnD supplement Mordenkainen's Tome of Foes

As if trolls required to be more Dire.
I am really impressed by the style you've captured with these. I notice they are oil on board, but it comes across as somewhere between a digital painting and a traditional painting. I quite like the effect

Reply

Nice. I really must start getting into DnD again at some point.
Reply

Now that's freaky! That's pretty epic man!
Reply

Reply

I like the belly teeth, speeds up digestion. Heroes tend to be a bit gamy.
Reply