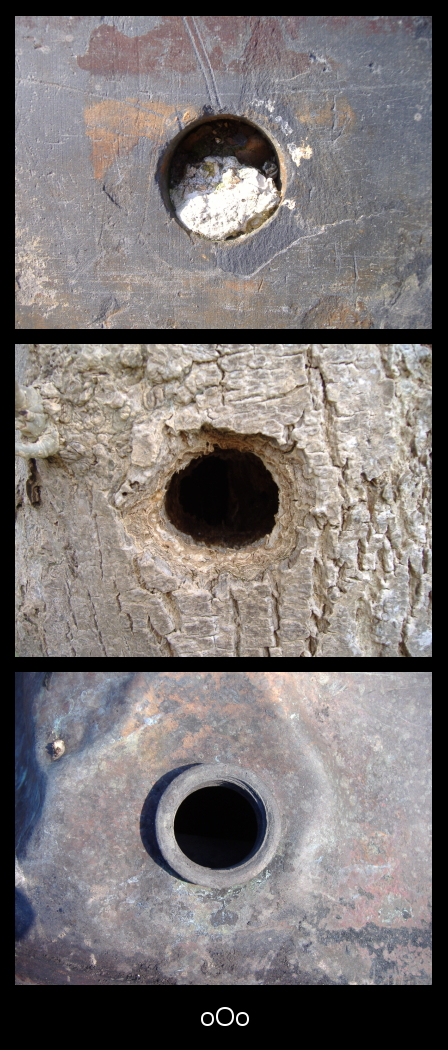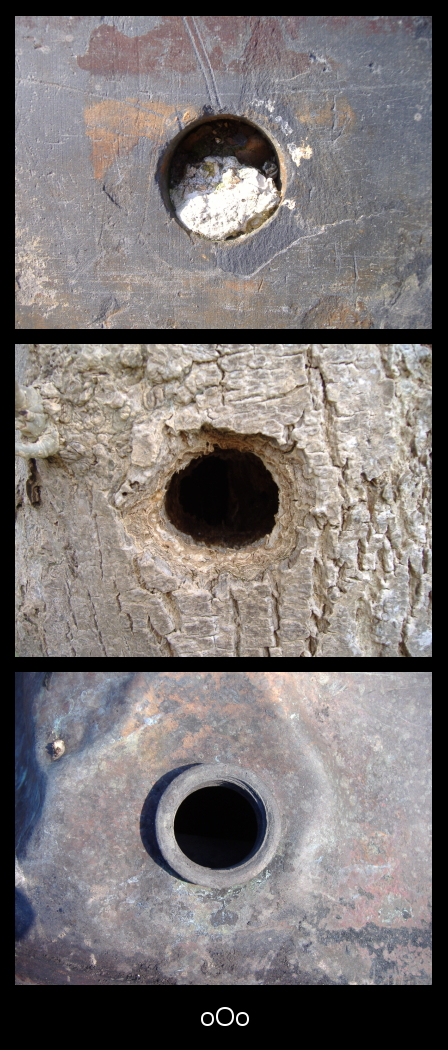 Watch
these are just a couple of a series of photos I took of circular objects when wandering round my farm earlier in the year. I may put the rest of them up at some point, but Im not too sure yet.

Reply

cheers for that edge!

not knowing what you were on about I searched for "goatse" on google at work and when the page loaded I had someone walking behind me.... they were as shoked as I was!
Reply

Why have you uploaded this one, I prefer the one looking through the circles in the trailer thing.
Reply