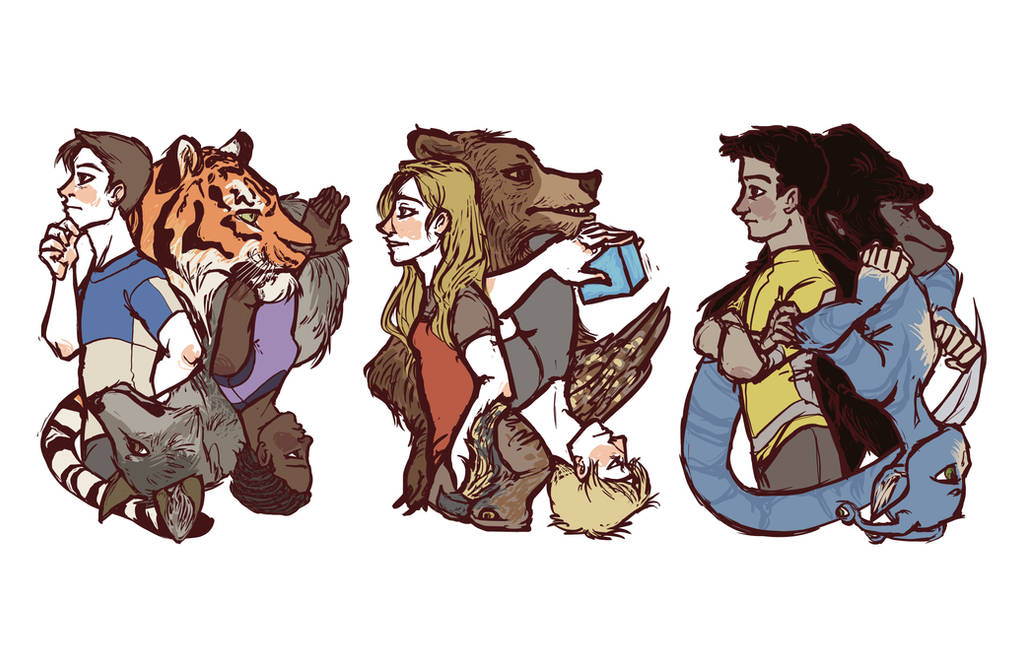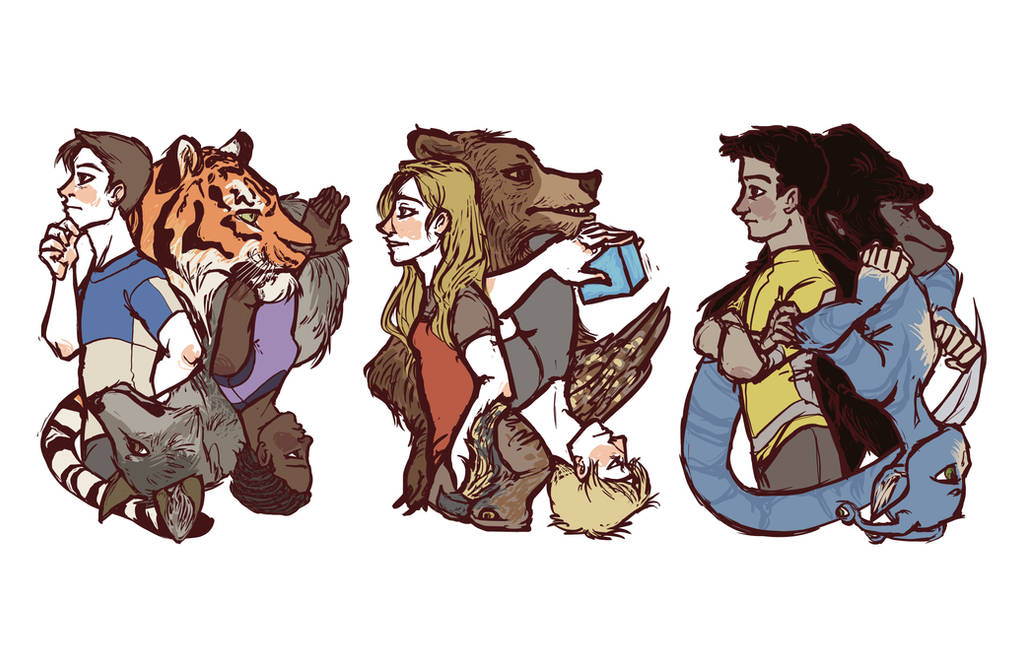 Watch
The Animorphs books were my favourite series growing up and and pleased to say that it holds up well over time. I'm nearly finished rereading the entire series and felt like I had to do some sort of artwork involving the main characters, so I took my love for reversible face-card style illustrations and drew these.
You can see them all reversed in
this blog post
if you want to see Cassie and Tobias and Ax right side up.
You can also buy this as a print/t-shirt and more
here.