Hello deviants! For those who have watched me for a long time, I'm sure your'e probably confused, so let me clarify: I tried to switch accounts, wanting a more professional name, but then realized I now have 2 DDs and a pretty established account... so I've decided to stay. For those who already switched over to shaunafannin, thank you, but I'll be updating things on here from now on.
Second order of business: Commissions! I've decided to delve for the first time into the uncharted waters of people paying me to do art here on dA. If you would like to commission me for something below, or if you've seen a style in my gallery you would like me to do for you, shoot me a message! Thanks guys!

Pencil Sketches
8 1/2 x 11'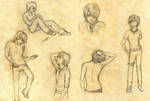 $15 for one complete sketch
$25 for multiple sketches on one paper
$25 for watercolor sketch
fav.me/d464j9m
Colored Pencil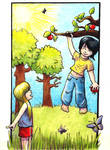 81/2 x 11" - $30
Charcoal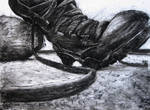 11 x 14" - $25
18 x 24" - $40
Watercolor/Ink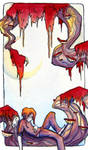 81/2 x 11" - $30
11 x 14" - $40
18 x 24" - $60
Mixed Media Portrait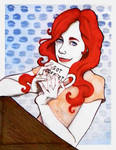 12 x 18" - $50
Scratchboard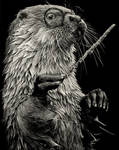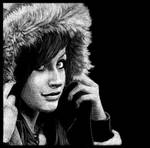 4 x 6" - $25
9 x 12" - $60
11 x 14" - $100
***Prices are subjective, they may go up or down depending on complexity. Please message me if you have any questions, or would like to commission me. Thanks! You guys are awesome!