Rosa's back to remind you all that she has moved accounts! And she also has an update for you.
Yep, I know I do this all the time, but my last journal was pretty broken up. All the links to art was deleted, and thus, I must remake this. X'D
So anyways, as you know, or hopefully know, that I am no longer active here, and haven't been for quite a long time. :'D
I am moved over at LADY-R0SA









Here's some of my art that you might be interested in!!

<da:thumb id="663208614"/><da:thumb id="664853873"/><da:thumb id="666202104"/><da:thumb id="667775825"/><da:thumb id="668685633"/>
Rosa, my fursona, and my other sona's references
<da:thumb id="654619424"/><da:thumb id="656707911"/><da:thumb id="657434546"/>
I don't draw her as much as I would like too, but hopefully I will more often in the future.
Darkest Lies
which is a story that I have finished and remade all the covers for.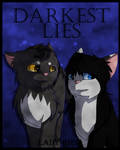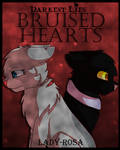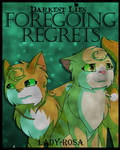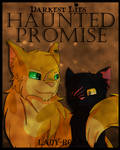 Blank
is a comic I have started. However,
I've been working on rebooting it in a new format and making it even better than before
! Or hopefully anyways. My plan is to reboot it in a form of a story book, so less pictures, more words, however there will still be plenty of illustrations to help out with the story telling.
Here's the cover, however please keep in mind, that this story is outdated now. I've already started planning it. It's completely different now. Like, the first story isn't even about Canvas! It's actually about Jet now. X'D
<da:thumb id="610412229"/>
---
Okay now time for the update portion of this journal!!
About 3 months ago I have made a new account specifically for all the
Fanart
I have drawn/will draw. This is so people who prefer only my fanart can go and enjoy while people who like my personal art can watch me at
LADY-R0SA









As you can probably tell it's still rather Fire Emblem centered, given the name
FALCHI0N
, the page design, and the icon as of current is Chrom. The name though is the sword name that Marth, Alm, Chrom, and Lucina use, however I do draw and post other things on there aside from just Fire Emblem. That's just my main focus and interest as of current.
Things I do post are, Fire Emblem, Warriors, Pokemon, and other things that I will hopefully draw for, though these three are the main things.
Here's some art I've posted there
Fire Emblem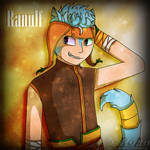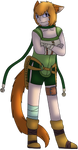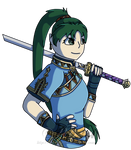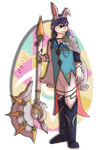 Warriors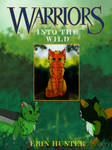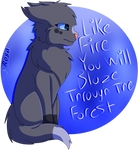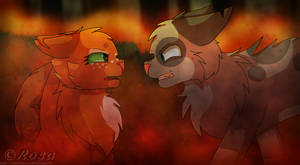 Pokemon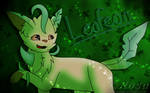 <da:thumb id="676170661"/>
Other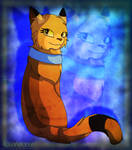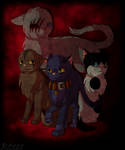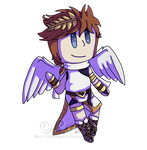 <da:thumb id="668876188"/>
---
Anyways, that should be all! I hope you guys continue supporting me, and enjoying the stuff I post! Thanks much and have a good day!!
------ Rosa