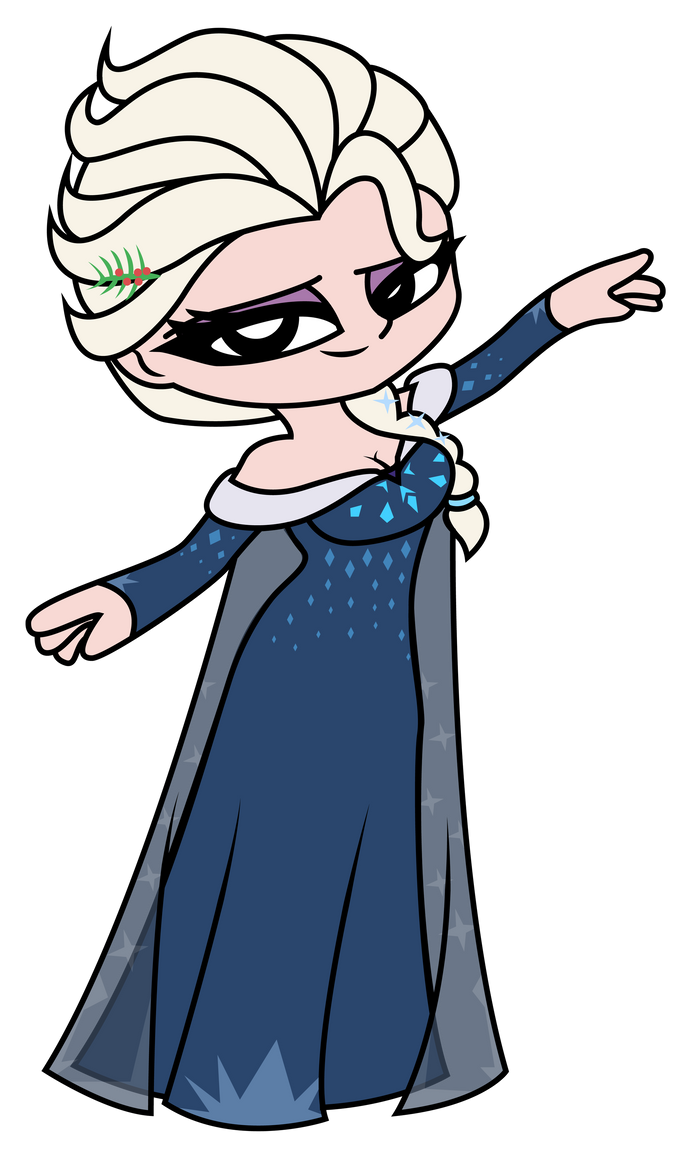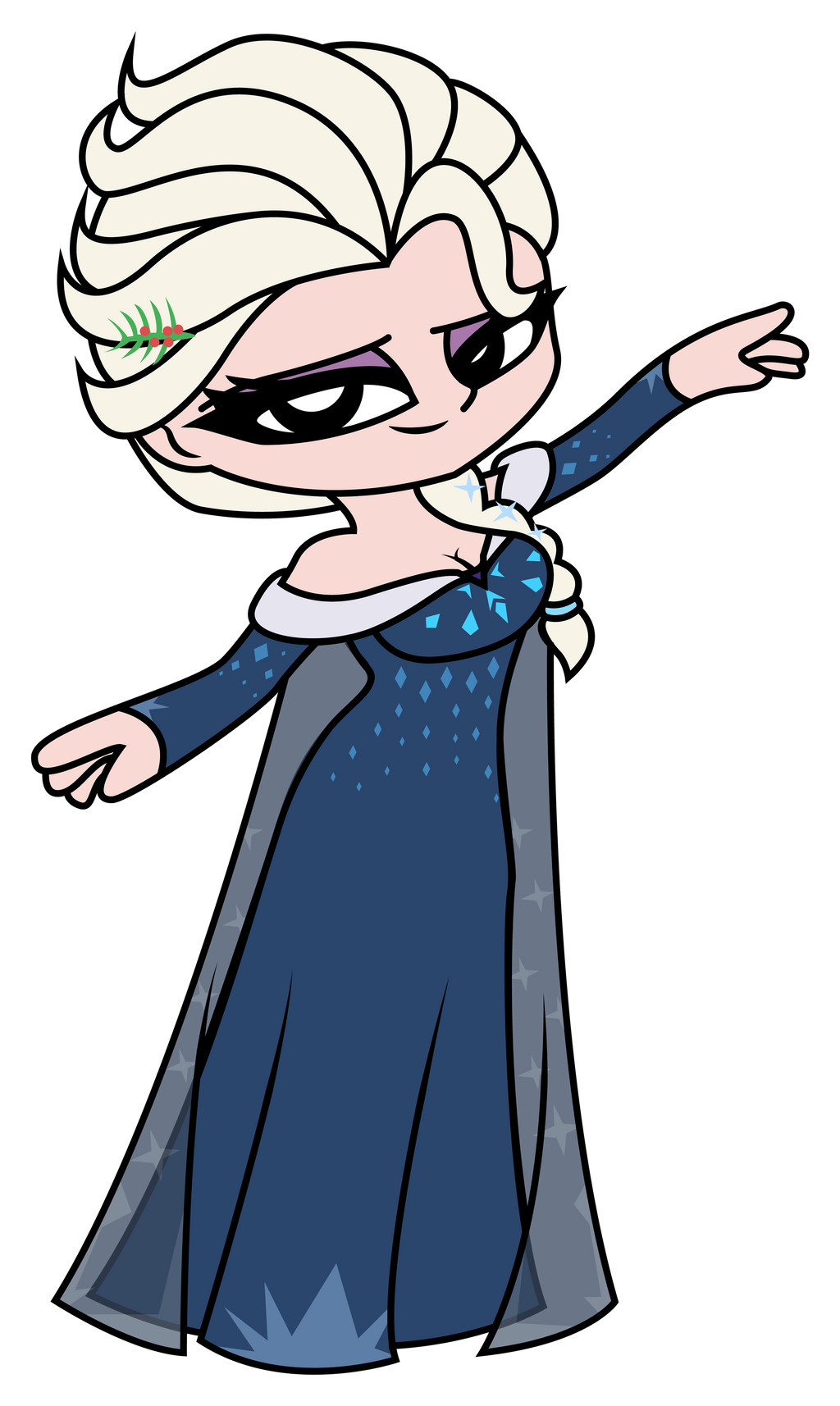 Watch
"♪
We'll be hosting and toasting the whole night through a
s we ring in the season with you!
It's the first Christmas in forever s
ince we opened up the gates!
♪"

So I saw the Frozen christmas special (on TV, not in front of Coco, which I haven't seen yet) and of course, all the scenes with Elsa were great, and all her singing parts were as beautiful as she looked in her sparkling new dress. Seriously, an animated character should not be this gorgeous.

But the rest of it was bad, and mostly because of that snowman. I HATE Olaf so much! He's incredibly annoying and in here he felt even more juvenile and irritating than he did in the movie. Even worse, he was all over the special! There was more of him than Elsa! I guess I shouldn't be surprised, given the title but still, my queen deserves better than this.