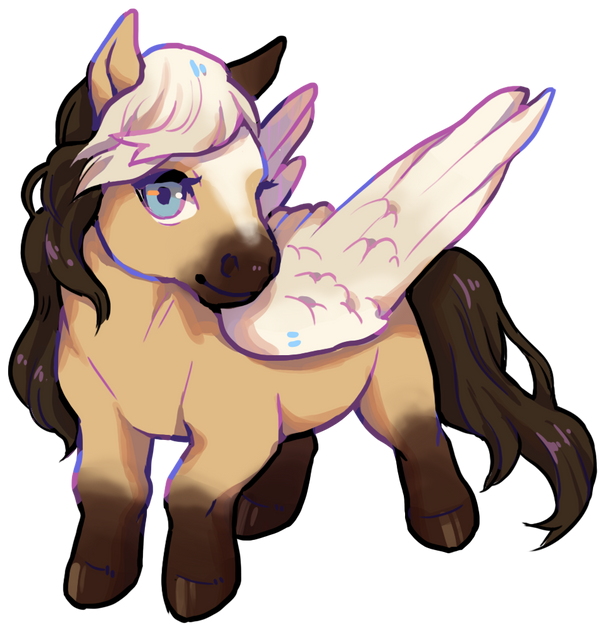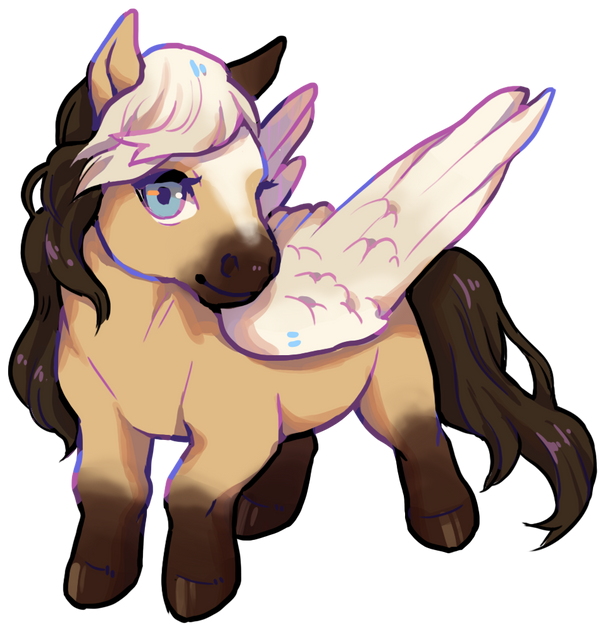 Watch
commission for
mag--studios
!!
im sooooooooooo sorry for the super long delay ;;; so much stuff came up these past few months and i just had my wisdom teeth removed and also i procrastinated lol but i hope it was the worth the wait for you!! i kinda tried something new with the shading that i also tried on my pixels which turned out niceeee

Omg that colored lineart is awesome! Also its so soft and painterly?! Really love this one! <3

But ahh wisom teeth coming out is the worst! I was awake for mine and they had to put extra needles in cause I could feel it. Super scary
Reply

shaiiiii thank you so much!!! im still working some things out with my chibi style hahaha

omg... yeah im sooo glad i was asleep! they said around 5% of people get infected and i was unlucky enough to be one of them lol but thankfully im almost healed now
Reply

No problem!! Also forgive my super late reply xDD ahh I can't wait to see more though!

Dang that sucks big time. I'm glad you were asleep too sounds like a much more pleasant experience C: glad your almost healed though!
Reply

Every time I see your art it just continues to improve and be so gorgeous ;v;
Your coloring is so pretty I adore your work <33
Reply

omg thank you so much that really touches my heart ; _ ; <3 i really appreciate all your support!!
Reply

What a darling! I hated having my wisdom teeth removed :/
Reply

thank you!! it was even worse because i got an infection and had another small surgery to clean it out ): but it helped a lot so now im almost all better~
Reply

Oh no!! I was awake for my removal and that was the scariest experience I've ever had
Reply

omg... im glad i was put to sleep but mine had to be cut out so it would have been Horrifying if i were awake lol
Reply