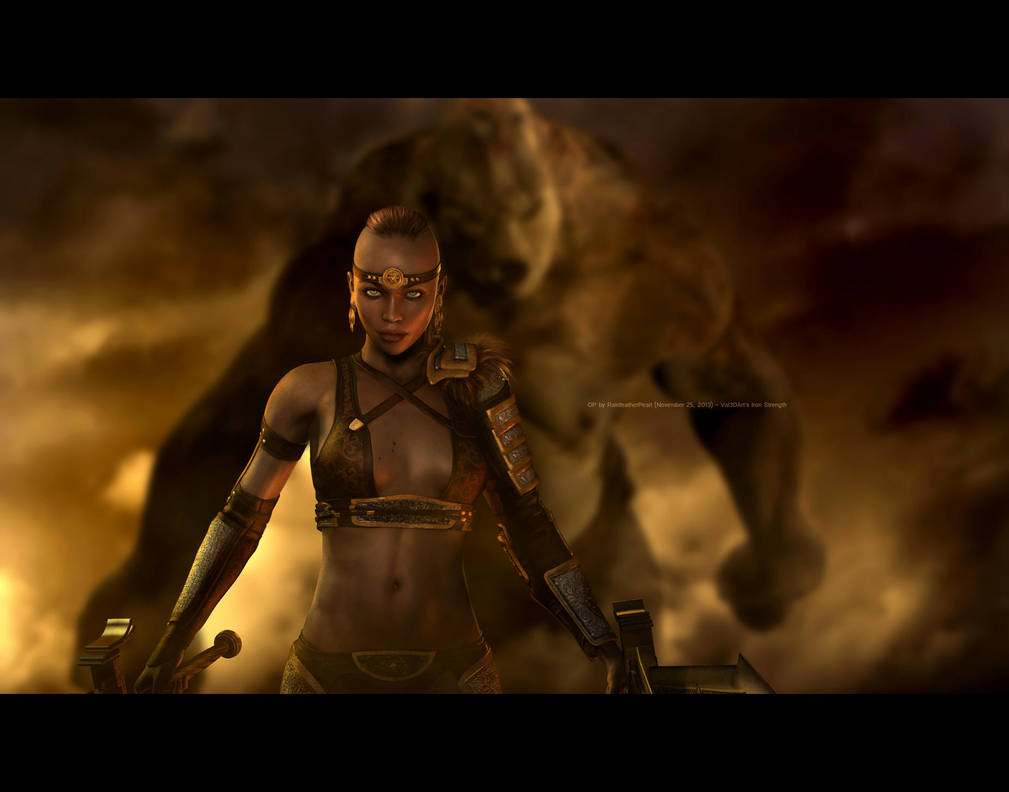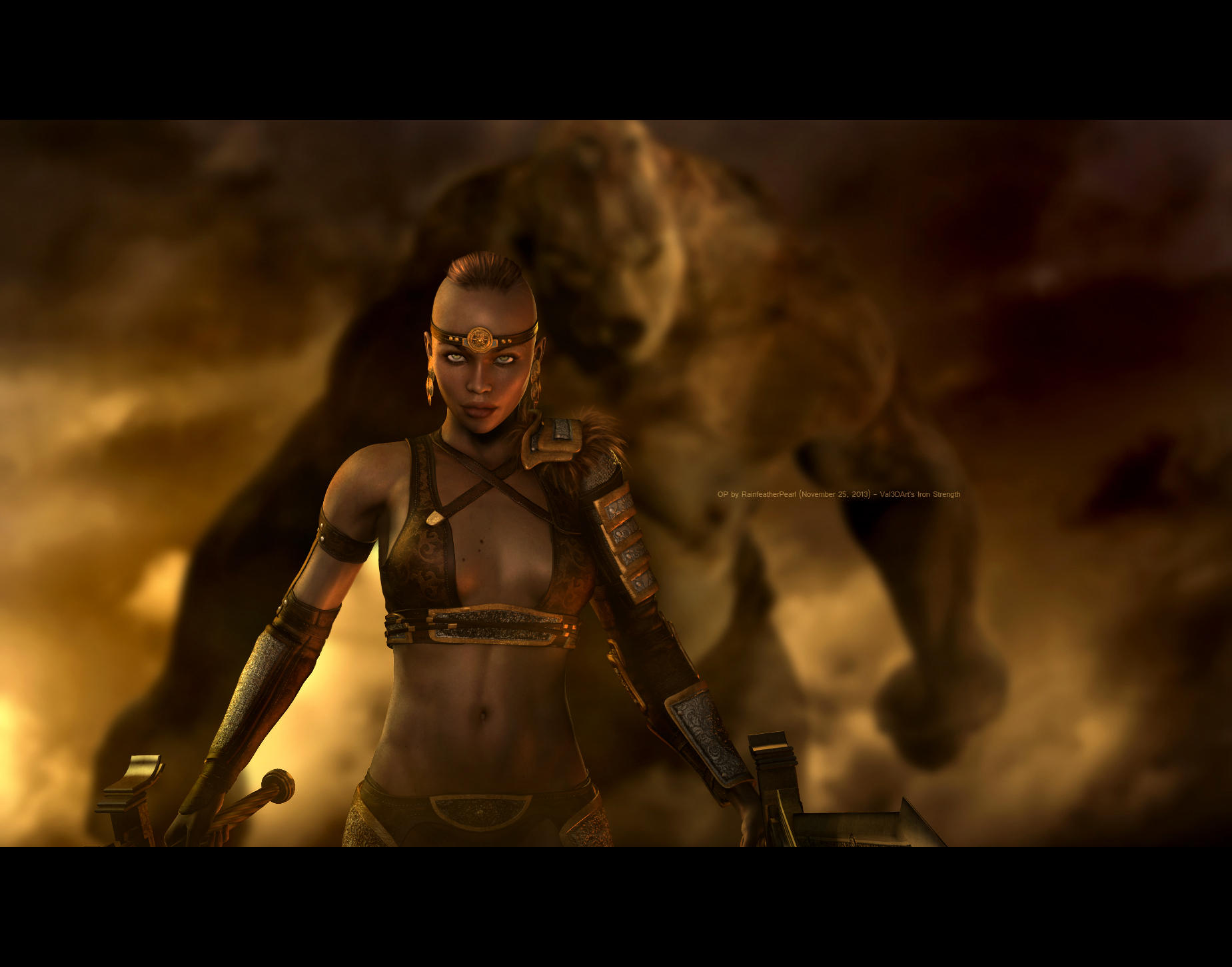 Watch
Some friends and I have been beta testing ESO last weekend. Had a blast! Anyhoo, this was made while listening to
www.youtube.com/watch?v=oDsXJ-…
from start to finish (a total of 2 and a half days!).
This one is for my good friends Ale and Jorge (Val3DArt) showcasing their Iron Strength. Love you both!

P.S. Couldn't think of a good title. A dps tank with a huge pet would make her OP.

The owner of this deviation has disabled comments.