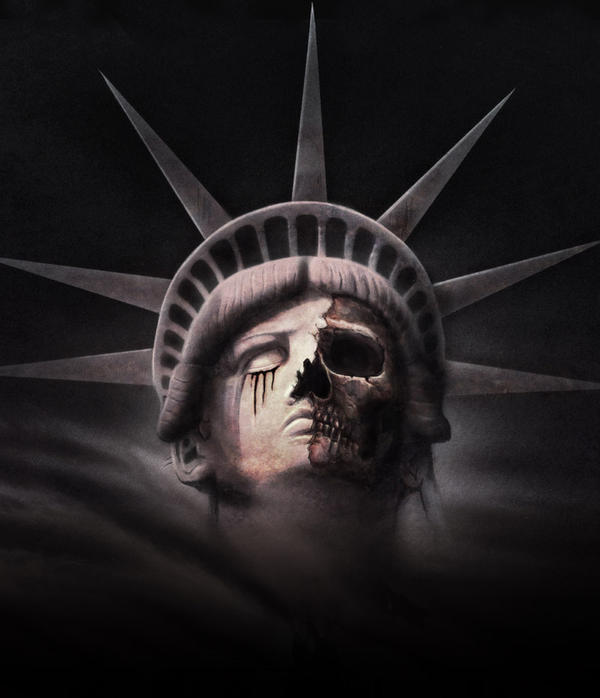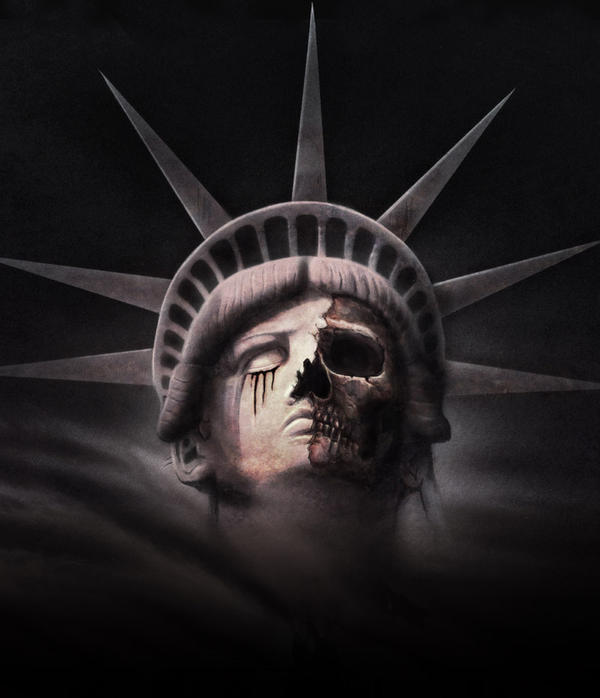 Watch
"Miss Liberty Decayed"
acrylics on illustration board
cover artwork for the album "Sanctuary" by PRAYING MANTIS (Frontiers Records)
now available as cases or skins for your mobile phones, e.g.
www.raink.shop.art-cover.eu/co…

Sad thing is she has decayed.
Reply

Reply

I play in a band and would like to have this printed on my bass drums, can I do that? And if so, may I have a high res. version please =]
Reply

beautiful work my friend!
Reply

Dude. Your attention to detail is wonderful. It's unsettling and creepy. Is there any way I could use this image for something long as I'm not making money from it and give you credit?
Reply

Reply

That's awesome. You gotta love political commentary that involves gothic imagery.

Reply

oh my gosh how creepy. i love it.

Reply

This is a powerful image evocative of the times.
Reply

I like this work! Very cool!

Reply

amazing, love the expression!
Reply

Reply