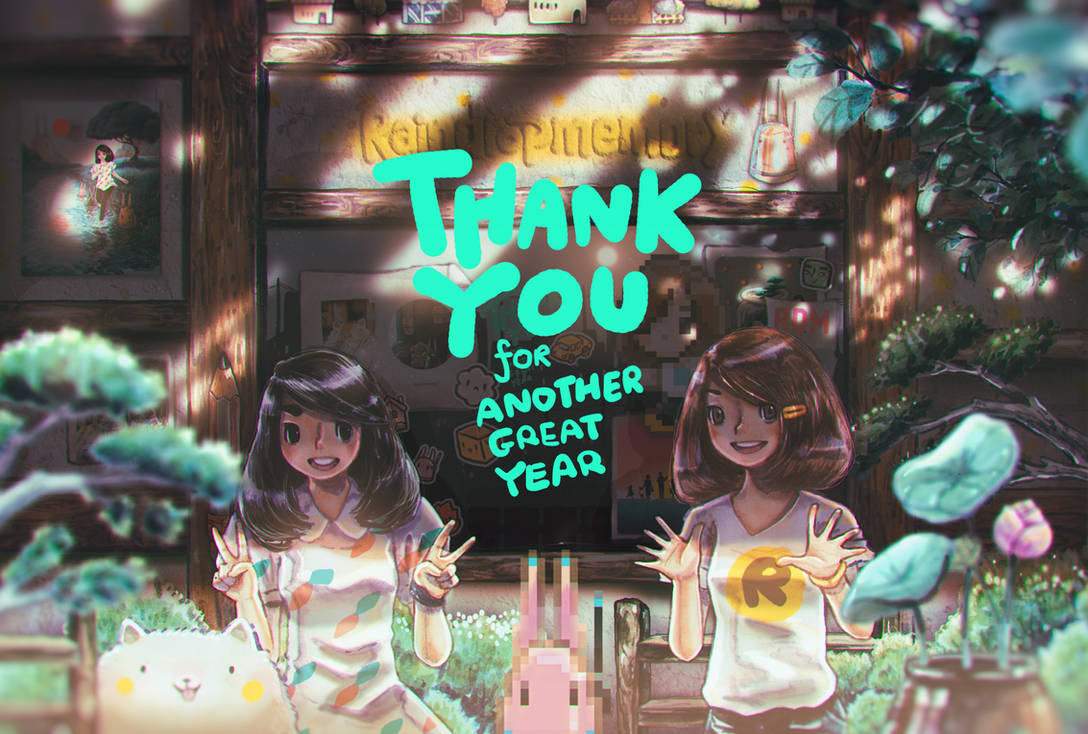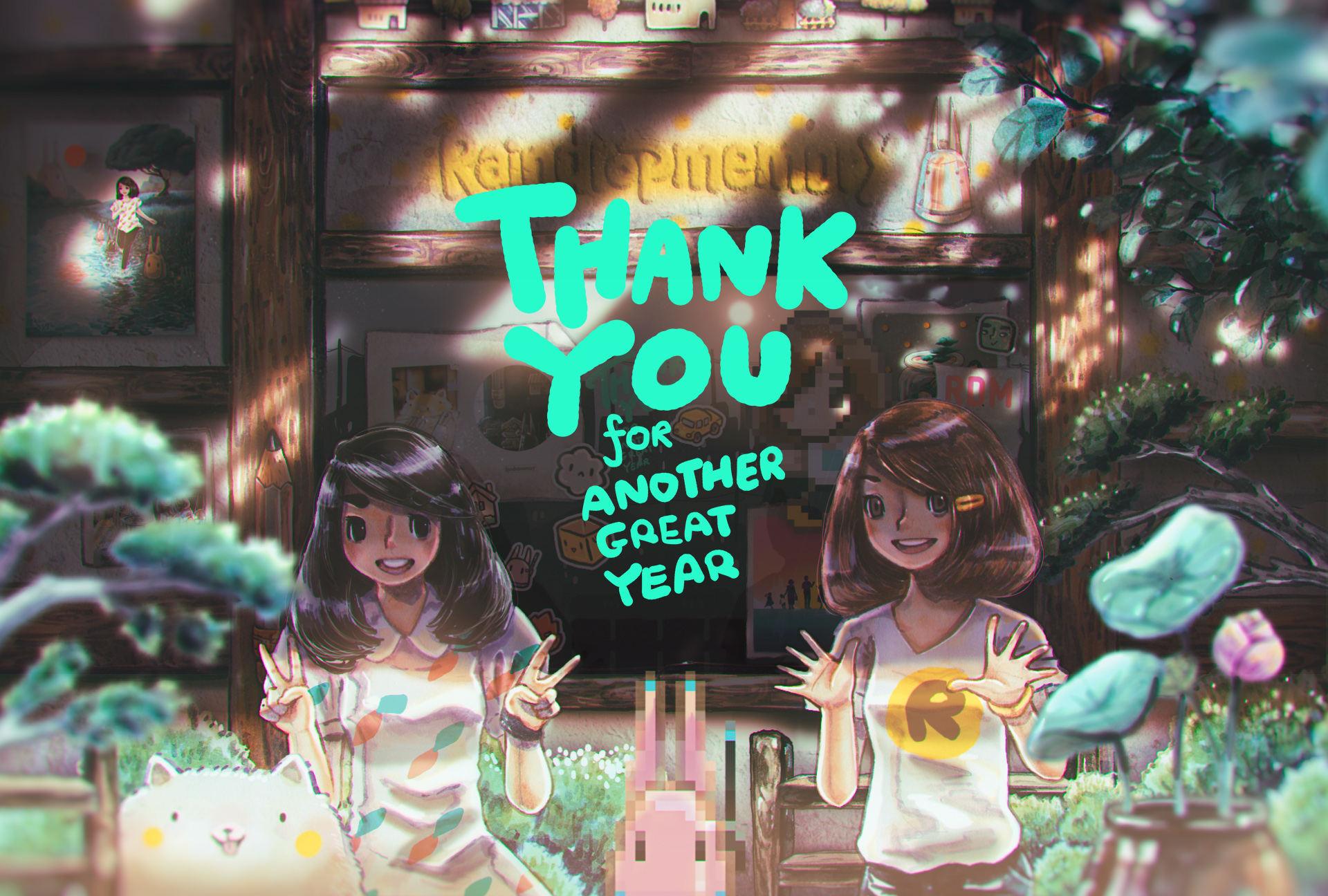 Download big pic (without text) here ↓
goo.gl/SKxb2P

Sorry for super late Happy New Year!
Man, I would like to thanks everyone for every Likes, comments, opinions, encouragement, kind words, that made up another great year. There are a lot of projects I plan for this year too, from various experiment to writing tutorial.
Let's us cling together for another year!
สวัสดีปีใหม่และวันเด็กครับ~! #ต้องขอโทษทุกท่านที่ช้าไปสิบเอ็ดวัน ขอขอบคุณทุกๆคนที่เป็นกำลังใจในการสร้างผลงานตลอดปีที่ผ่านมา ที่สำคัญคือช่วยกันทำแบบสอบถามธีสิสจนทำให้ผมเรียนจบ! ปีนี้เรนดรอปก็ตั้งใจไว้หลายๆอย่าง ทั้งลอง ทั้งวาด ทั้งเขียนTutorial ฯลฯ
ยังไงก็อยู่ด้วยกันไปเรื่อยๆนะครัช