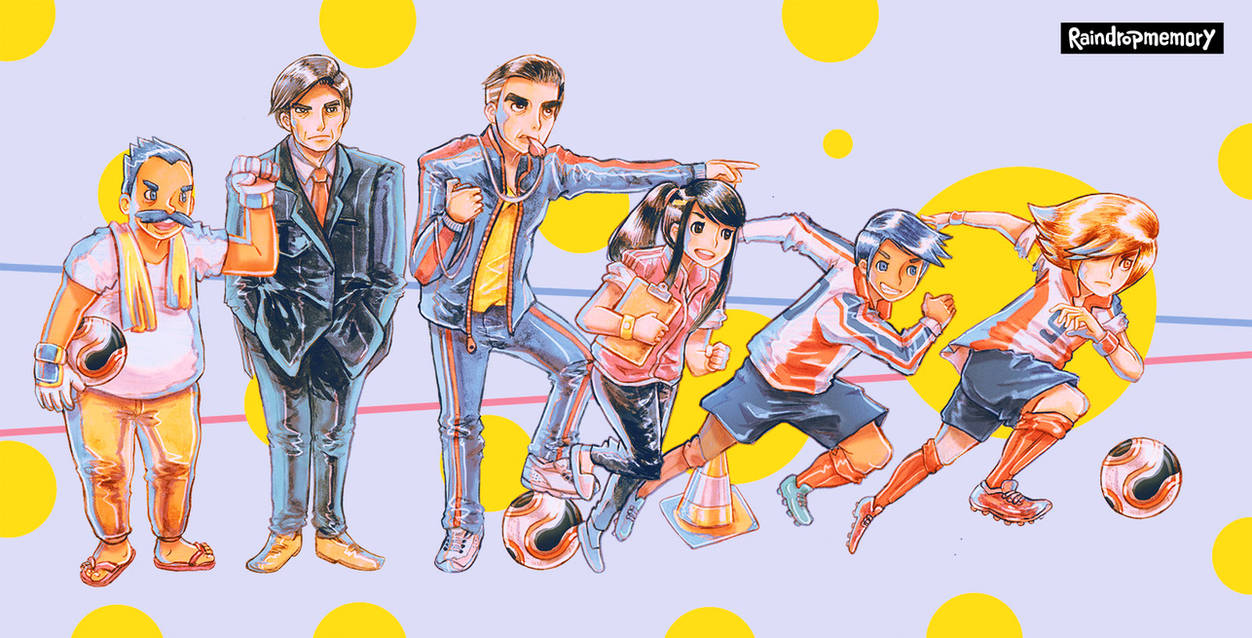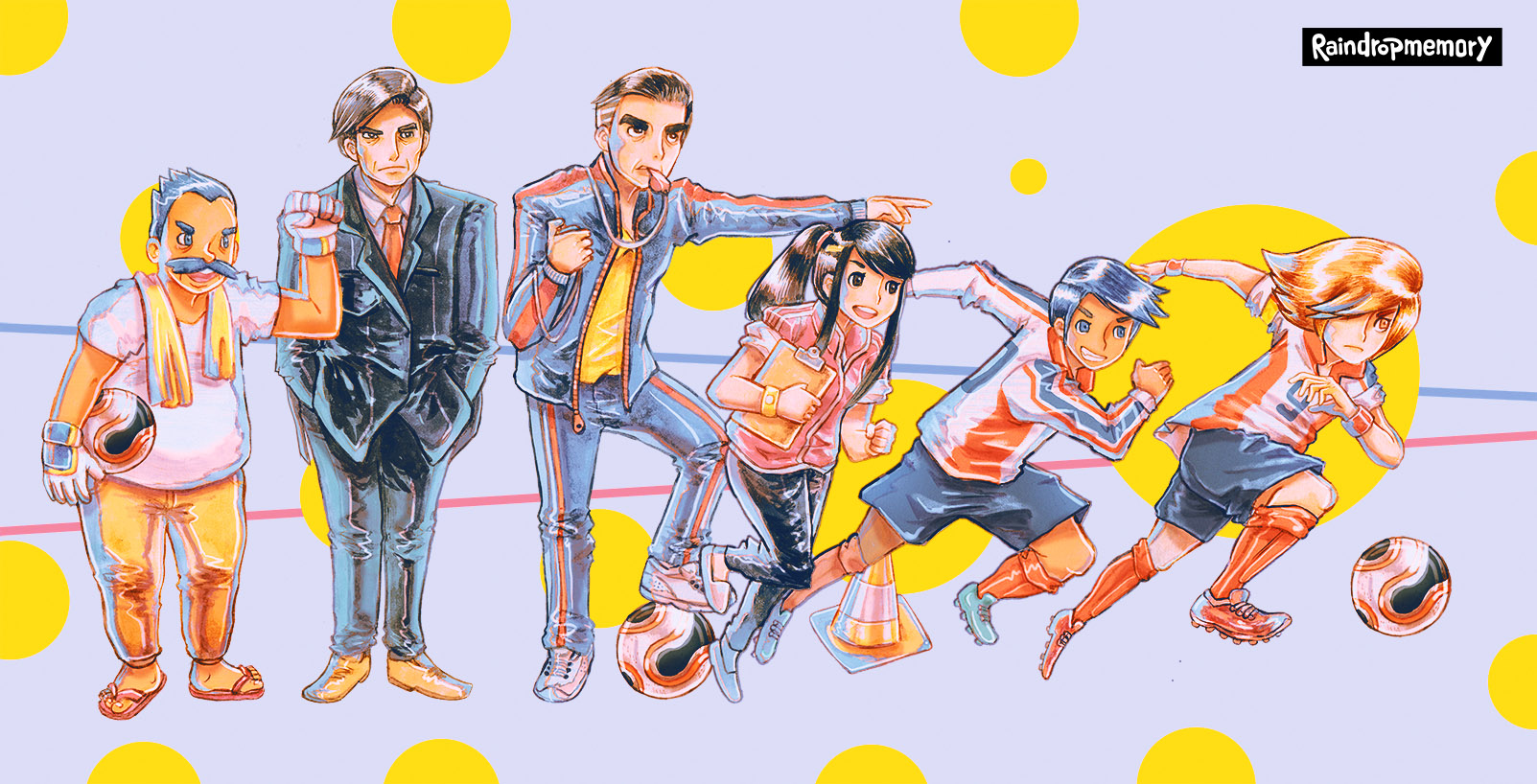 First, sorry for super lame title, but that's I can think of. Here is characters design for animation I did for my office, it was rejected though.
But who cares, I like them very much.
Recently I just got my first ever day time job, and I have to face with quite different timetable than my previous freelancer life that I used to be. I failed spectacularly to manage my time and energy. Thus, my absence from online world.
But my inner self always tell me that I cannot procrastinate forever. My day job made me money, but cannot fulfilled my inner self, because it's not what I *really* want to do, paint or create.
Anyway, I'm back (hopefully regularly) (ㆁᴗㆁ✿)

Really nice colors and characters

.
Reply

They look so cool! GL at work~
Reply

i can sense the energy within the characters, the colors of the uniforms and the bg blends really well, and I simply think that these characters are amazing, so ignore the rest of the people who don't like it.

Reply

Great work! It's been a long time since I saw one of your works and it's rare to see you make a traditional media. It looks wonderful!
Reply

Reply

ooh the colours! you are very talented!
I just love the way you shade and use highlights

Reply

OMG, welcome back ; v ;
I've been watching your arts since 2010, you're the first one that inspired me so much thus I decided to join in dA ( also wanted to be an illustrator in the future ), and it saddened me while the time you disappeared...
I'm so glad that you came back ; v ; . And yet, congrats on your first day-time job <3
Reply