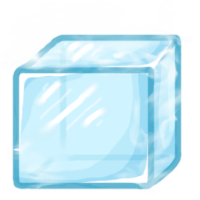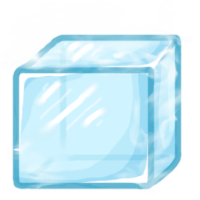 Watch
Welcome to the freezer!
Here you can find some ~magical~ ice cubes for your adoptable.
If you want your adoptable to stay the way it is, this is the thingamabob for you! Ice cubes stop your pets' growth, so they stay in the stage they are currently in!
It is completely FREE.
Just leave me a comment here with your adoptable's link, telling me that you would like to freeze him/her/the egg~
♥ Psst. You might also like
Growth Marshmallows
, or maybe
Aged Marshmallow
!