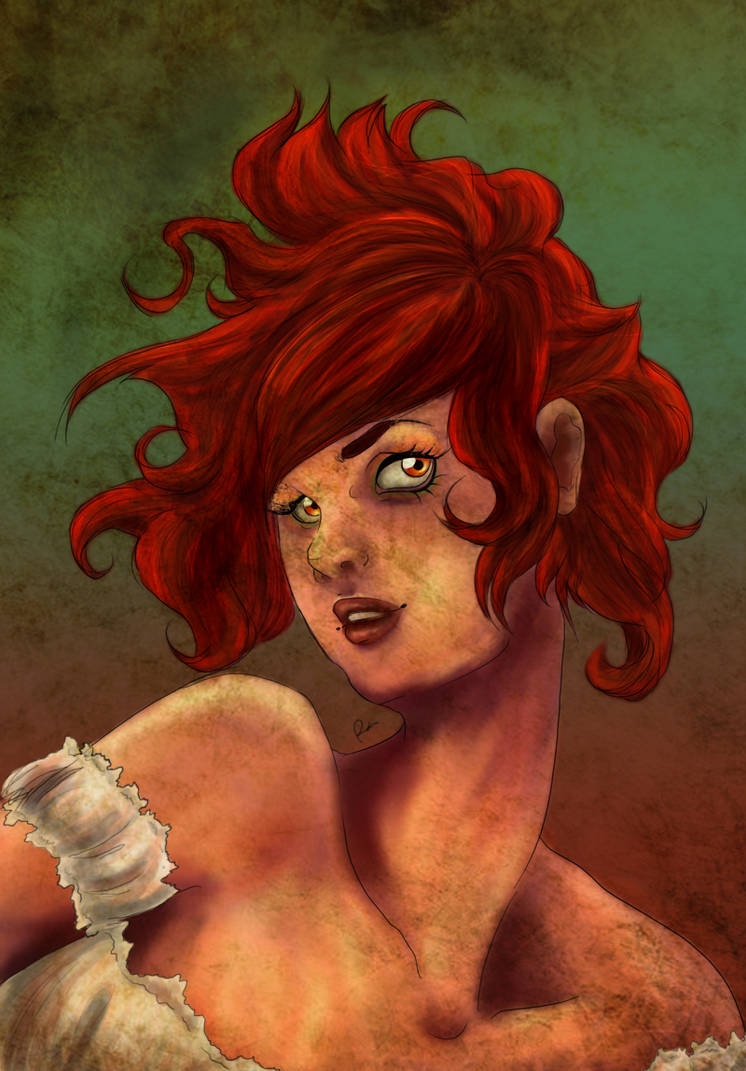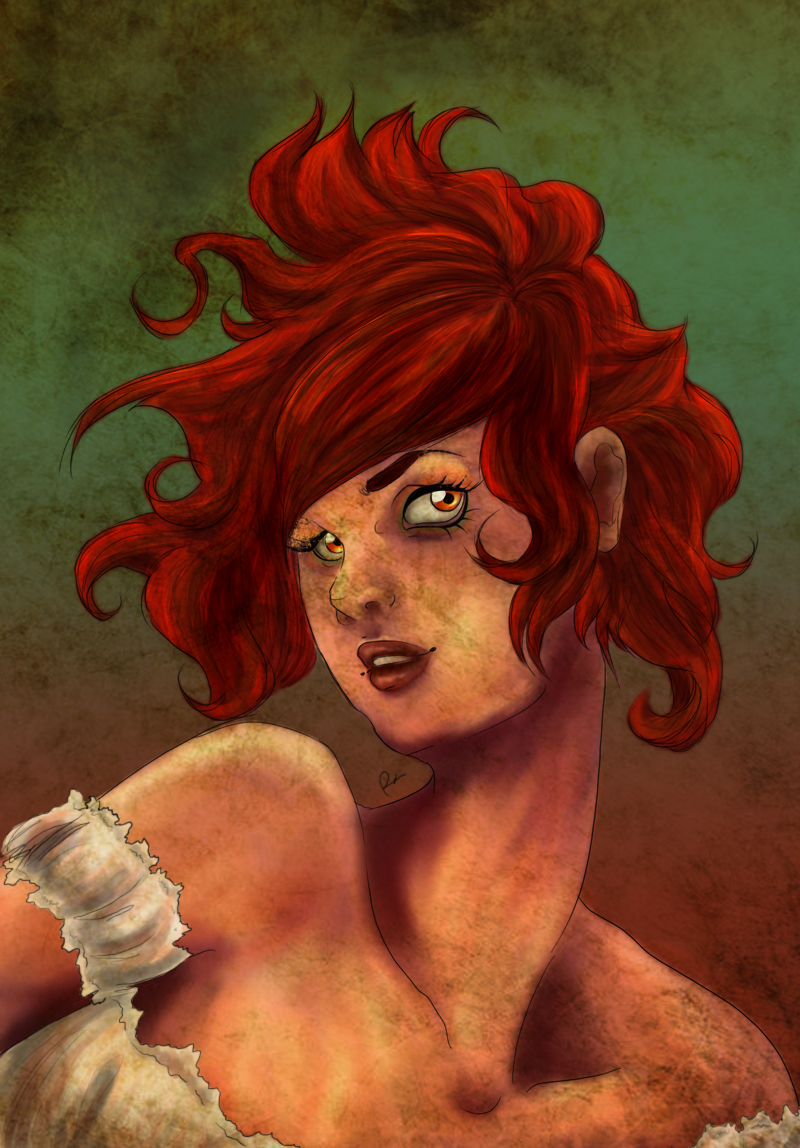 Watch
PLEASE FULL VIEW!
This took many hours over about 2 days. It is currently 00:50AM and I'm done and going to bed.
Well basically I saw this beautiful line art
[link]
by Bumblescutt and I had to have a go. So this is what I came up with. I really enjoyed this piece, so expect to see more of this style of painting in the future.
Texture:
[link]

Wow, this is beautiful! Great collaboration here. You did an amazing job, especially on the hair.

How did I miss this one before?
Reply

really nice style, truly deserves a fav !
Reply

veryvery pretyy

<3
you did an anwesome job on this colouring it in


Reply

I do like colouring, its nice to try out different techniques, never used textures before.
Reply

Reply

Very well done

Reply

Reply

Very nice! I love the coloring and texture.
Reply