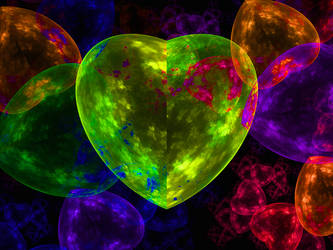 "It's a good life. Enjoy it."
~ Jim Henson

We ask that you follow a few simple guidelines:
All forms of media are allowed
Please submit your best work
All work should be original
Vintage photos accepted with proper credit
Sweet prose will be accepted
Full credits must be given to photo-manipulations
Features From Members and Affiliates will be accepted
Fan art is allowed, providing it is in line with our other rules below
Please limit selfies
The following will not be accepted:
Animal cruelty
Injured or dead animals
Animals eating identifiable animals
Mature content, including sex, nudity or overtly provocative poses
Dark, demonic or overtly evil content
Violence or blood
IR Photography
Watermarks which obscure the image
Literature
Five Nights At Freddys
Yandere Simulator
Pixabay
Art made using free bases or programs like Pony Creator
Submissions:
- Global limit on Submissions is 3 per day.
- All submissions require 2 votes to be accepted.