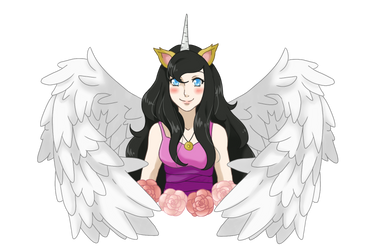 By:
mandarain-a
:bigthumb401850604:
:thumb401850665:
Hello! Welcome to my page! Feel free to talk to me, ask me and such, but just, DON'T you dare badger any of my friends, art or me.
I enjoy giving critiques. Feel free to leave a link of a clean image on my profile and request for a critique!

By:
NimuiNiTantan

Please, be polite, no cussing.

Don't ask me for trades or requests unless they're open.

Don't ask me for points.

NO SPAM/CHAIN MESSAGES, please!
:thumb543603092: :thumb543603539: :thumb543603092: :thumb543603539: :thumb543603092:
Favourite Characters:

Ace Attorney

Phoenix Wright, Miles Edgeworth, Mia Fey, Maya Fey, Judge, Dick Gumshoe, Ema Skye

Cardfight!! Vanguard (S1-8)


Kamui Katsuragi, Leon Soryu, Jillian Chen, Sharlene Chen, Suiko Tatsunagi, Mitsusada Kenji, Yuri Usui, Christopher Lo, Kyou Yahagi, Naoki Ishida, Ibuki Kouji, Chrono Shindou, Tokoha Anjou, Shion Kiba, Kumi Okazaki, Mamoru Anjou, Taiyou Asukawa, Am Chouno

Dinosaur King

Max Taylor, Rex Ancient, Zoe Drake, Reese Drake, Dr. Taylor, Chomp, Ace, Paris

Gravity Falls

Stanley Pines, Dipper Pines, Mabel Pines, Soos Ramirez

Megaman Starforce

Geo Stelar (Subaru Hoshikawa), Omega-Xis (War-Rock), Sonia Strumm (Hibiki Misora), Patrick Sprigs (Futaba Tsukasa)

Steven Universe

Pearl, Rose Quartz, Steven "Quartz" Universe, Sadie Miller