Commissions Status: OPEN TO WORK!
Send me an email to inquire about a commission! I am taking new order inquiries to squeeze in between everything else in my life. You do not pay until I am ready to work on your order; please allow up to 3 months time after payment for your order to be completed. Wait times longer than 3 months post payment are considered unusual, and I would be as transparent as possible if that happened.
For those most interested in a commission from me with a faster turnaround and short waits, rush order fees for commission completion within 1 month of order are available for a 50% surcharge, and 1 week completion for 100% surcharge.
I am comfortable drawing any animal, hybrid, humanoid, or invented creature under the sun, including complex creature anatomy and multiple limbs, and will do my best to depict the character in the most anatomically convincing and appealing way within my abilities. My skills are diverse, and I enjoy challenges. If you are unsure of a particular subject, species, item, etc is within my skillset, feel free to ask.


Commission Pricing 2021
Extra character +80% of the base price of the most complex character.
Prices are in USD (United States Dollar) and payment is processed through Square invoices.
Prices outlined are base prices for art. Complex characters, poses, elements, backgrounds, highly complex accessories, etc may be subject to additional charges.
Feel free to contact me for a quote, or any questions and clarifications.
Email me at rainbowfoxycommissions@gmail.com with all the information, references, and specifications etc relevant to your project to finalize an order for a commission. All formal work correspondence will be done through email, please be sure to check email frequently, and/or provide an additional mode of contact (twitter, instagram, telegram, etc) that you most actively check so that I may contact you if I need a quick response.
Commission slots are first added to my Waitlist on trello after approval. The Waitlist is for definite clients who have had their quote approved, the commission agreed upon, and the money aside to pay at any time. An invoice will not be sent or expected to be paid until your slot is moved to my Active Work Queue. The duration that your slot is in the waitlist can be unpredictable. I will contact clients from the Waitlist to be moved to the Active Work Queue when it is their turn, and they are able to send payment. The commissions that are actively being worked on are in the Active Work Queue. Please allow anywhere from 1 - 10 weeks on average for completion post-payment unless a deadline is previously discussed and agreed upon (See ToS for more information on deadlines, and be sure to review the Revisions and WIPs section of the ToS before ordering).
Check my most recent posts on twitter and instagram for an idea of my current style and quality level for my work, as the examples do age.
Please be sure to thoroughly read and review my terms of service before purchase:

Terms of ServiceThe following are terms of service for Rainbow-Foxy (hereinto referred to as "the Artist"), relevant to all non-commercial projects. These terms will outline expected behaviour when working with the Artist and are here to protect all parties involved, in any and all exchanges. In return for the artworks that are completed and delivered under this agreement, the Client shall compensate the Artist, according to the terms of this document. In the event the Client retracts payment or fails to make any of the payments referenced in this document by the 48 hour deadline set forth, or by other discussed payment timelines, the Artist has the right, but is not obligated, to pursue any or all of the following remedies: (1) terminate the agreement, (2) withhold all files, artwork, source, commitments, or any other service to be performed by the Artist for Client, (3) bring legal action.
Only when money and completed work have transferred between the Artist and Client, do the agreed ri
Live Commissions: $45 / Hour
🌺 Ever wish you could hold the reins to an artist's skilled hands and mind?
Hang out, chat, and soundboard with an artist you admire while they create an original piece of art for you? Have a skilled artist whose work you enjoy share the secrets of their success with you, and mentor you every step of the way on your own journey to further developing your own art?

Live Commissions are an excellent way to collaborate in real time with a skilled artist to best complete or expand upon work or learning to your specifications. Whether seeking a streamed commission, or you are interested in art instruction, redlines, or collaborating with me, I offer my skills and experience live and on demand for $45/hour. Take advantage of my formal art industry education and teaching experience to aid your goals. Let me know how to best aid your goals, and let's do it together!


Sketch
🌺 Bust: $40
🌺 Halfbody: $55
🌺 Fullbody: $65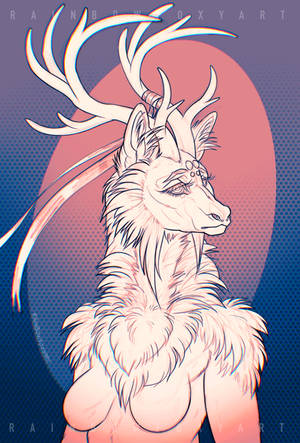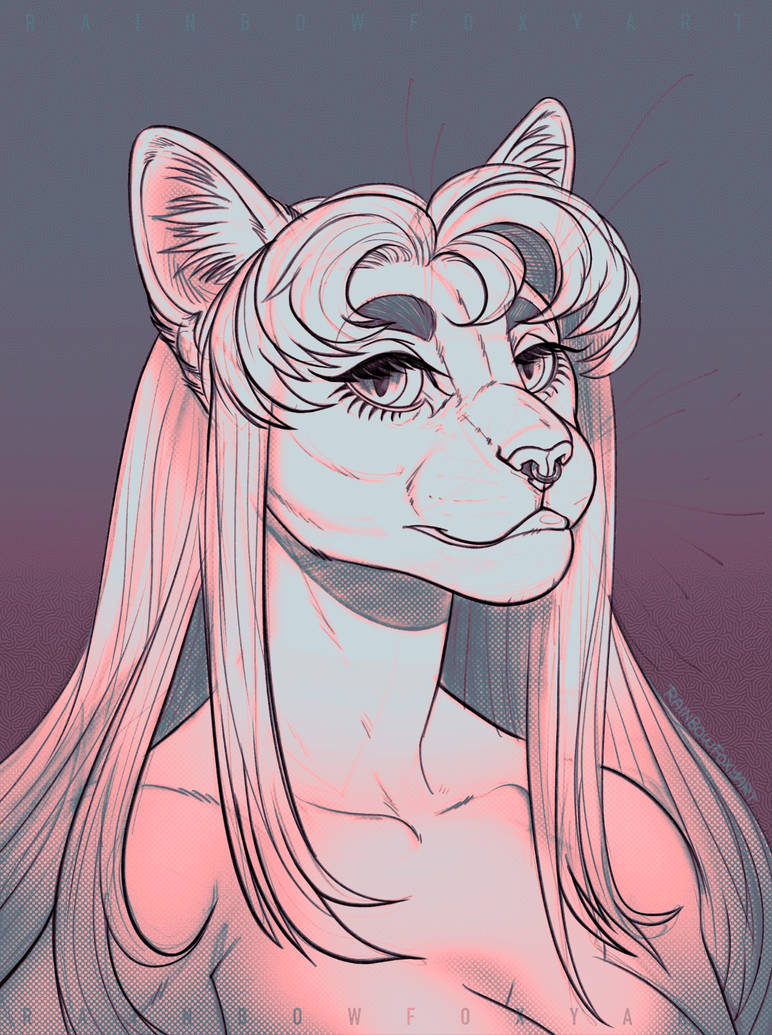 Colored Sketch ///OR/// Toned sketch
🌺 Bust: $55
🌺 Halfbody: $75
🌺 Fullbody: $95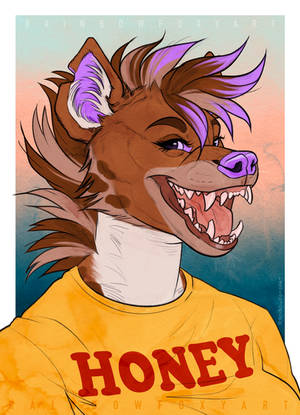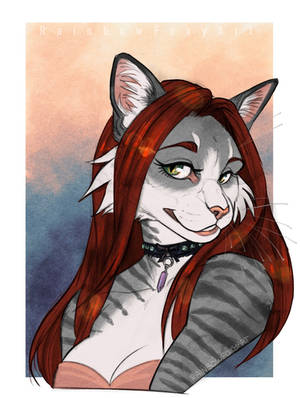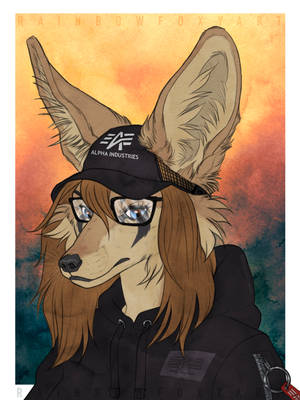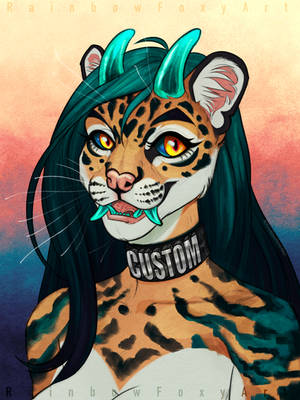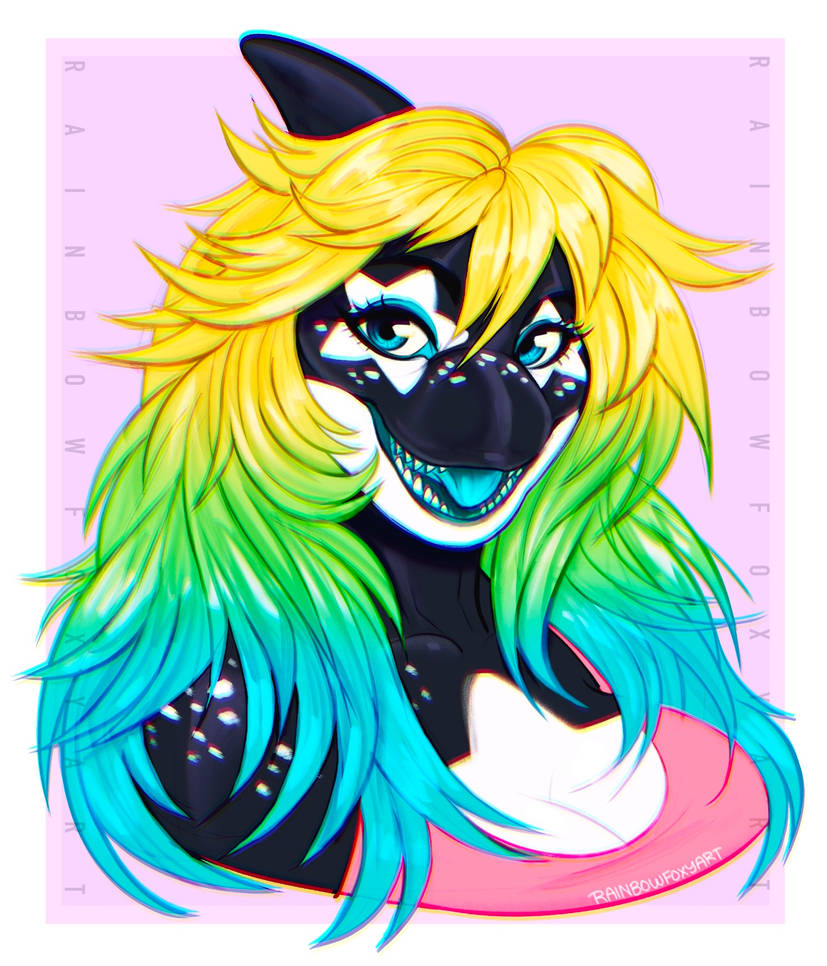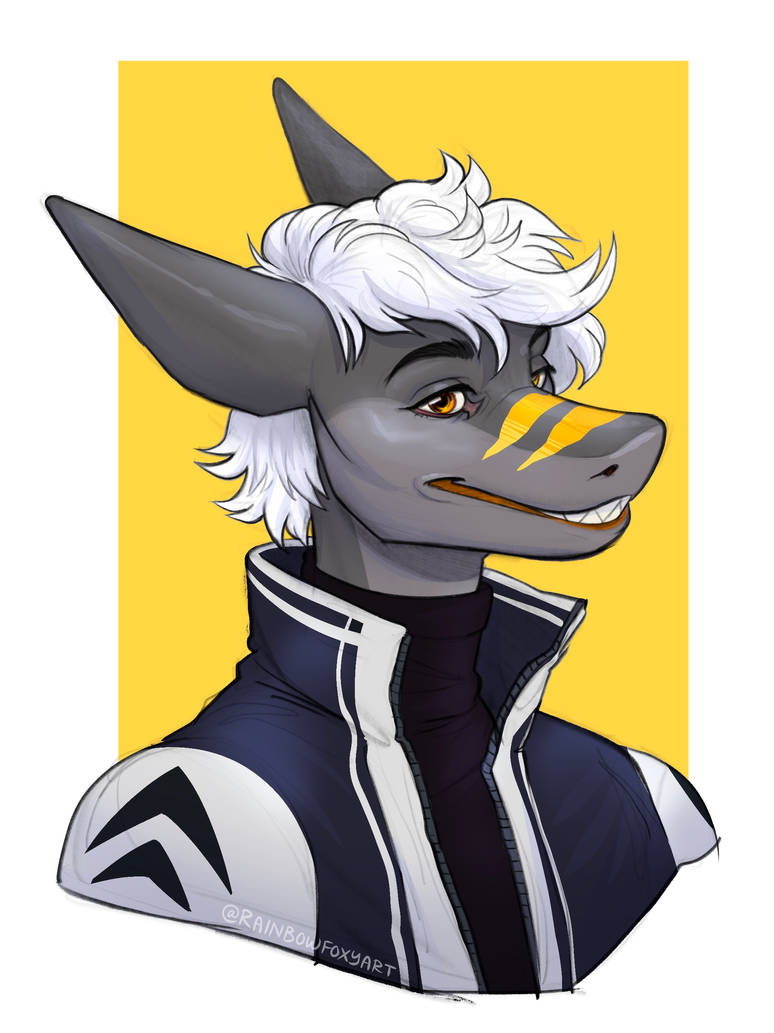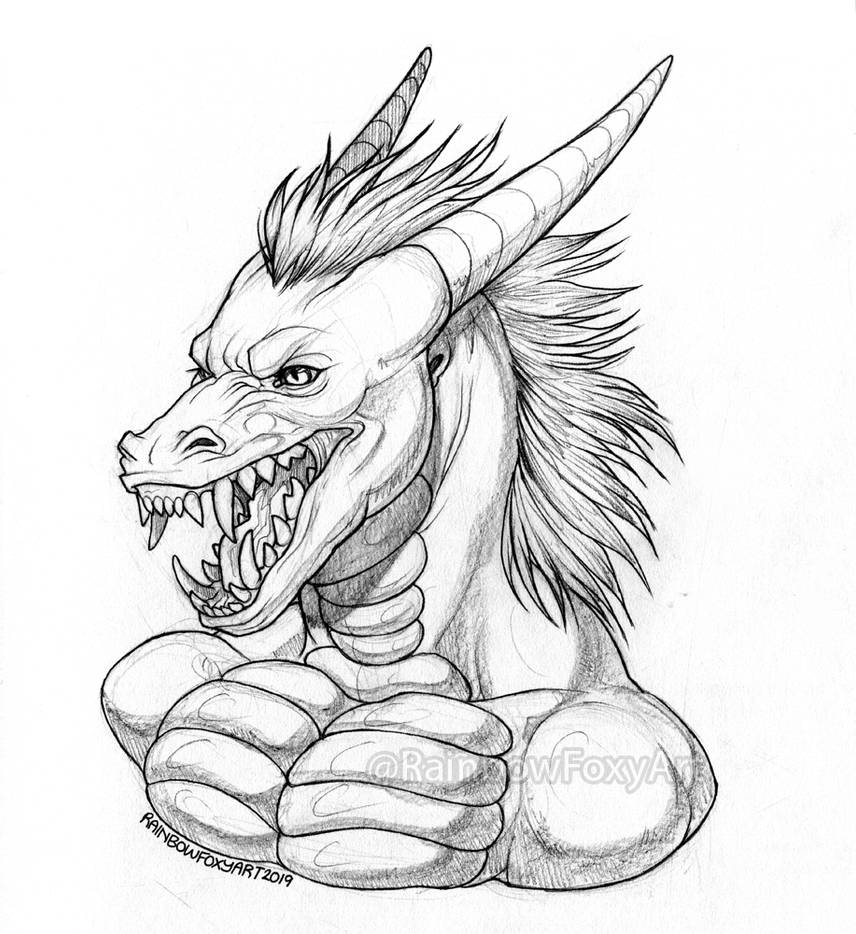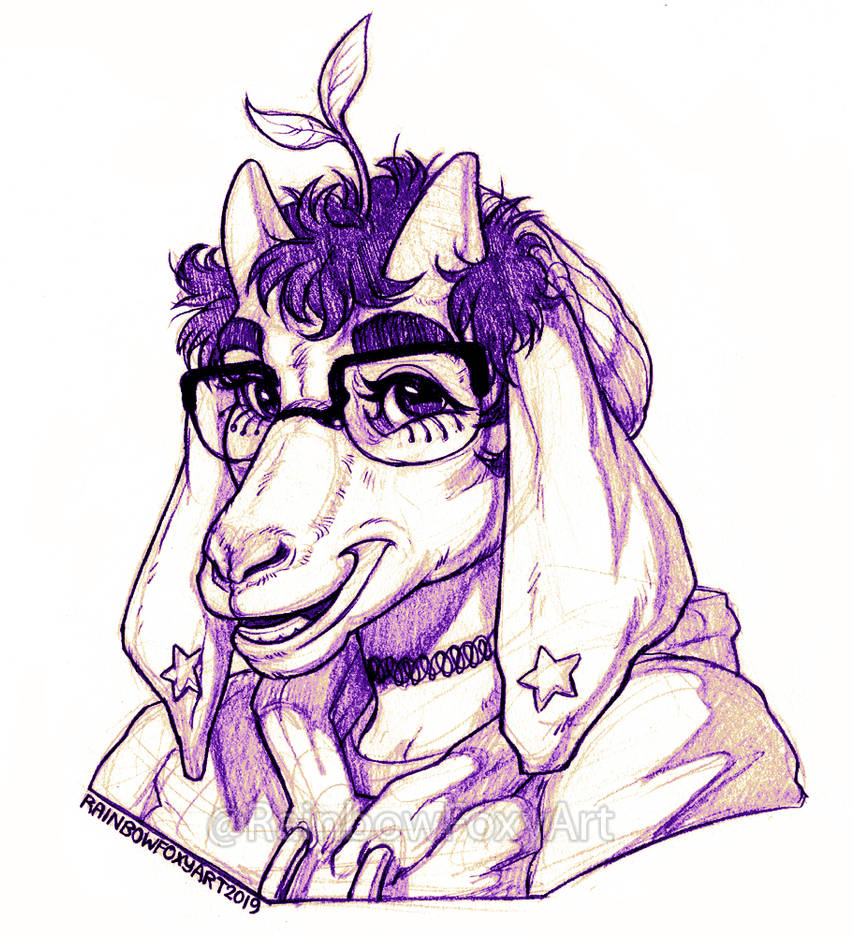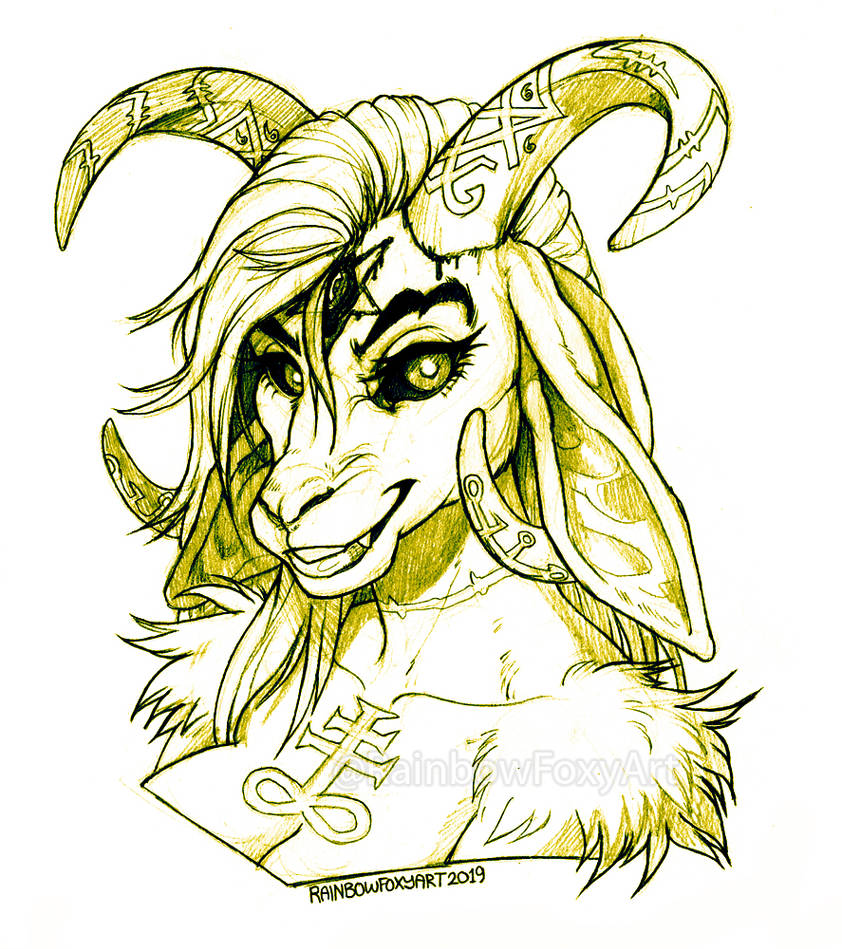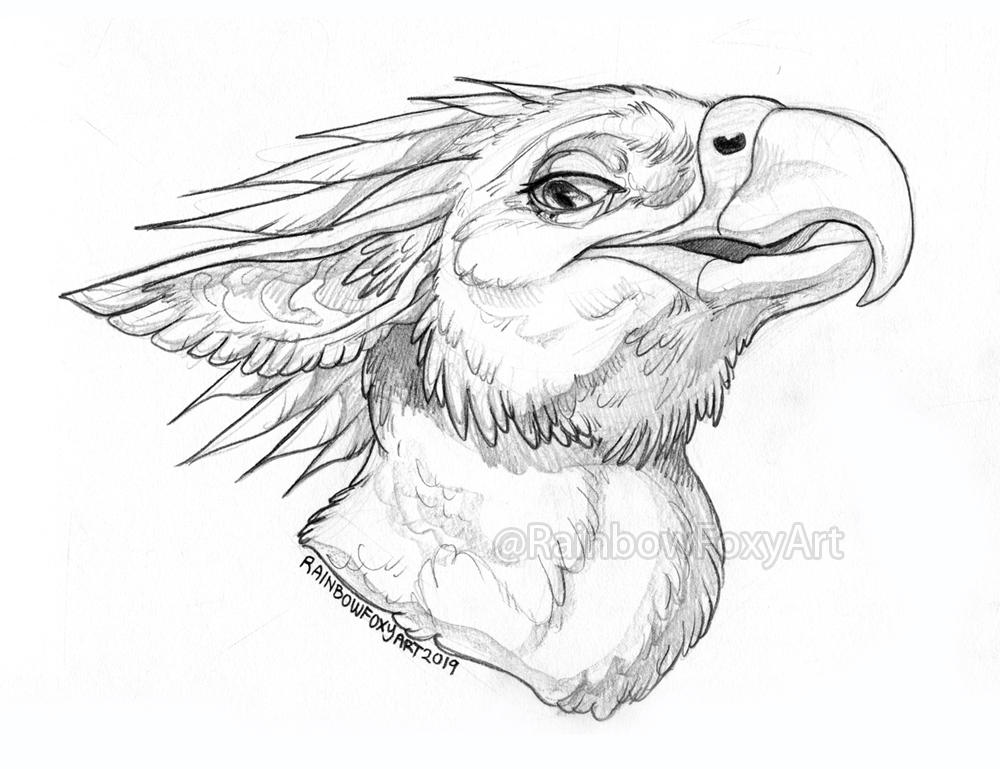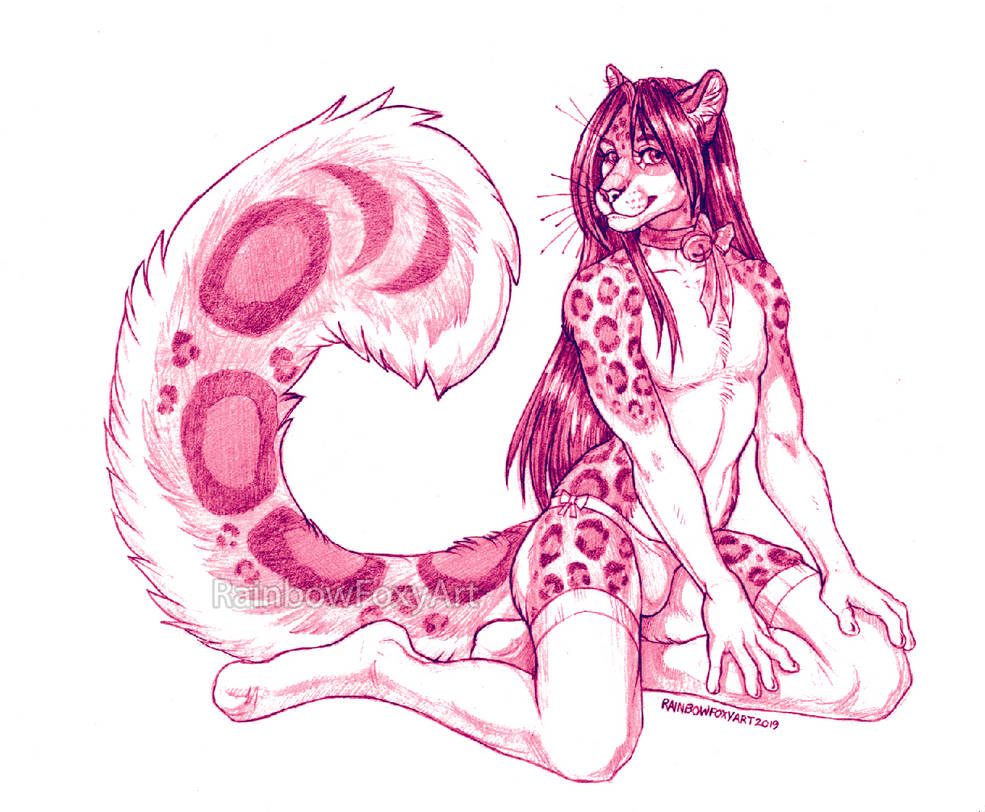 Colored AND Shaded Sketch
🌺 Bust: $75
🌺 Halfbody: $95
🌺 Fullbody: $110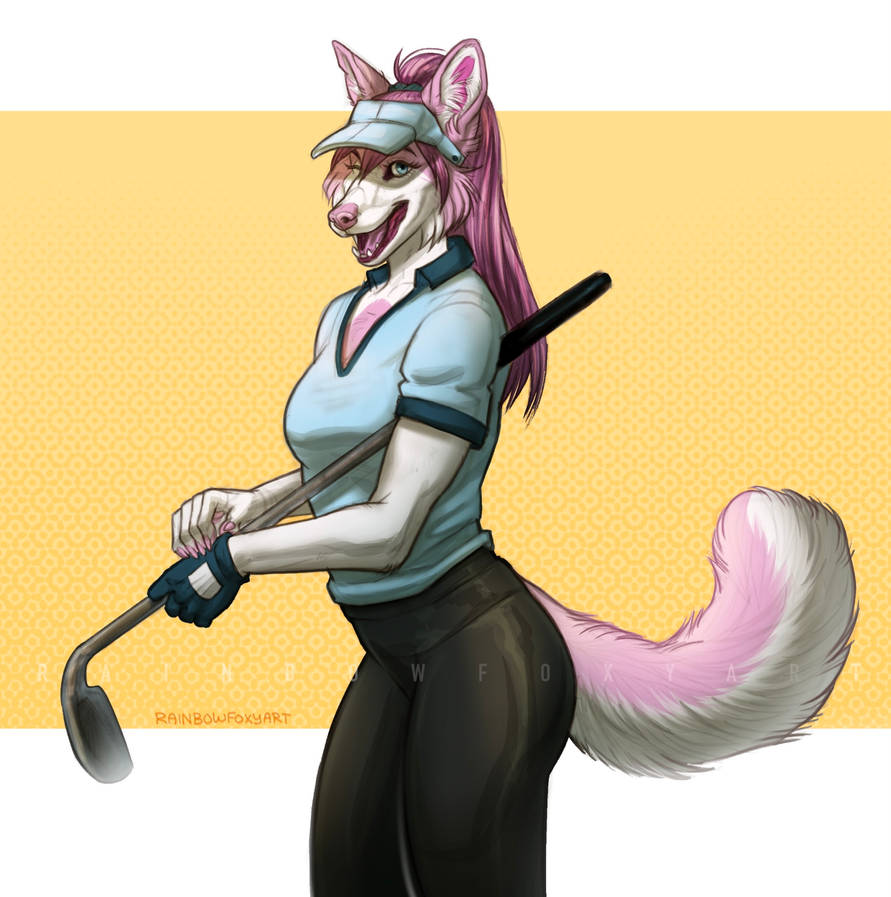 Lineart
🌺 Bust: $55
🌺 Halfbody: $65
🌺 Fullbody: $80
Clients are welcome to color in any uncolored work they purchase, but may not commission someone else to color/complete the work without my consent (see ToS).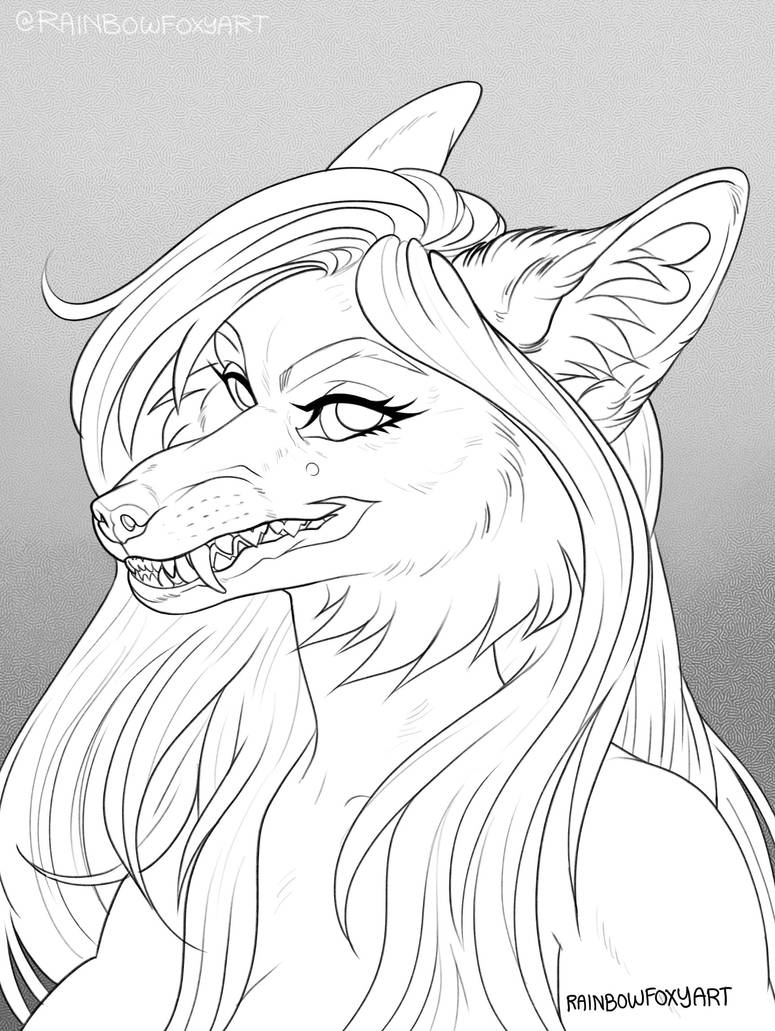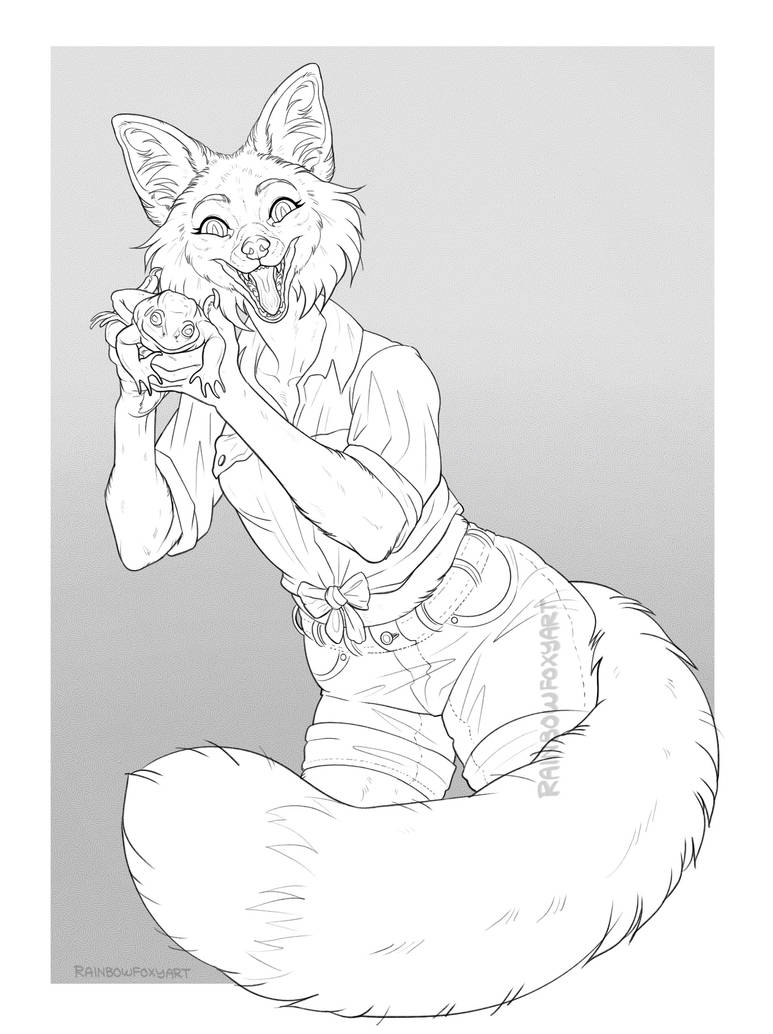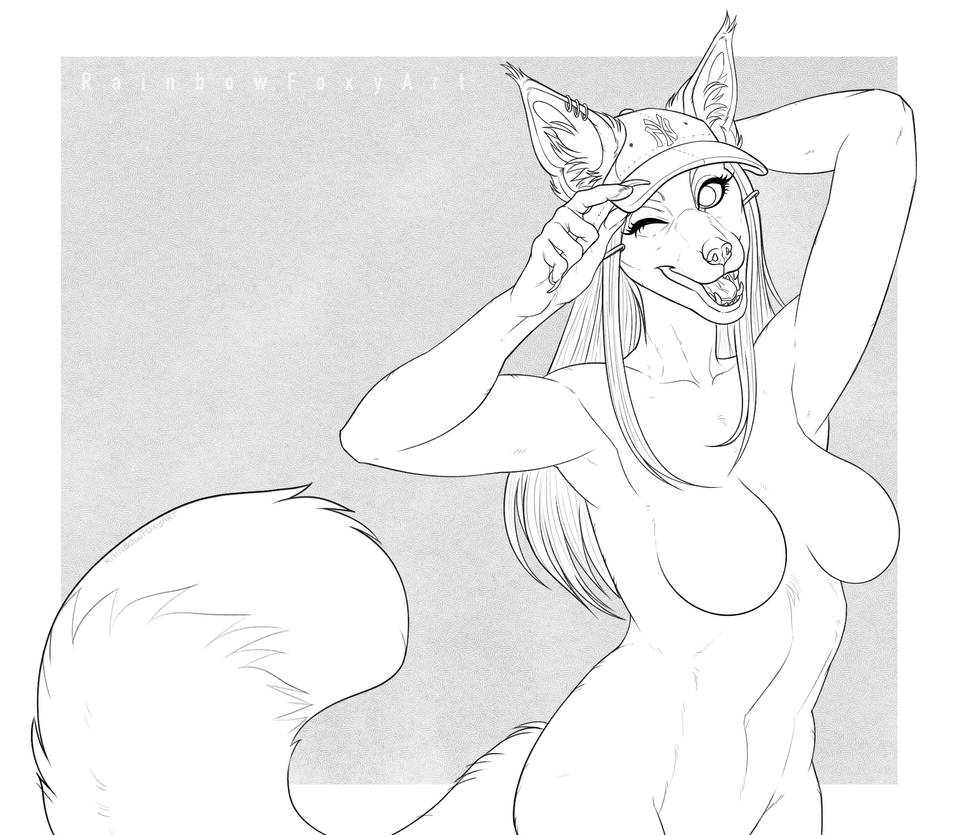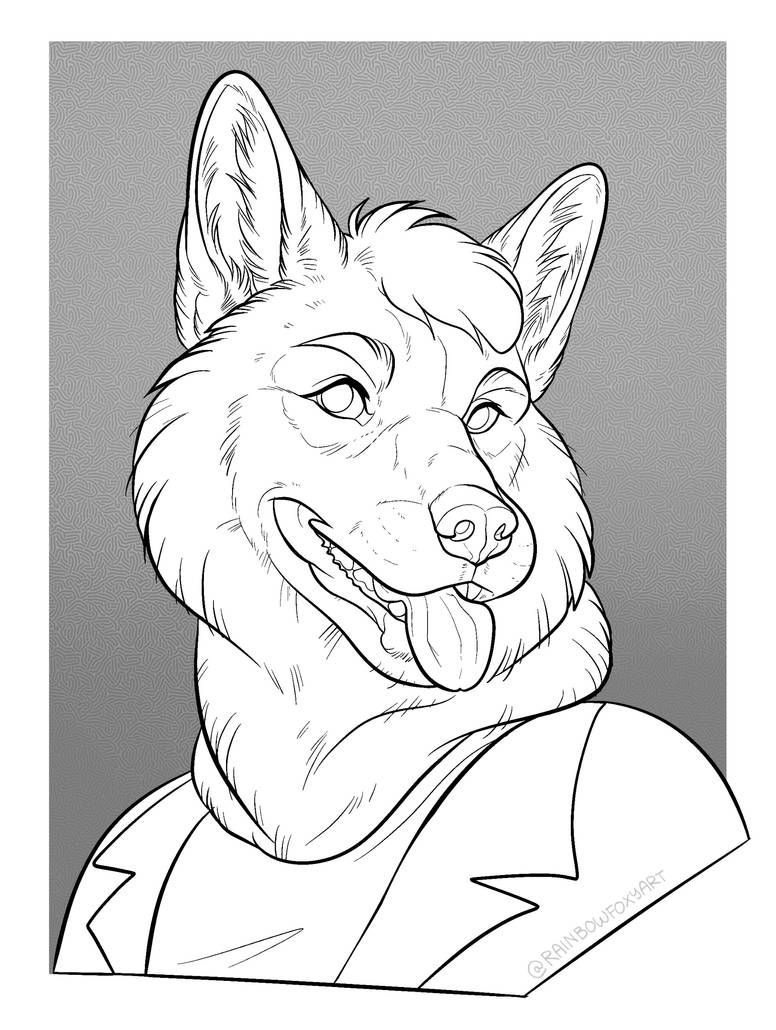 Flat Colors
🌺 Bust: $75
🌺 Halfbody: $90
🌺 Fullbody: $110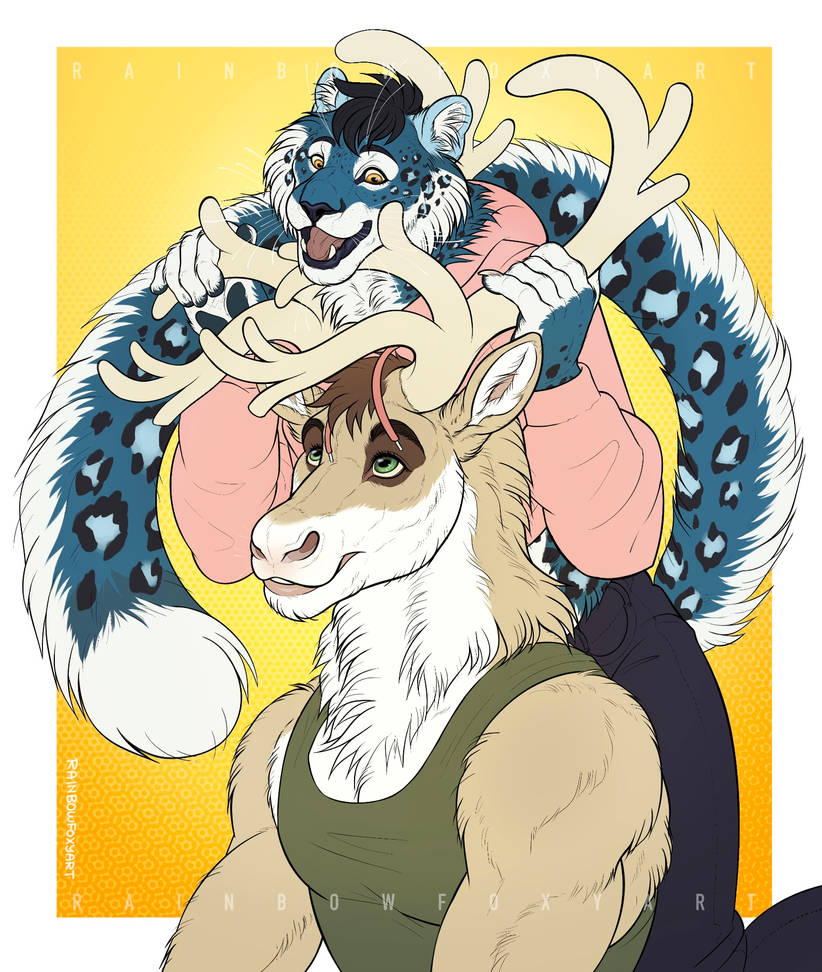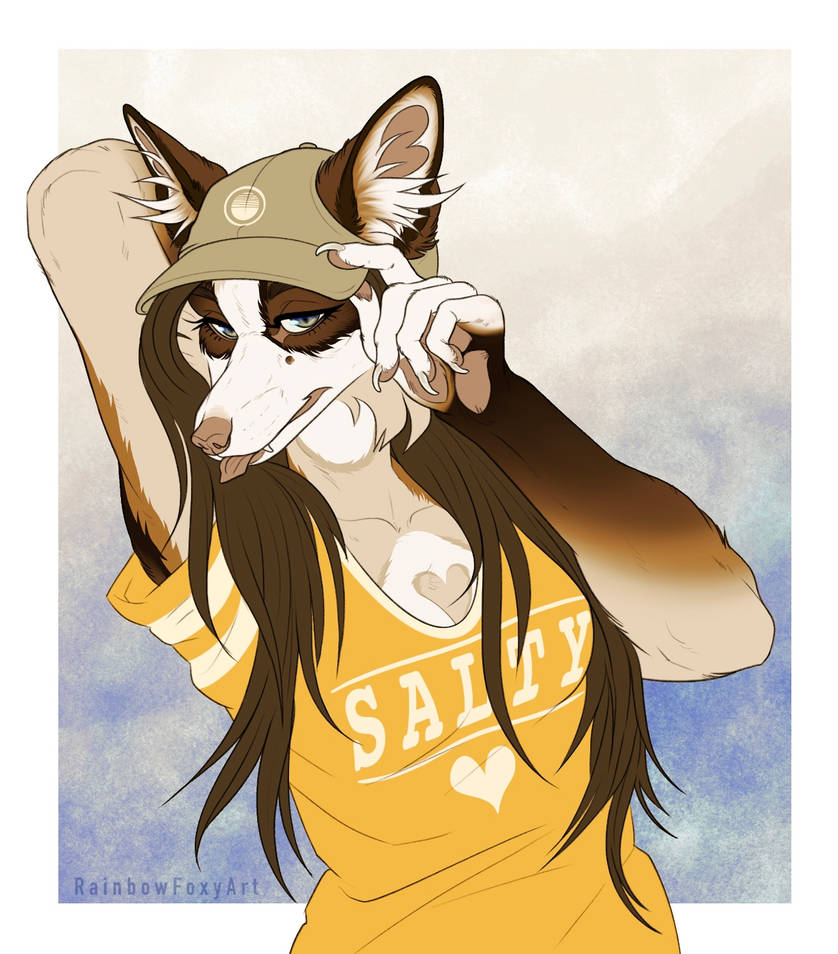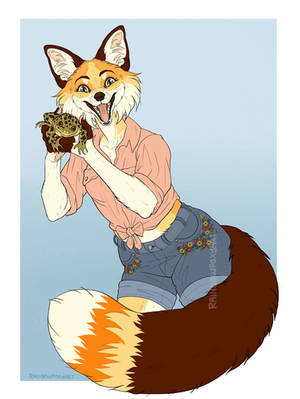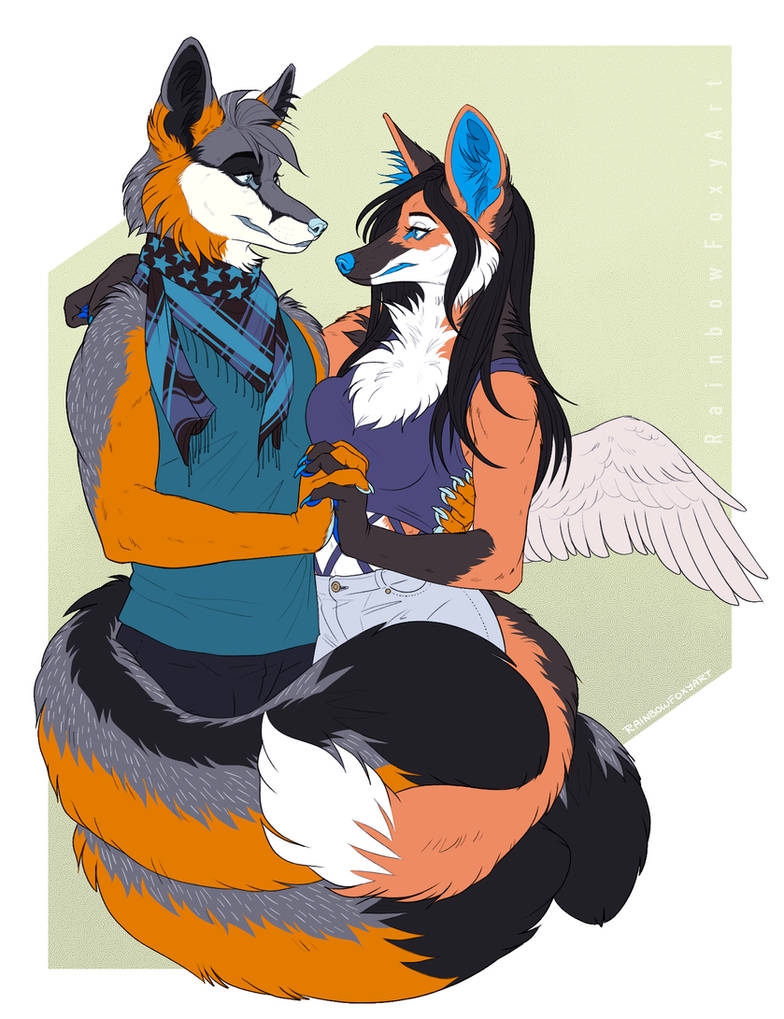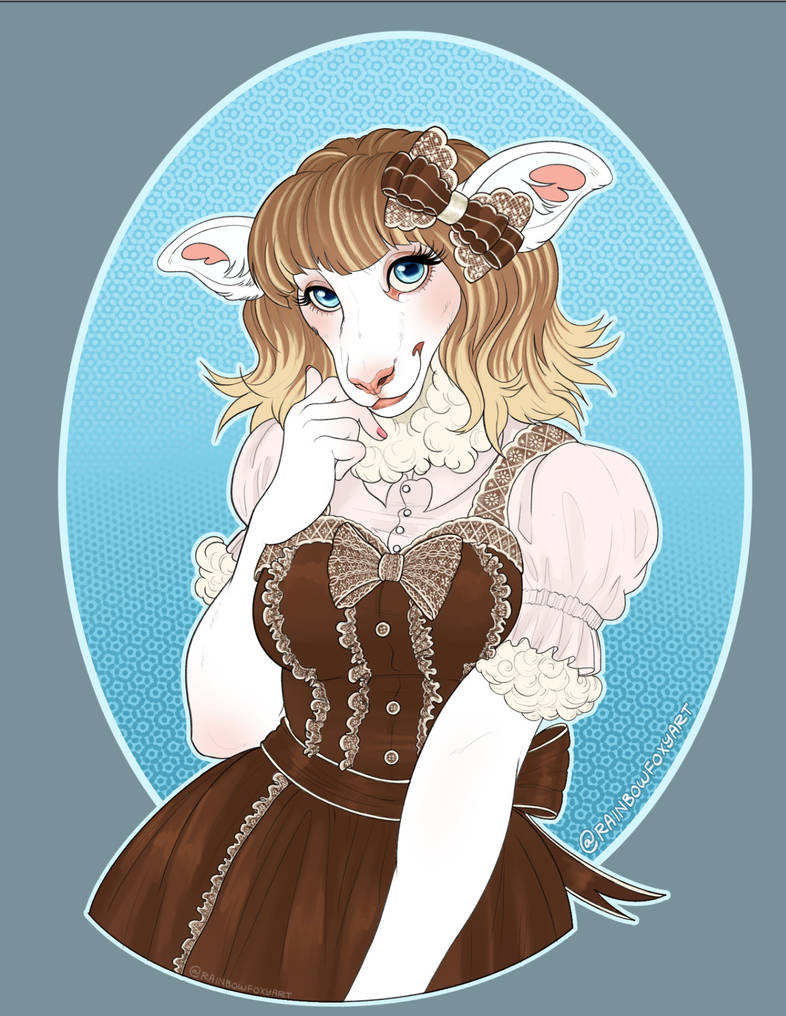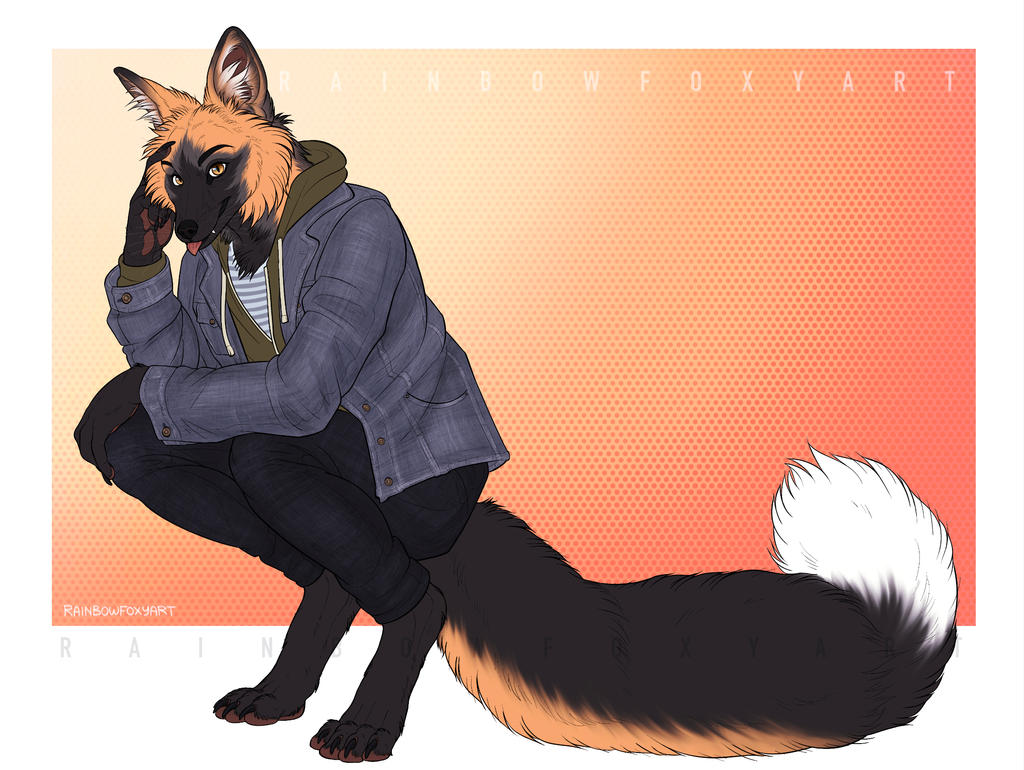 Simple Shading:
🌺 Bust: $90
🌺 Halfbody: $120
🌺 Fullbody: $160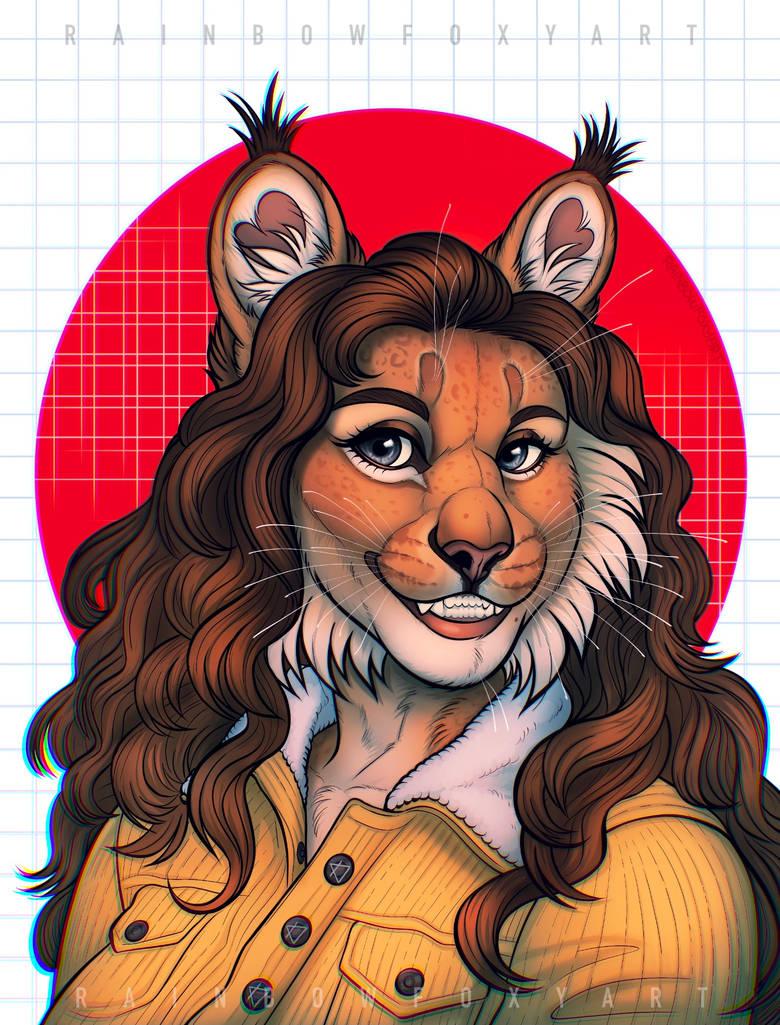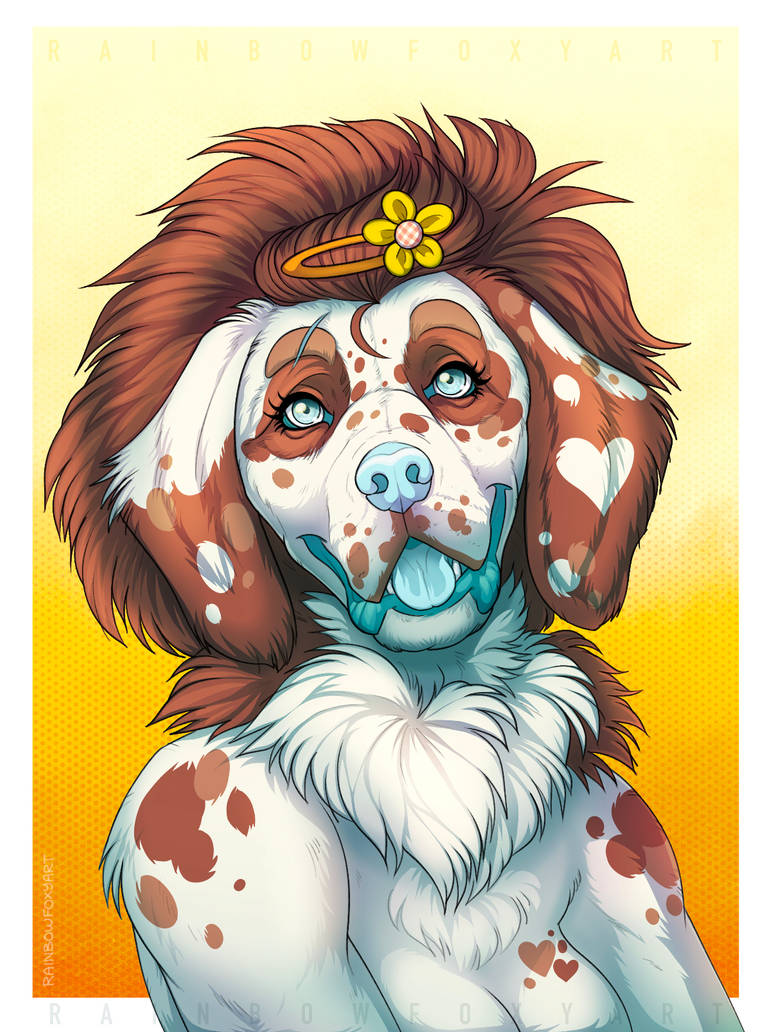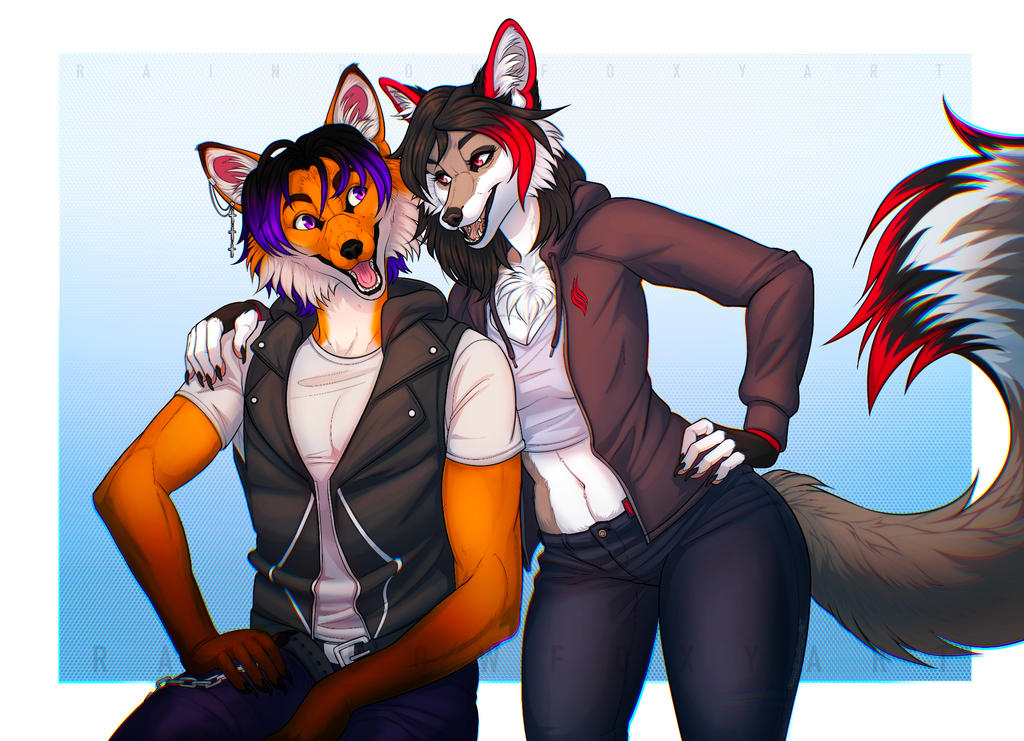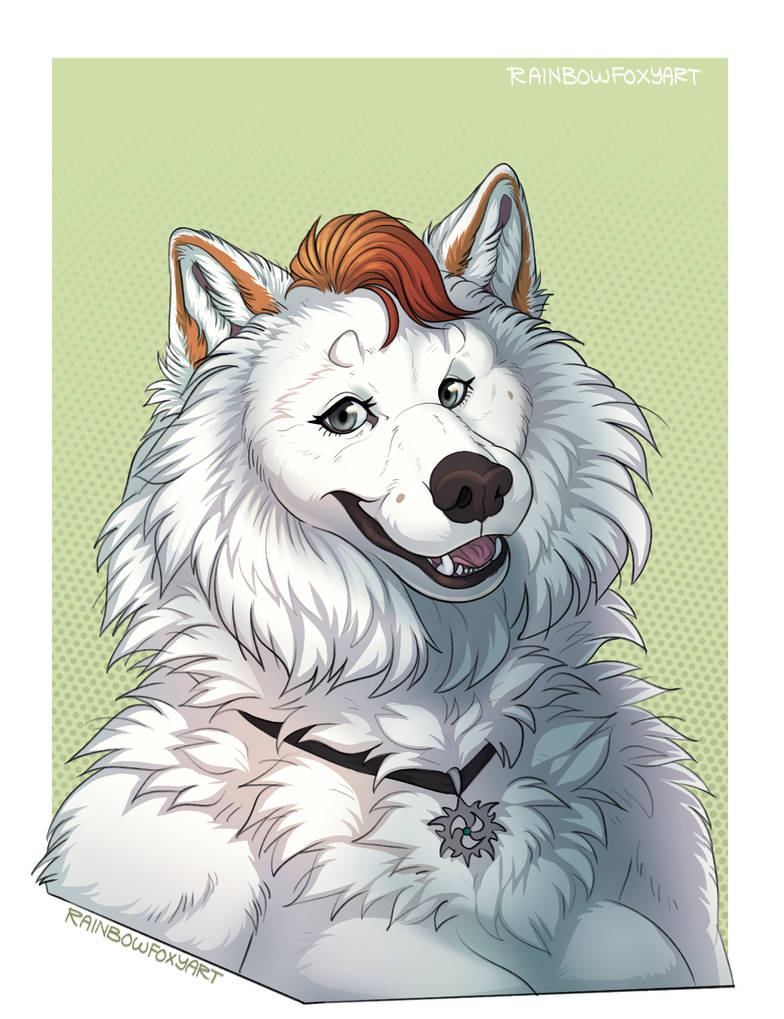 Detailed shading:
🌺 Bust: $110
🌺 Halfbody: $160
🌺 Fullbody: $200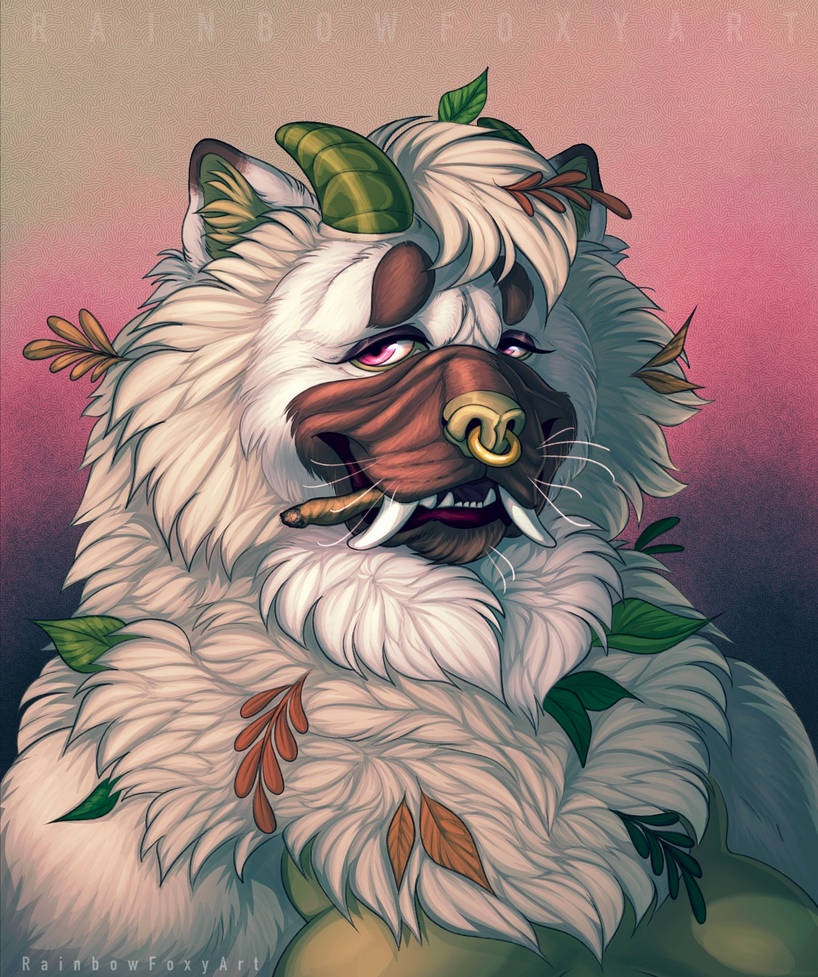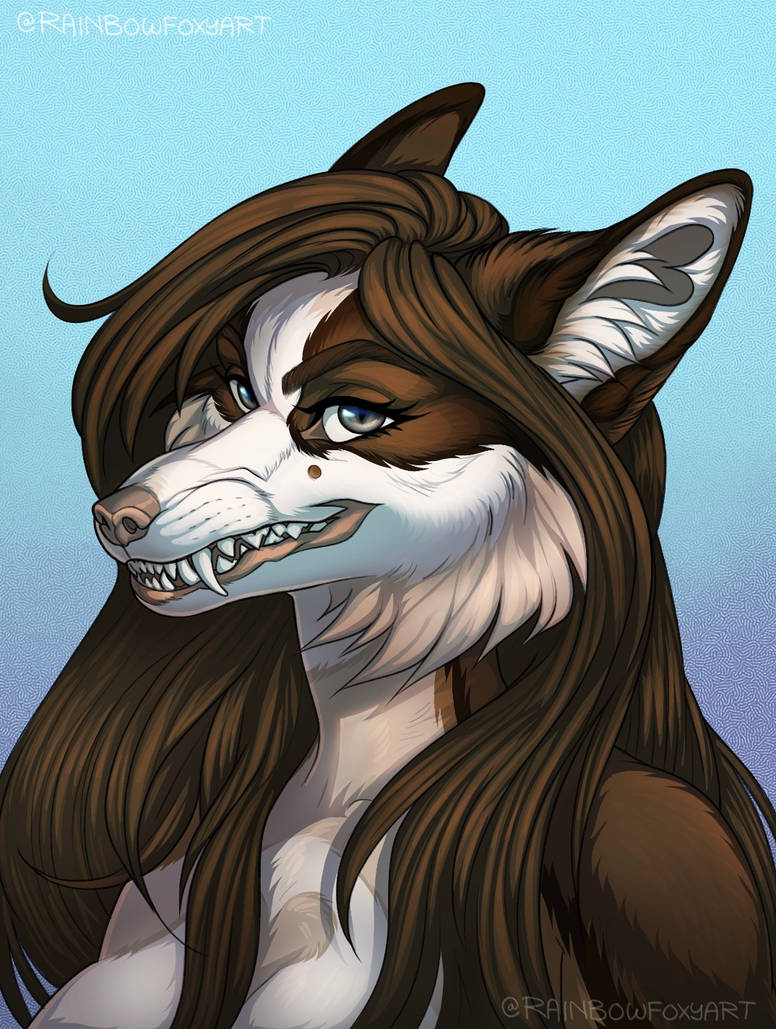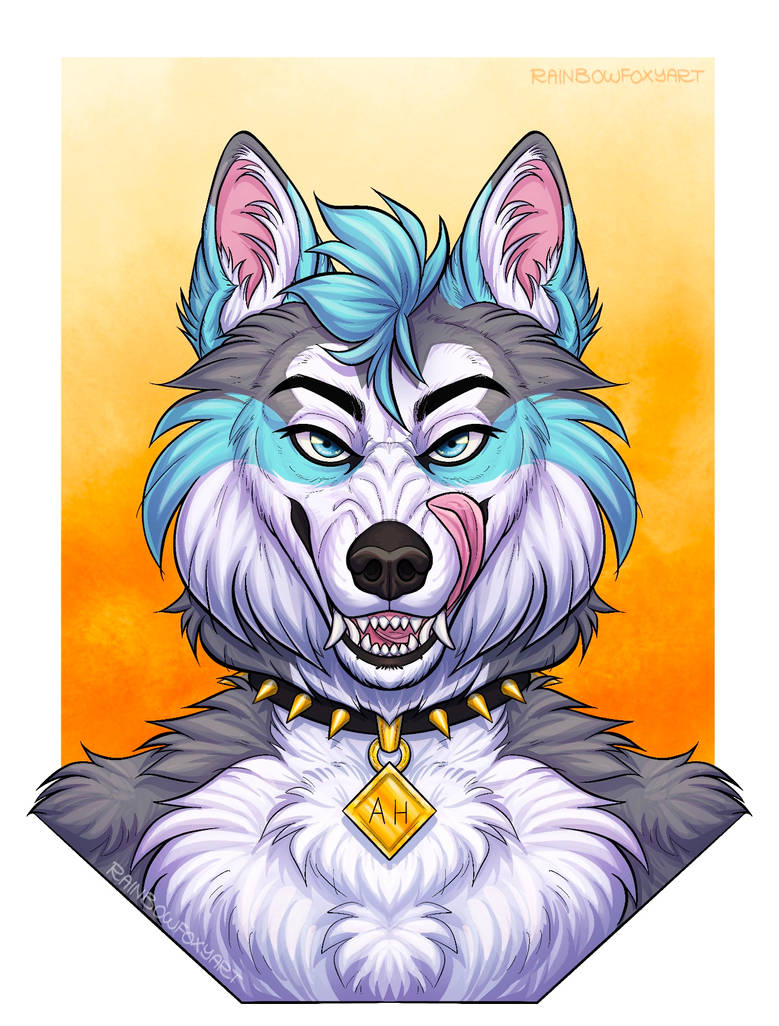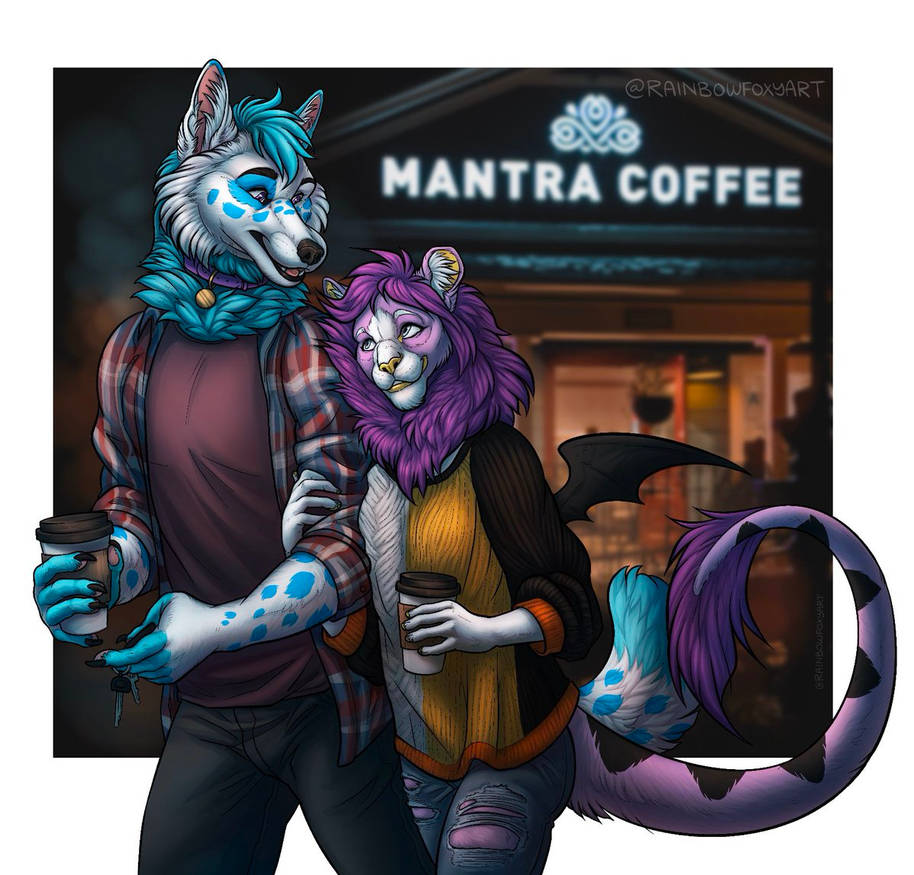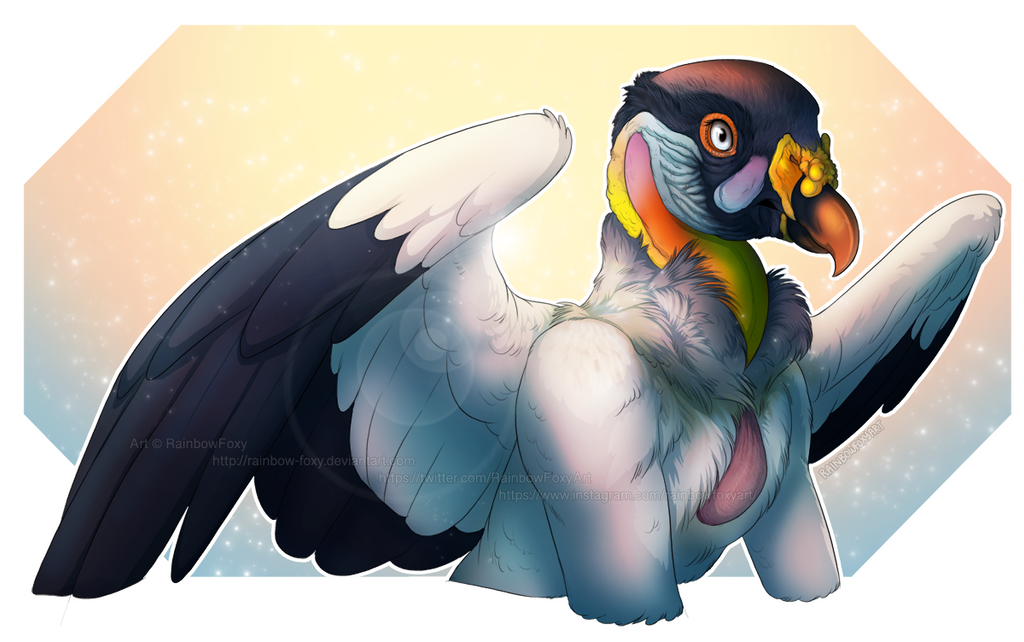 Painting:
🌺 Bust/portrait: $150
🌺 Halfbody: $250
🌺 Fullbody: $350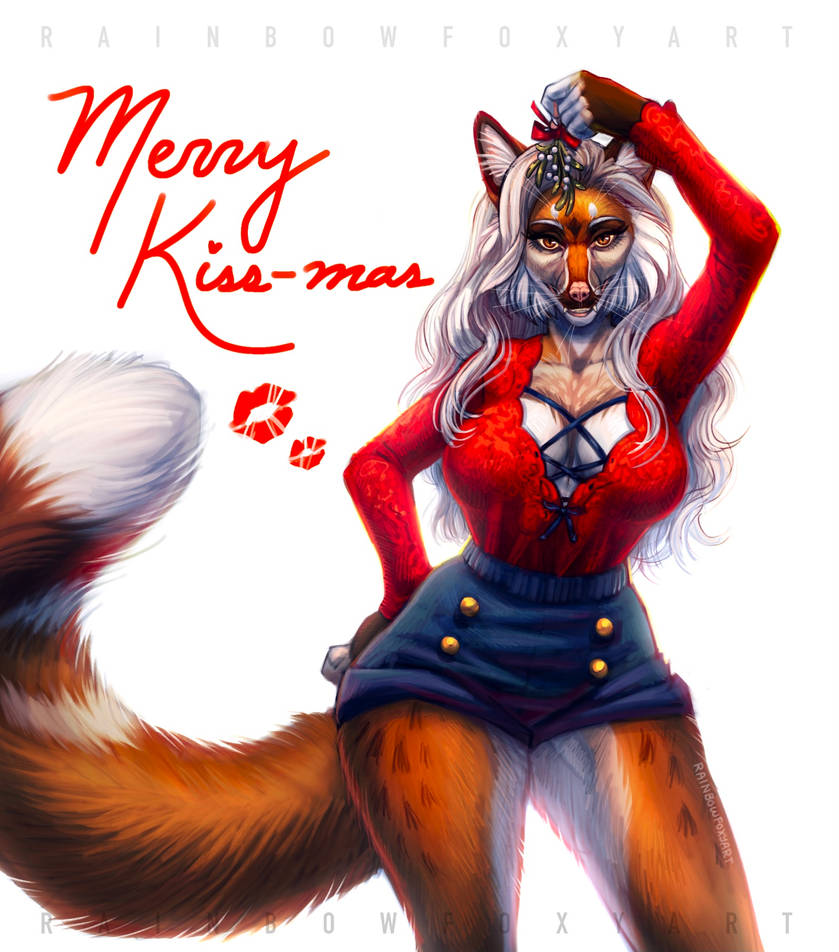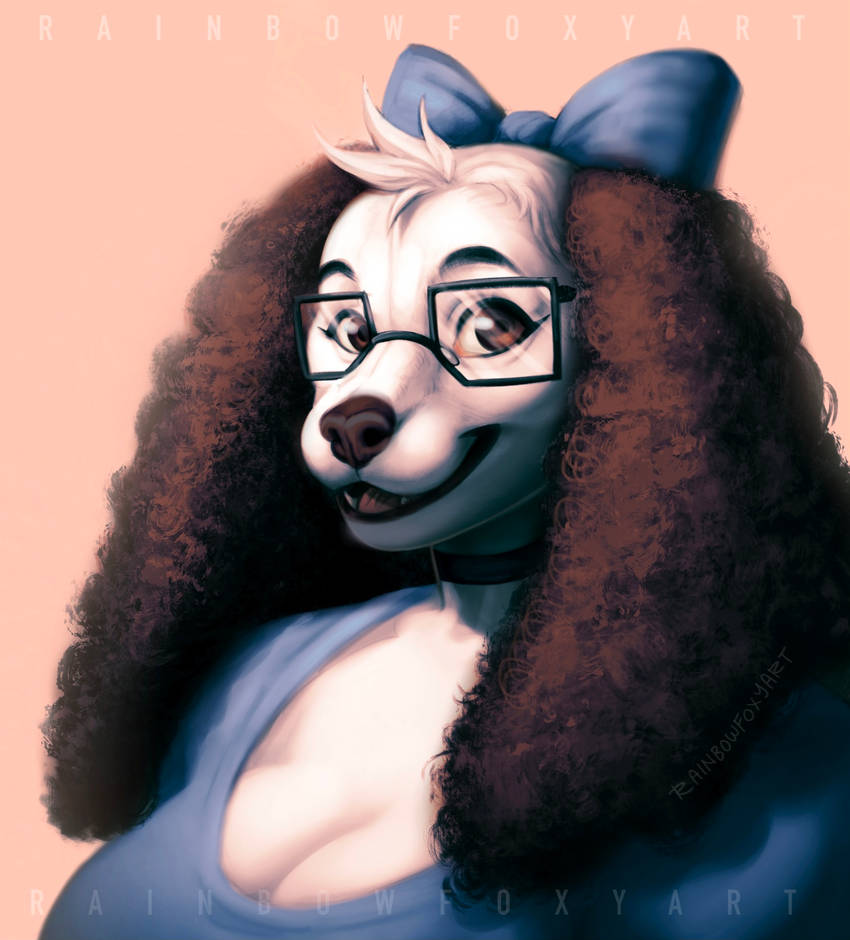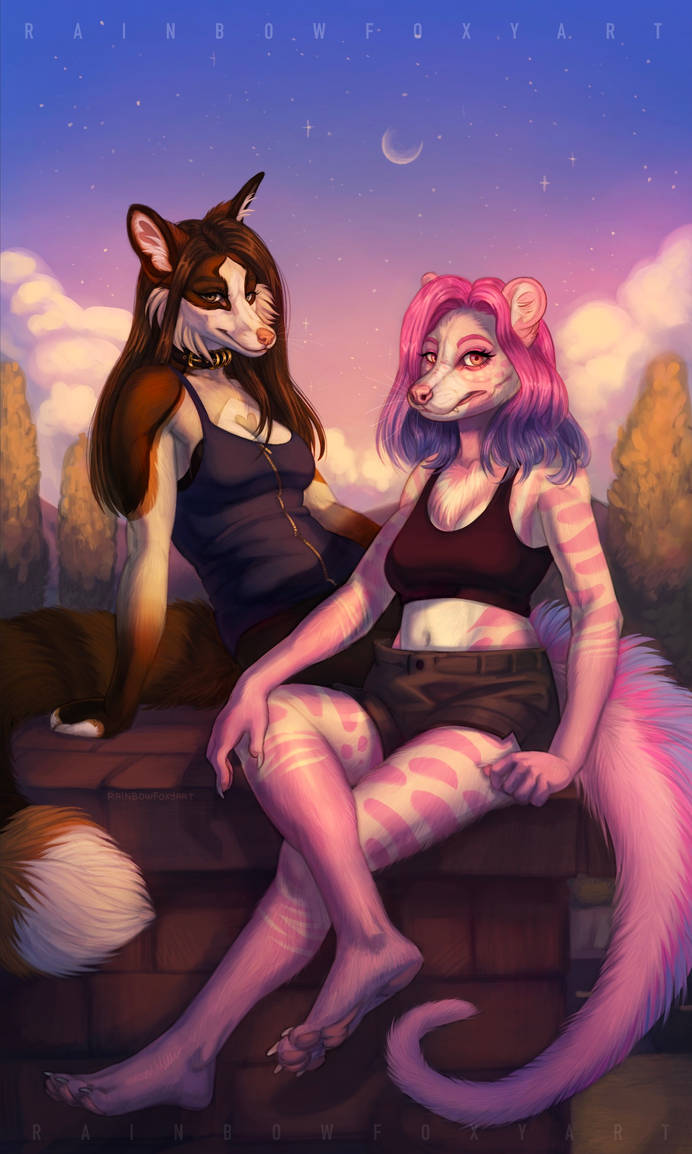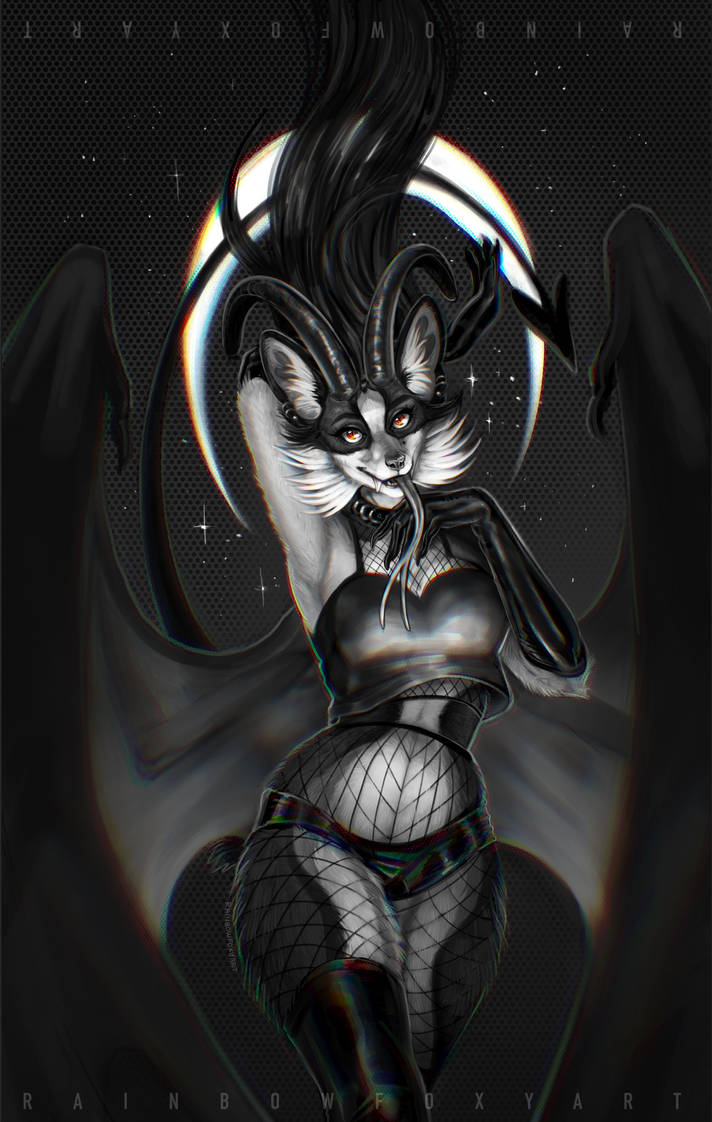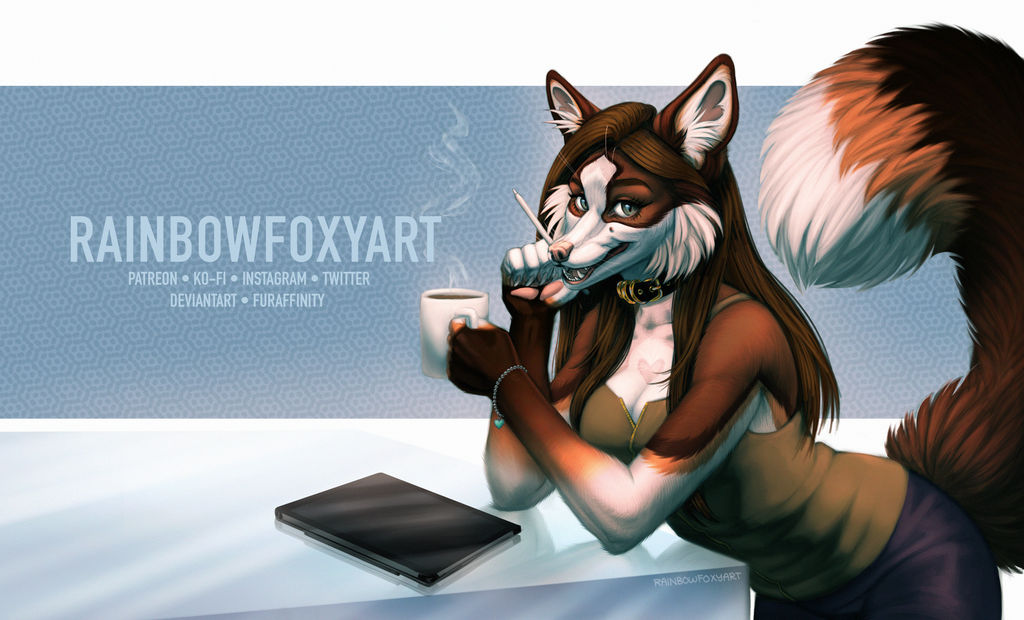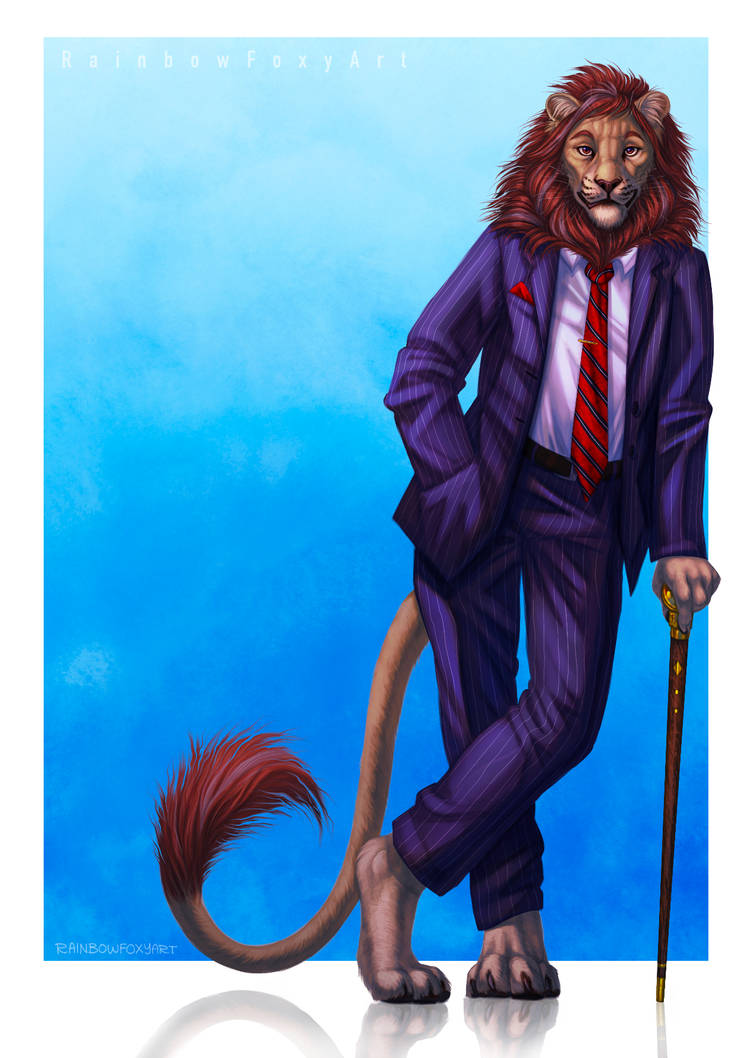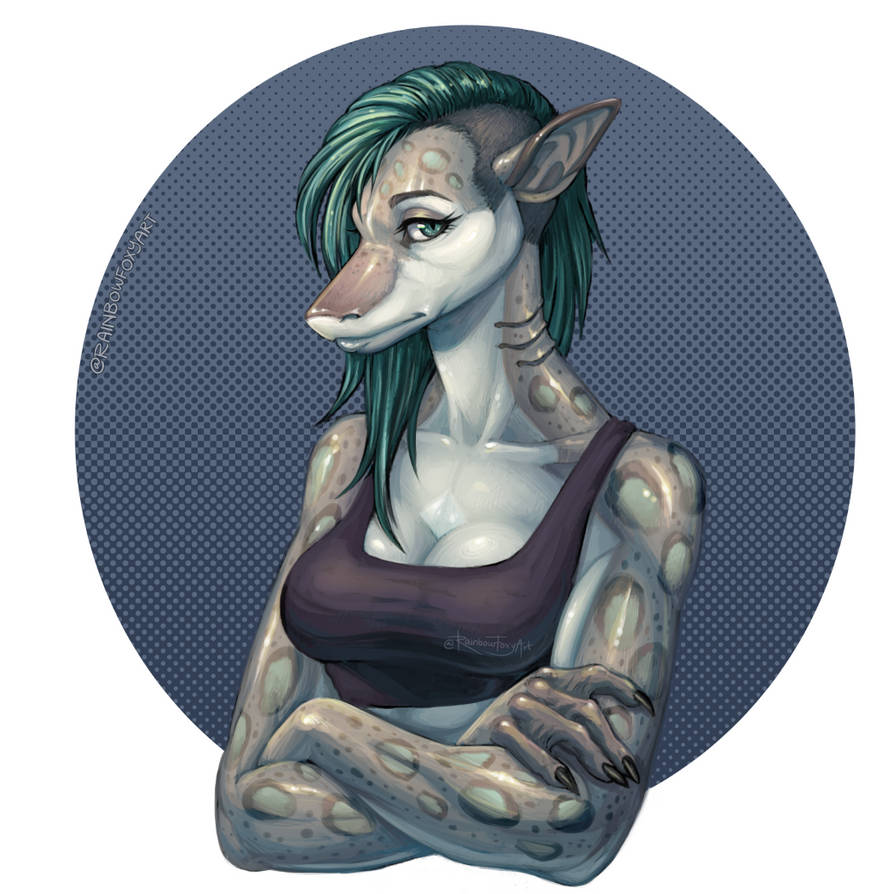 Extras:
Backgrounds, furniture, props, complex clothing, scenes, and settings are subject to quote and based on the degree of detail and completion, corresponding to the rest of the image (whether it is painted, flat colors a sketch, loose/blurred painting, etc). Inquire with the artist for price point. Flat colors, gradients, textured backdrops, or the use of free-use photos or photos taken by the client for a background are free.
Extra character +80% of base price of the most complex character.
Reference Sheets:
Reference sheets (drawn from scratch by me) are priced in accordance to how many drawings are on it (with the price breakdown of lines/colors/shading above) and a reference sheet information/organization and email correspondence charge for expected revisions. Reference sheet views/full bodies are same as prices above, at full price (example, each flat color full body is $110 ) Close ups, clothing, and other details are also subject to charges. Inquire for quote. Character designing involves additional charges for research and designing.
As rough estimates for budgets (not including complexity charges), here are some price quotes for commonly ordered reference sheets:
Two flat color full bodies (front and back most popular): $220 USD
Three flat color full bodies: $330 USD
Add a flat color bust (+$75 USD)
Detail shots, clothing, outfits etc are determined by quote, send me an email with desired content of your reference sheet for a quote!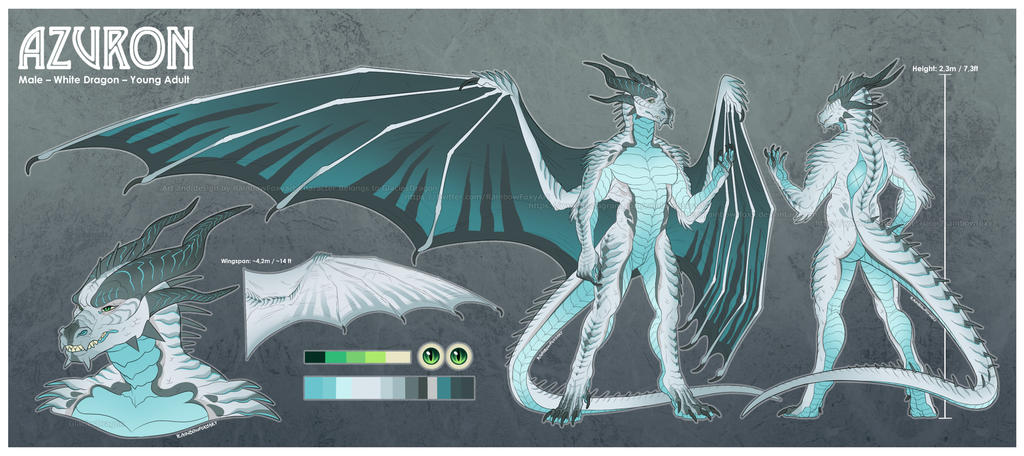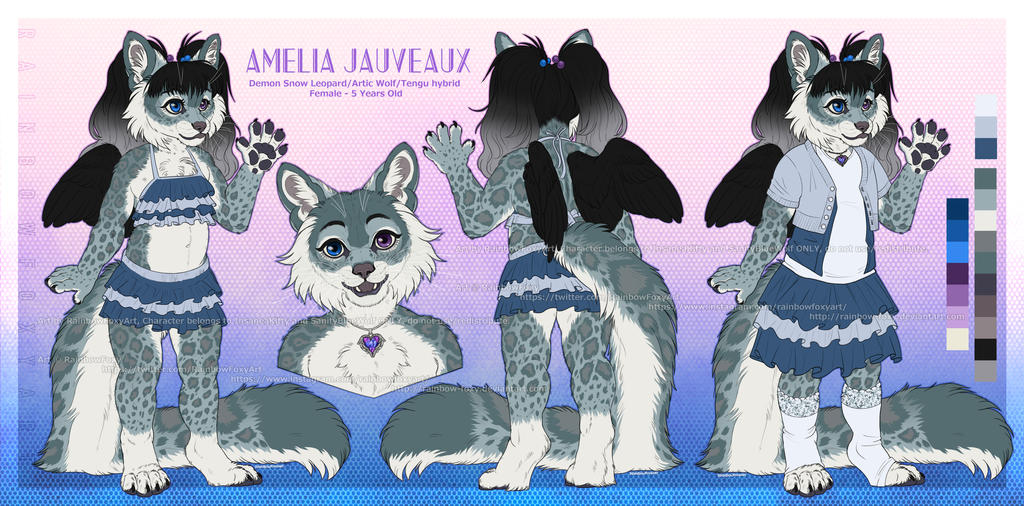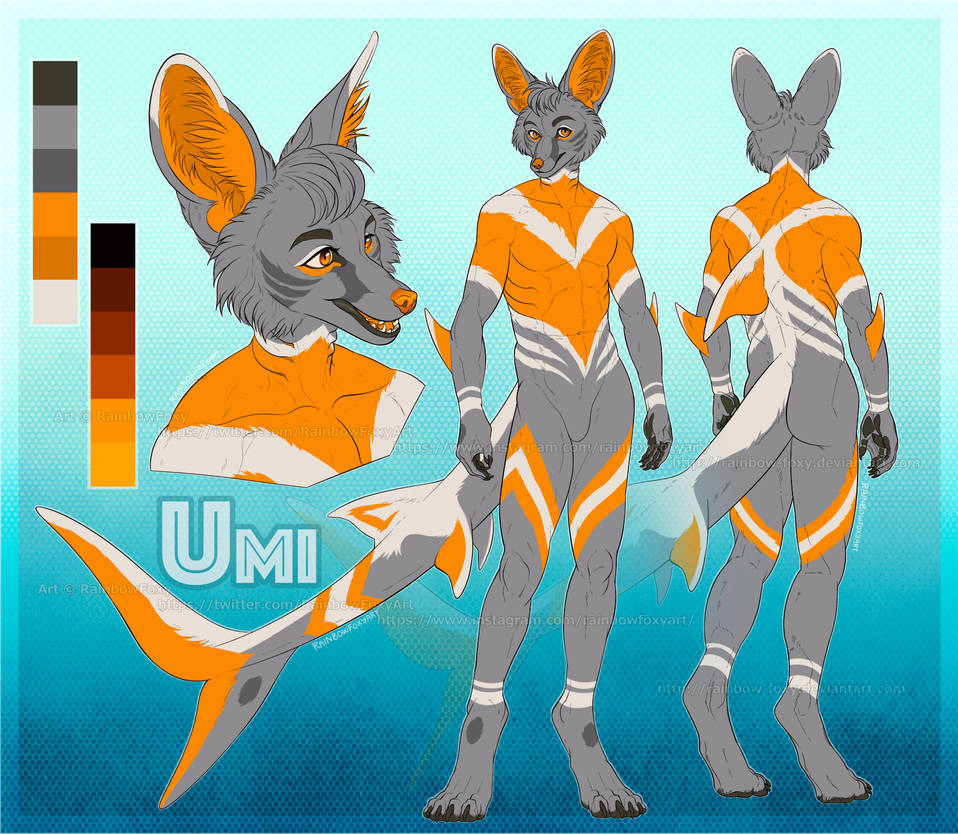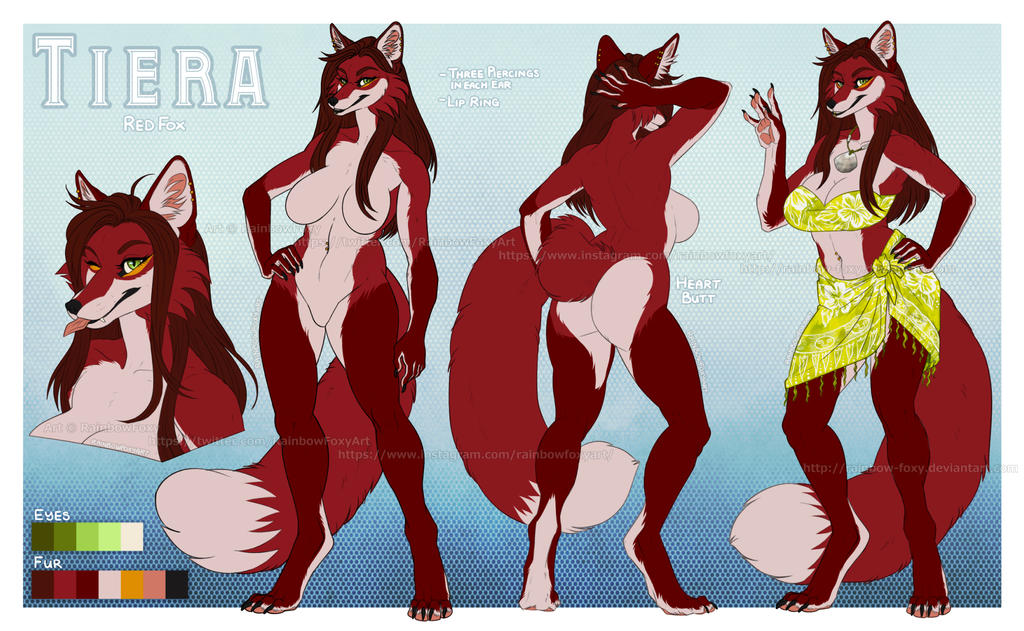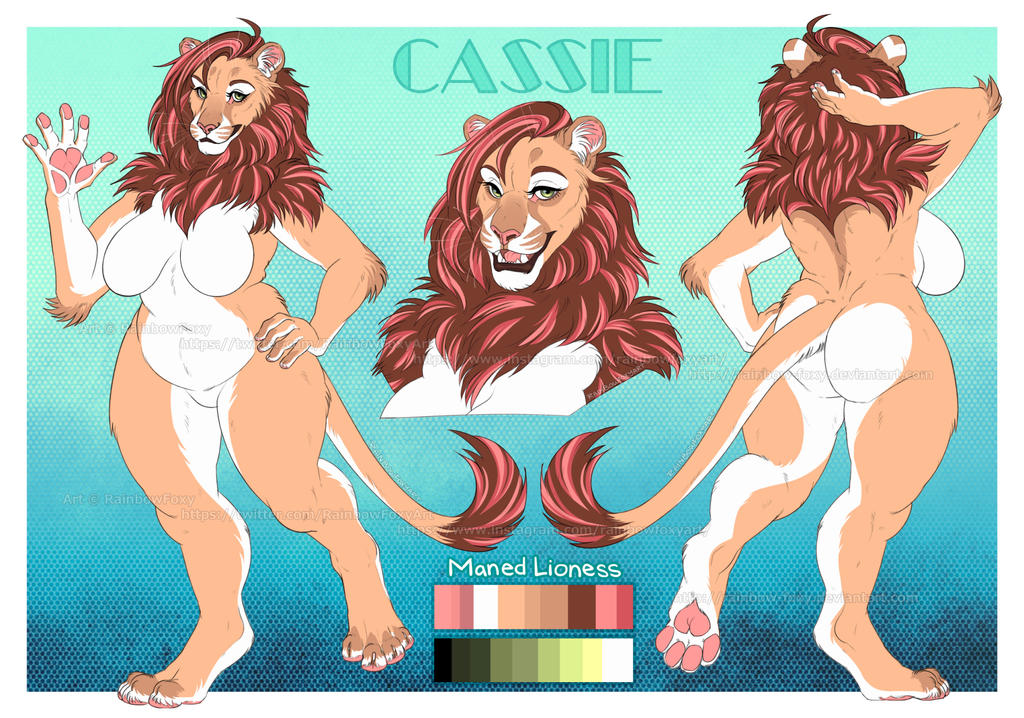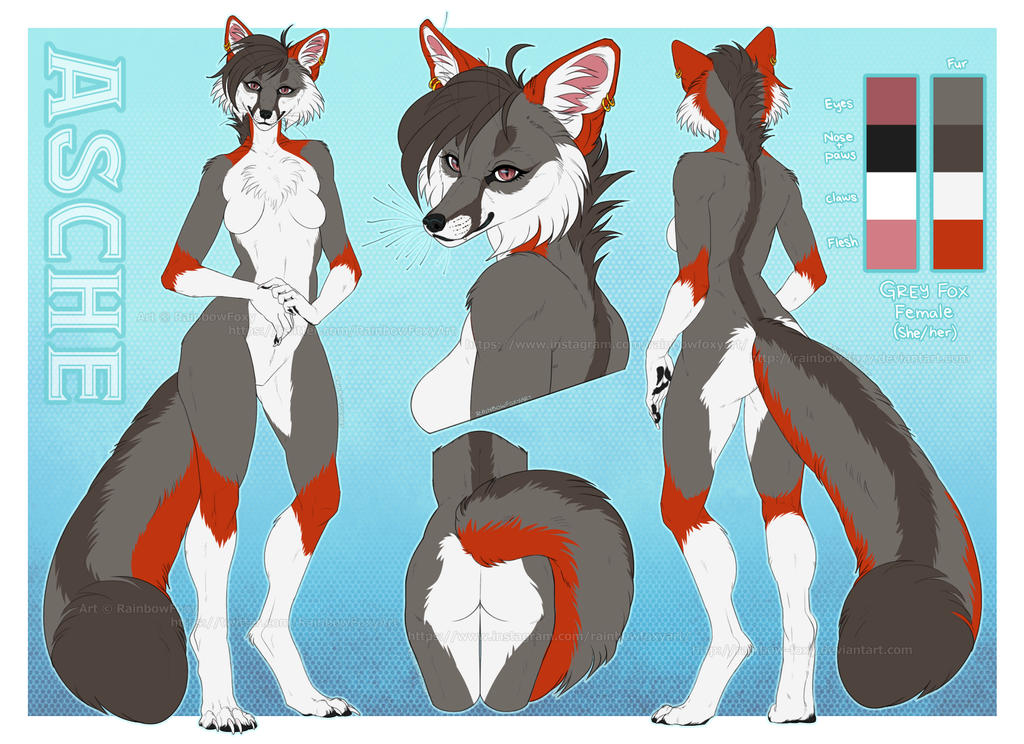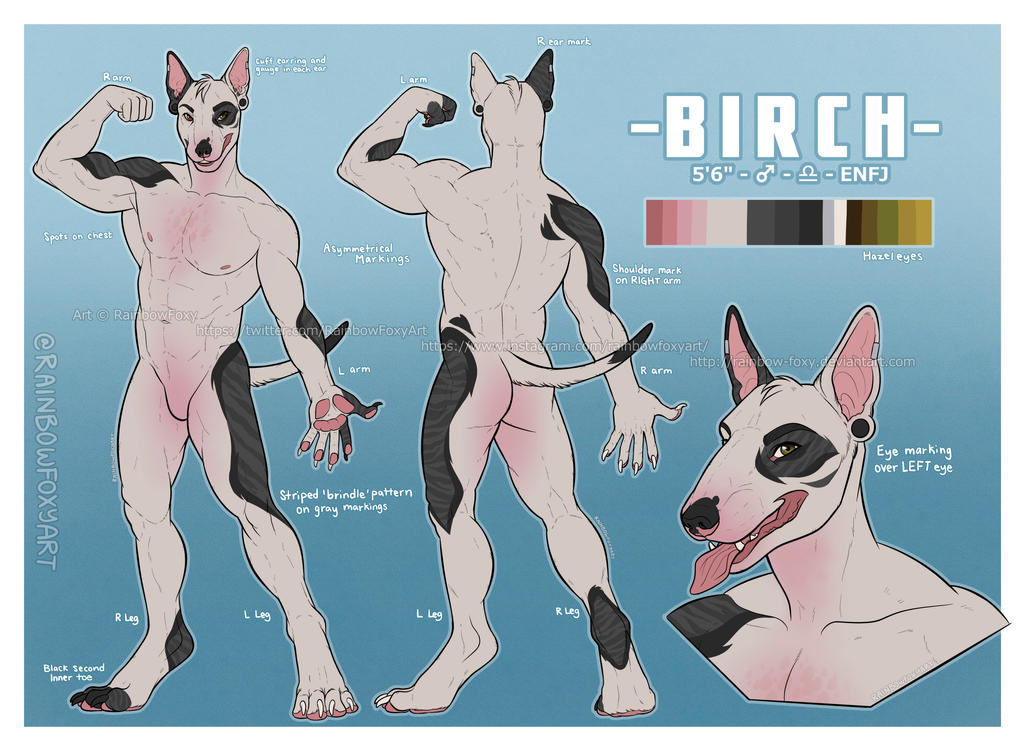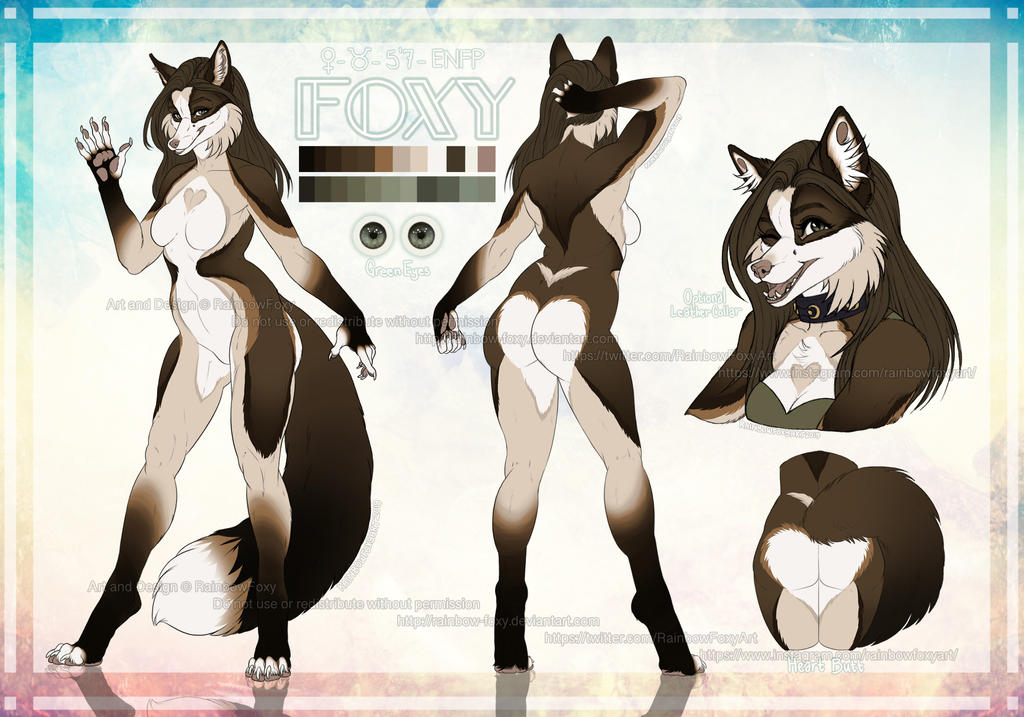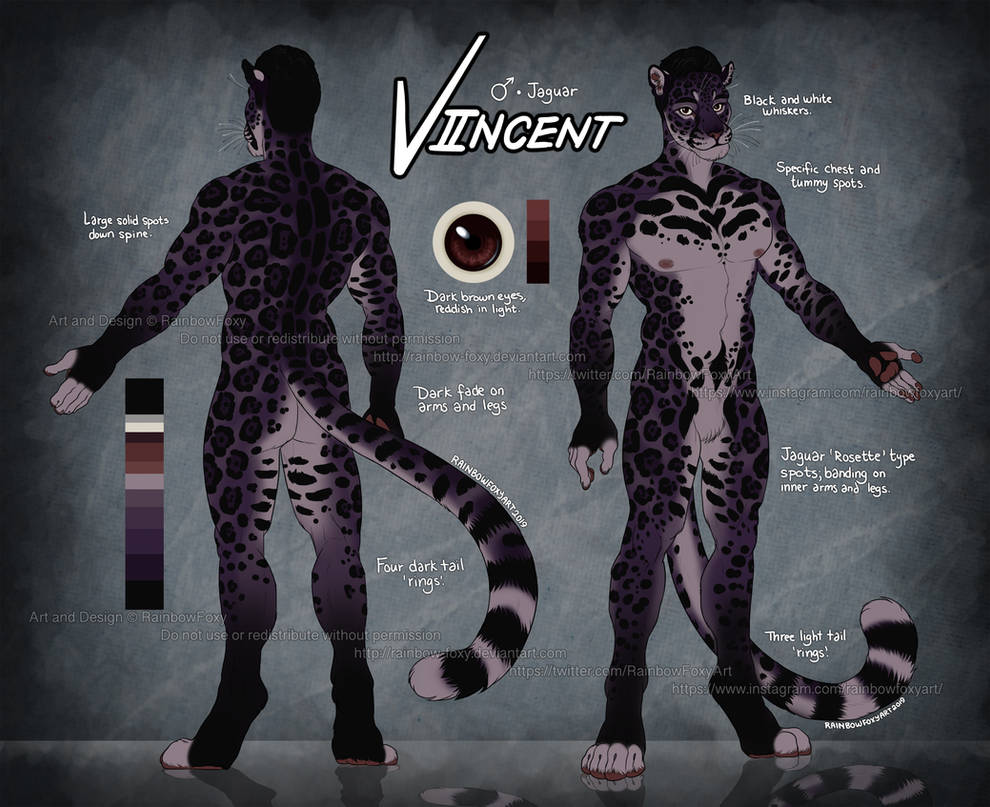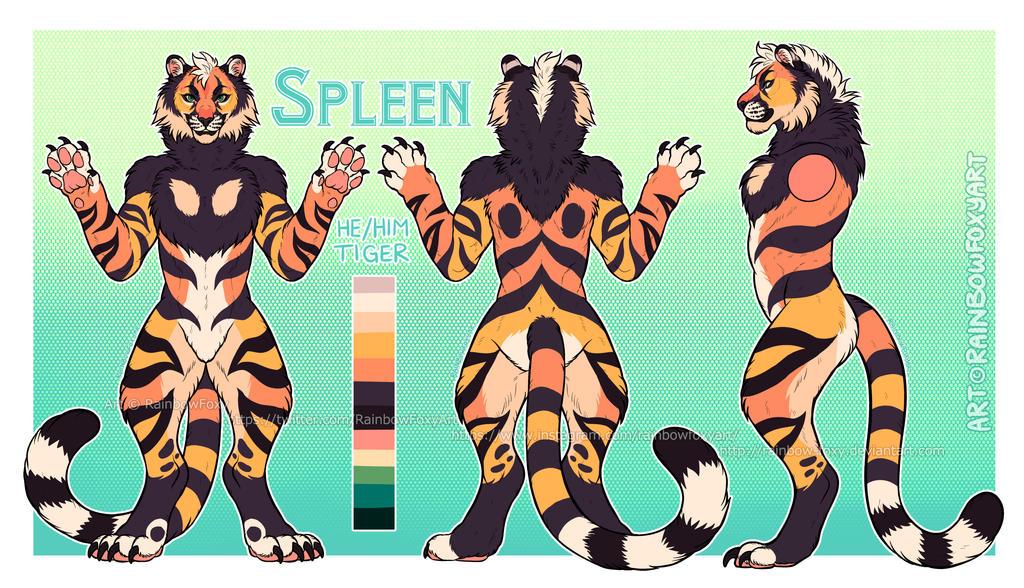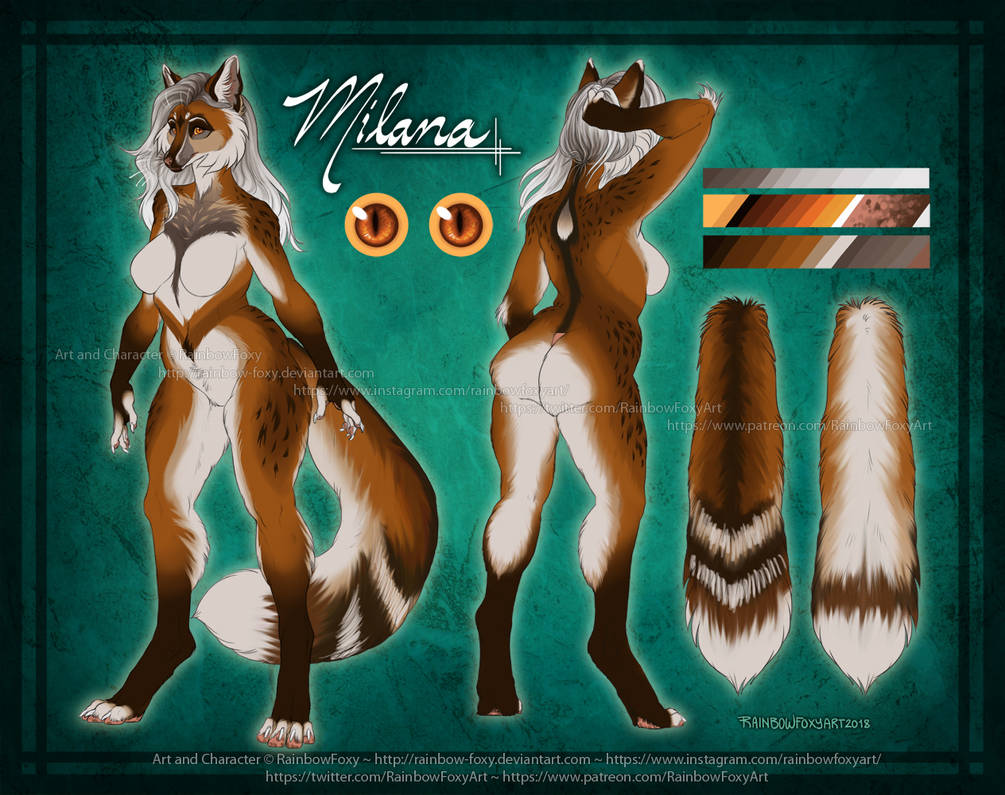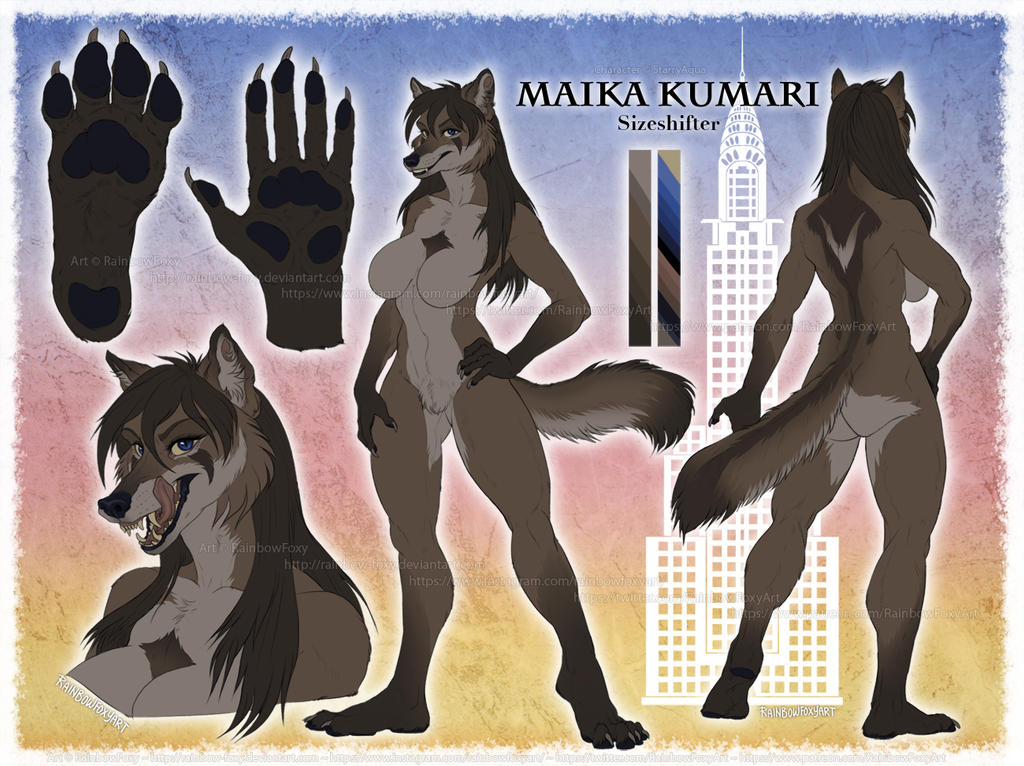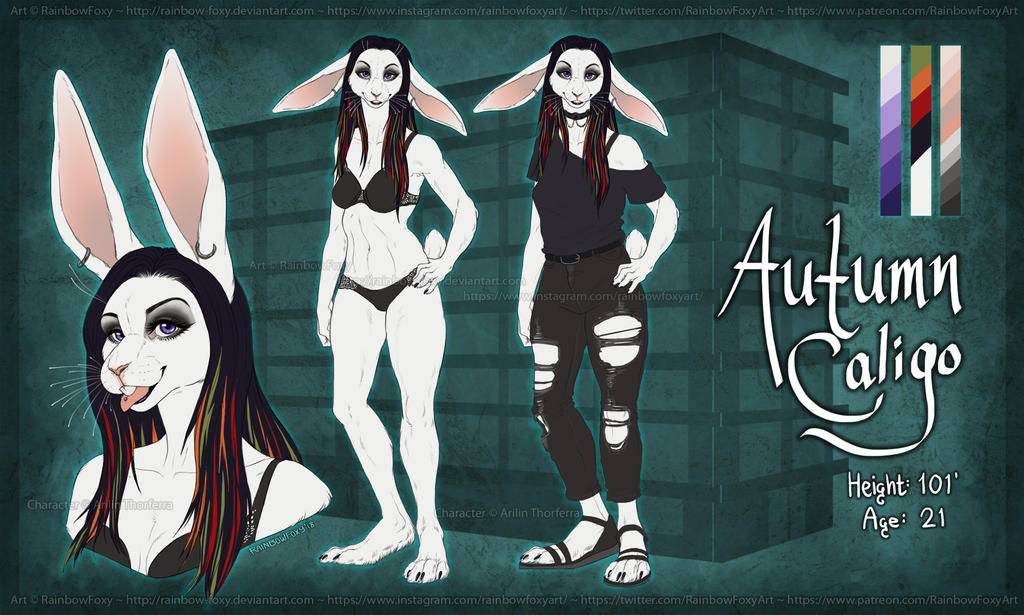 Special: Name Your Budget Artistic Freedom
Select your budget of whatever amount of cash you would like, and I will draw something based on the amount of money sent. Corresponds to what I feel is fair for the amount sent (which will often loosely correspond to this price guide, more or less, to give you an idea of what to expect), and can often be experimental and exploratory of new techniques or styles. This is a good option for clients who enjoy seeing pieces where the artist has full control, has room to play, have character mood boards, and have a set budget they want to spend. Minimum payment is $30. No limit to a maximum. Can be any type of commission (sketches, paintings, character designs, references, etc. Contact artist to discuss). Includes full artistic freedom at the discretion of the artist based on your character information, prompts, or mood boards you might provide, and waives revisions.

I ABSOLUTELY WILL NOT:
-Draw minors in sexual situations
-Draw DDLG or similar themes, adults in sexualized child-like aesthetics or attire, or any associated/similar content that sexualizes and fetishizes childlike aesthetics, innocence, mannerisms, etc in mature content or implications.
-Draw incestuous relationships, themes, or implications of any kind (biological or step family)
-Draw non-consensual sexual situations/misconduct
-Draw content that promotes/glorifies hatred and the oppression of others such as (but not limited to) transphobia, homophobia, racism, ableism, other forms of group-based hatred, and Nazism and racial supremacy. Includes "Nazi Inspired" uniforms, symbols, content, etc. that are clearly associated with the source material.
-Work with clients who associate/sympathize with/are part of "alt-furry", identify as zoophiles, or identify as "Minor-Attracted People" / are attracted to underage people and/or fictional characters, and reserve the right to refuse business working with any client for any reason, including no reason at all. Situations of prospective clients evading these terms above through deception will be taken very seriously, as I do not want my work to be associated with any of these things, and would NEVER be intentionally associated with any of the above.

If you have any questions, please note me or email me at rainbowfoxycommissions@gmail.com
Feel free to inquire about the content of a commission and if I would be comfortable working with the themes you would like in a commission. I am comfortable working with mature and adult themes with some limitations, on a case by case basis.

Nudity / NSFW / mature / adult oriented commissions are available, feel free to send an email to inquire about them. Please be courteous, respectful, and professional in correspondence regarding NSFW commissions and content; blunt descriptions and specifications relevant to the creation of the art are welcomed, but gratuitous, descriptive, and excessive descriptions of personal fantasies, feelings, bodily reactions, etc of adult and explicit nature are to be avoided and considered a form of undesirable conduct, which may result in a cancellation without refund if those boundaries are excessively overstepped.
Please be sure to thoroughly read and review my terms of service before purchase:


Terms of ServiceThe following are terms of service for Rainbow-Foxy (hereinto referred to as "the Artist"), relevant to all non-commercial projects. These terms will outline expected behaviour when working with the Artist and are here to protect all parties involved, in any and all exchanges. In return for the artworks that are completed and delivered under this agreement, the Client shall compensate the Artist, according to the terms of this document. In the event the Client retracts payment or fails to make any of the payments referenced in this document by the 48 hour deadline set forth, or by other discussed payment timelines, the Artist has the right, but is not obligated, to pursue any or all of the following remedies: (1) terminate the agreement, (2) withhold all files, artwork, source, commitments, or any other service to be performed by the Artist for Client, (3) bring legal action.
Only when money and completed work have transferred between the Artist and Client, do the agreed ri