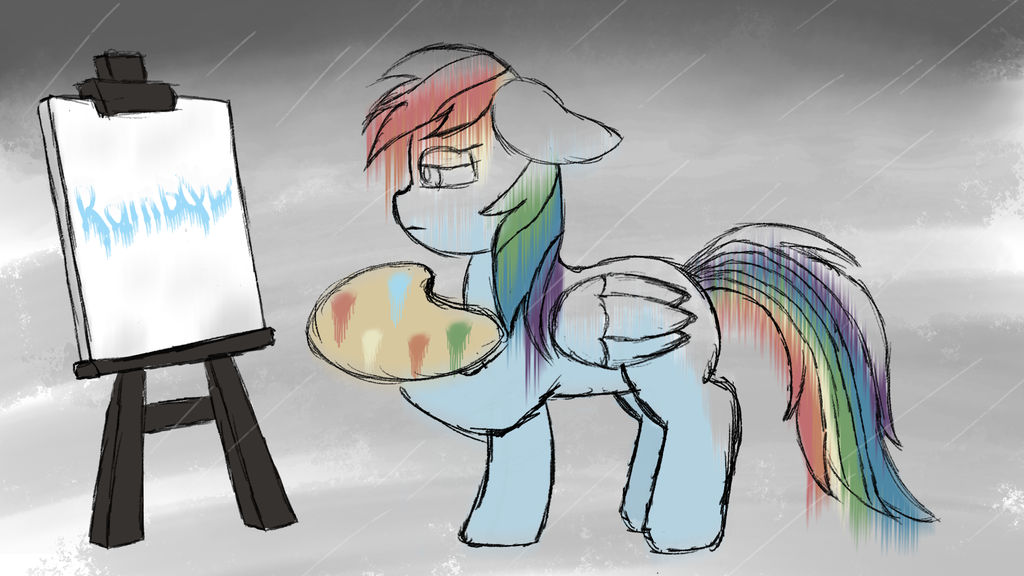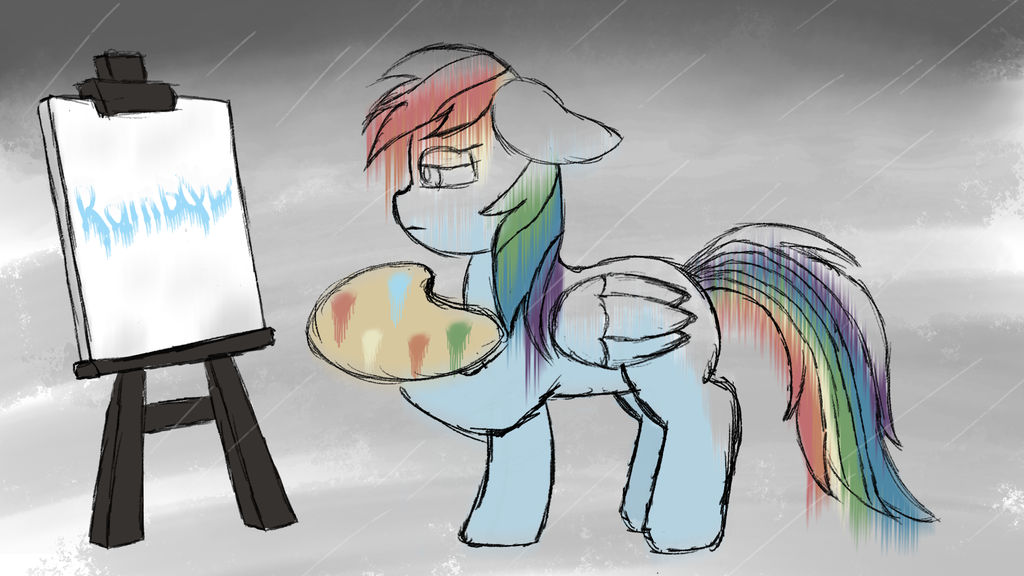 Rainb0wdashie.com | Patreon | Youtube| MLP Novel | Ask Lonershy

Catch my Livestreams. Tuesday, Thursday, and Saturday on
Picarto
---
A walk across the highway.
One afternoon in grey.
It's hardly worth to turn your face away.
The falling of the colors.
Is so hard to follow through.
It's easier to write your name in blue.
---
You might also like:

----
My Little Pony (including all names, characters, trademarks and logos) is protected by trademark, copyrights and other Intellectual Property rights owned by Hasbro or its subsidiaries, licensors, licensees, suppliers, and accounts. I do not own the intellectual properties this image is based on.