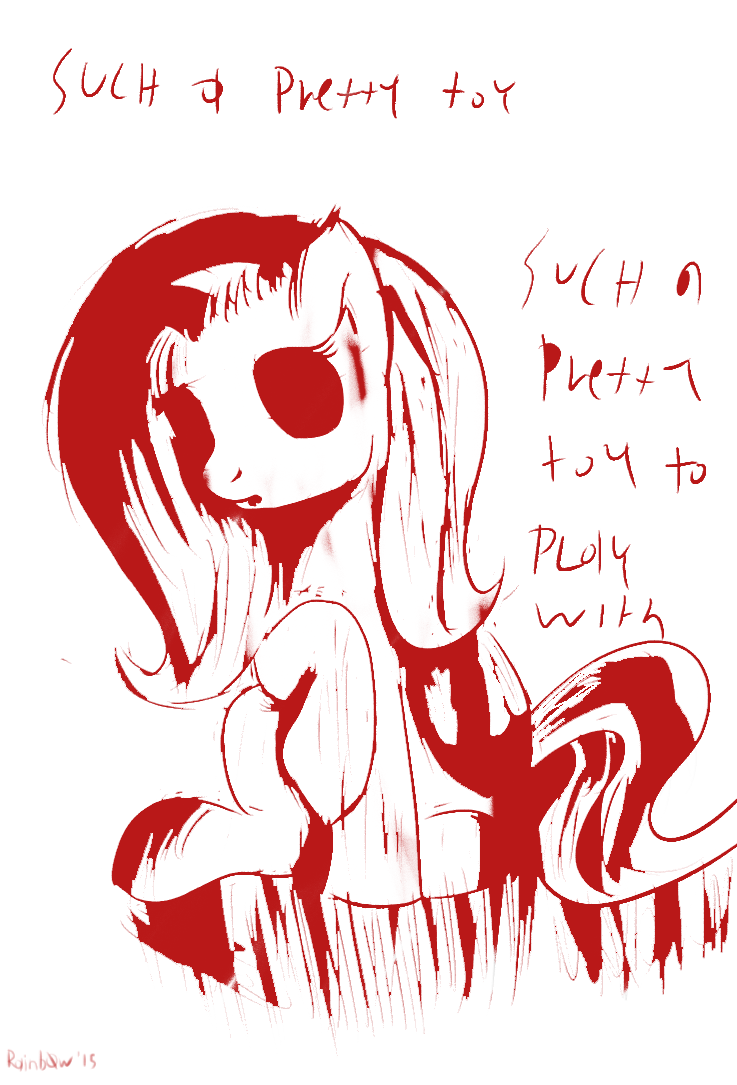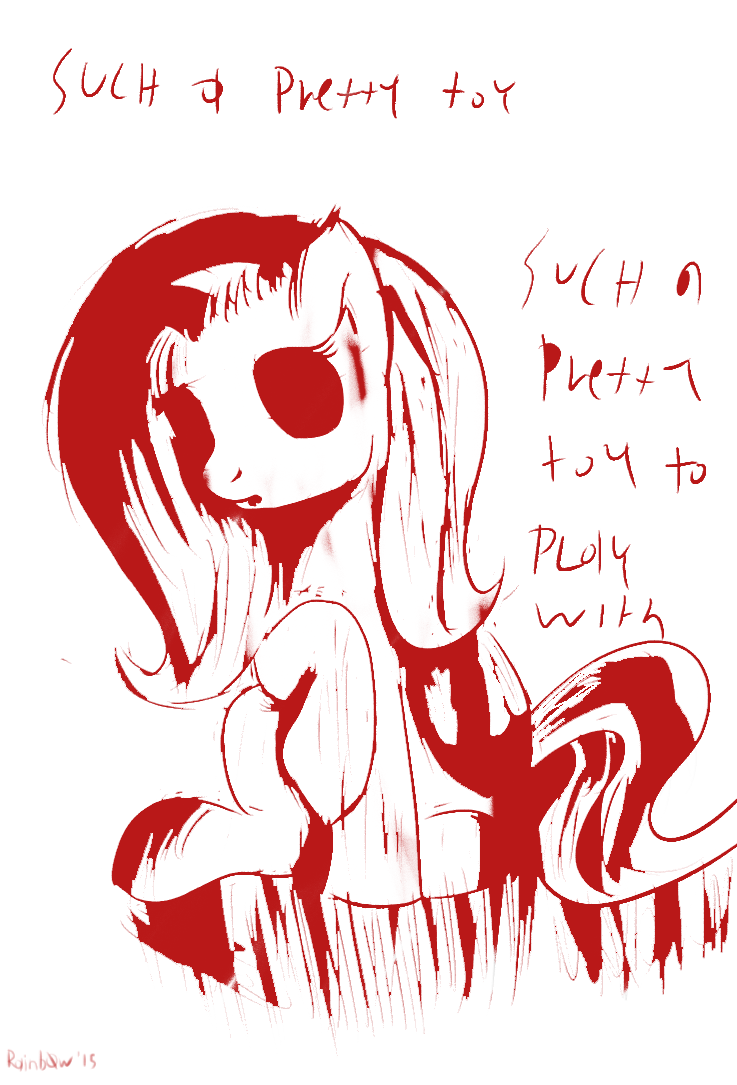 Rainb0wdashie.com

|

Patreon

|

Youtube

|

MLP Novel

|

Ask Lonershy"

A Gun on the floor




A hole in your head




Just like a whore


You wish you were dead"<i?


Was doing a sketch for some digital painting practice when I tried to mess around with clipping masks. One thing led to another and this was created. I dunno, I kinda like it. I think I"m gonna add it to my art portfolio.


You might also like:

Be sure to also check out my website
www.rainb0wdashie.com/
or my Google+ page:
plus.google.com/u/0/b/10127726…
;
----
My Little Pony (including all names, characters, trademarks and logos) is protected by trademark, copyrights and other Intellectual Property rights owned by Hasbro or its subsidiaries, licensors, licensees, suppliers, and accounts. I do not own the intellectual properties this image is based on.