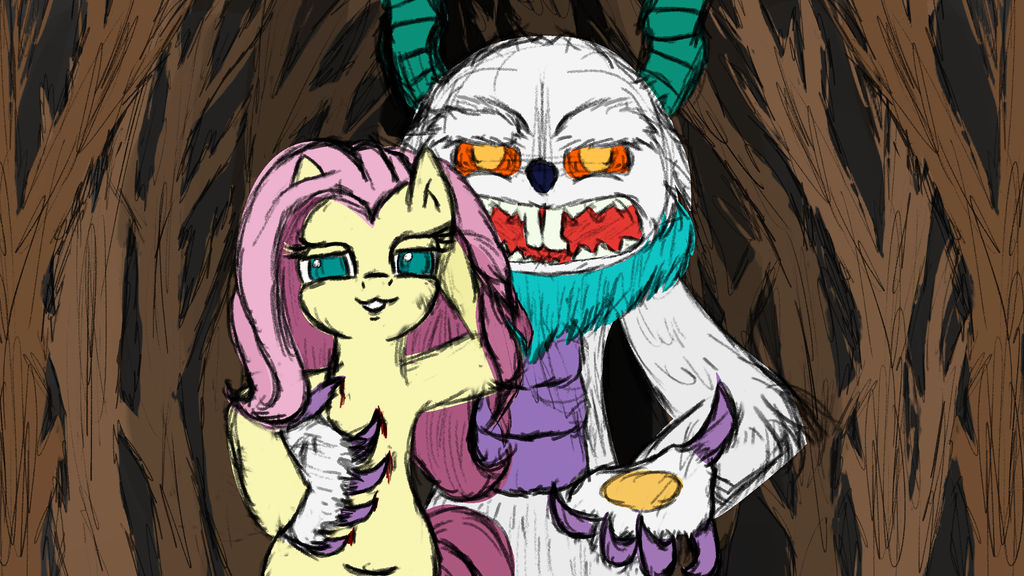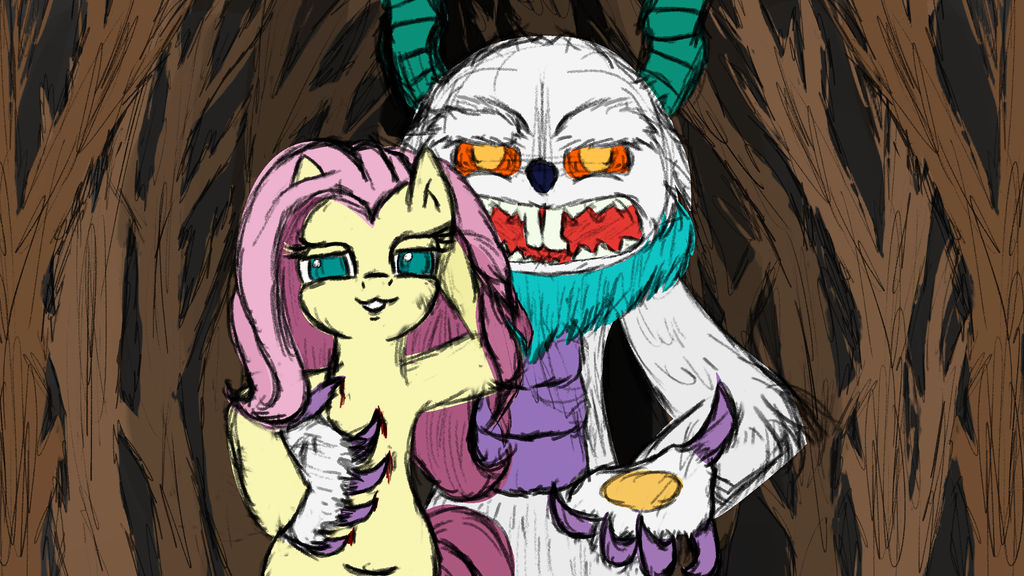 Rainb0wdashie.com | Patreon | Youtube| MLP Novel | Ask Lonershy
Support me on Patreon:
patreon.com/rainb0wdashie
Join the Club Awesome Discord Channel:
discord.me/clubawesome
Catch my Livestreams. Tuesday, Thursday, and Saturday on
Picarto
---
Among deep green hills,
two eyes get lost in the forest.
Crystal flowers, images slip,
among the trunks of the trees.

Visions appear from the ground,
shades without roots, but still exist.
Strange animals, an eternal vital chain.

Monsters pre-historic,
a level of unearthly power, but still...
Everything flows.

Like some kind of a magic scar.
Everything gets harmonized,
with the movement of light.

One with the forest.

Quick move of images,
impossible to stay untouched.
Material follows the equilibrium.
Quickly release thy earthly flesh.

I'm one with the forest!
I'm one with the beast!"


---
You might also like:

Be sure to also check out my website
www.rainb0wdashie.com/
or my Google+ page:
plus.google.com/u/0/b/10127726…
----
My Little Pony (including all names, characters, trademarks and logos) is protected by trademark, copyrights and other Intellectual Property rights owned by Hasbro or its subsidiaries, licensors, licensees, suppliers, and accounts. I do not own the intellectual properties this image is based on.