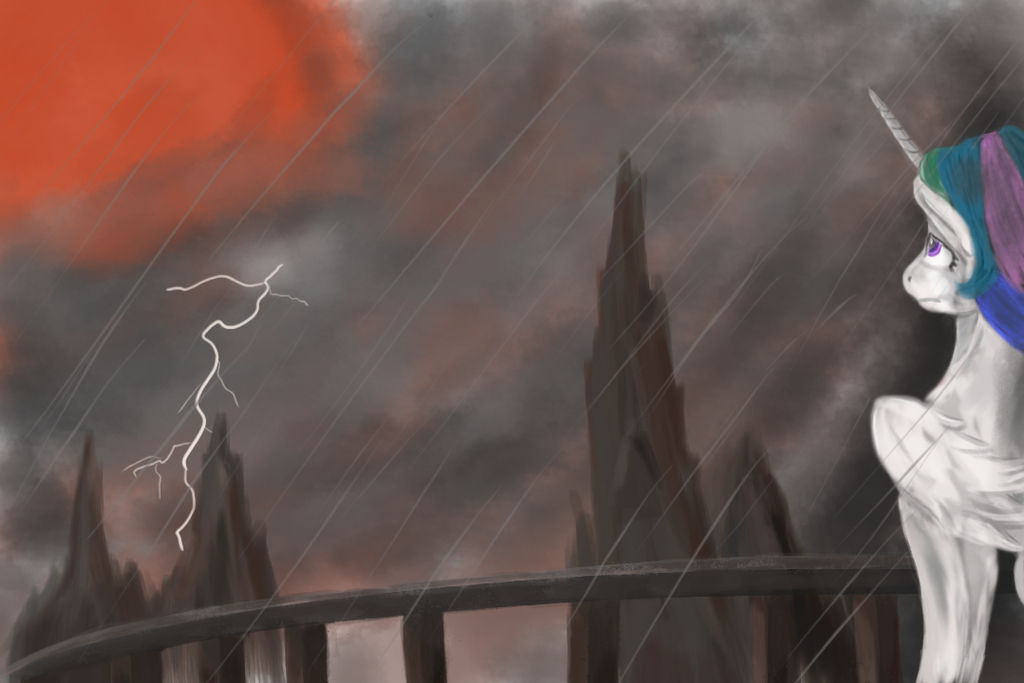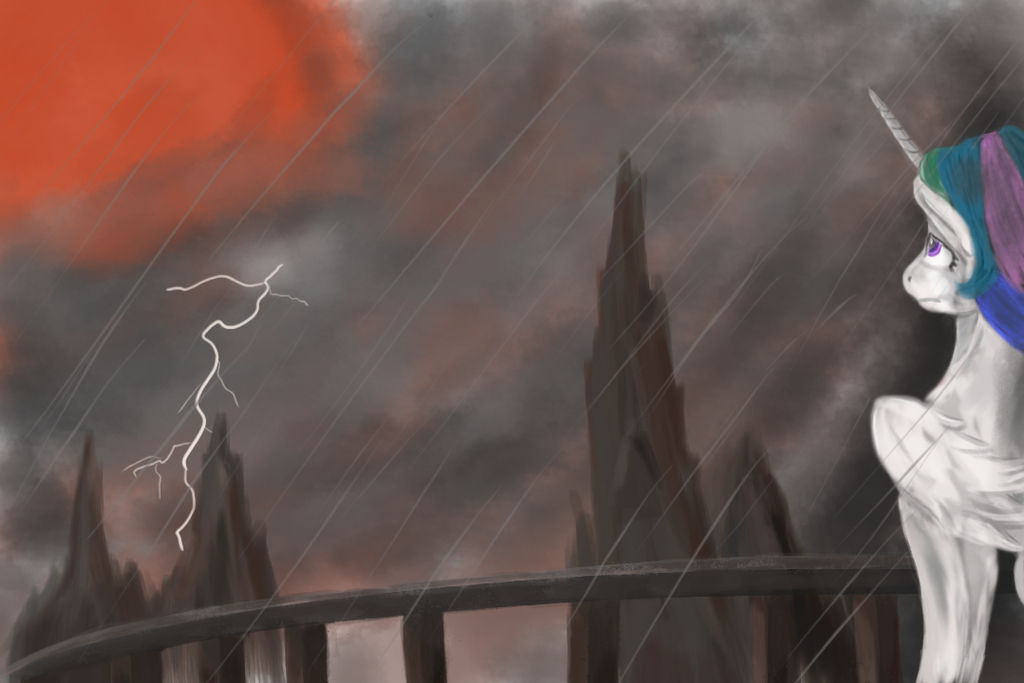 Rainb0wdashie.com | Patreon | Youtube| MLP Novel | Ask Lonershy
Catch my Livestreams. Tuesday, Thursday, and Saturday on
Picarto
---
"Come forth for the cattle call
Confront the evil river you can't control
Wicked ways and venomous eyes
Just human pony nature in disguise
Lost in this world, Out on the edge
With death by our sides
Today I sworn that I wouldn't Mourn ya
Cloud over California Canterlot"
---
Felt like doing a digital painting for the first time in a long time. No idea how I did so well on this one since my last one was so... eh. Maybe it's because I switched to a square brush.
You might also like:


Be sure to also check out my website
www.rainb0wdashie.com/
or my Google+ page:
plus.google.com/u/0/b/10127726…
;
----
My Little Pony (including all names, characters, trademarks and logos) is protected by trademark, copyrights and other Intellectual Property rights owned by Hasbro or its subsidiaries, licensors, licensees, suppliers, and accounts. I do not own the intellectual properties this image is based on.