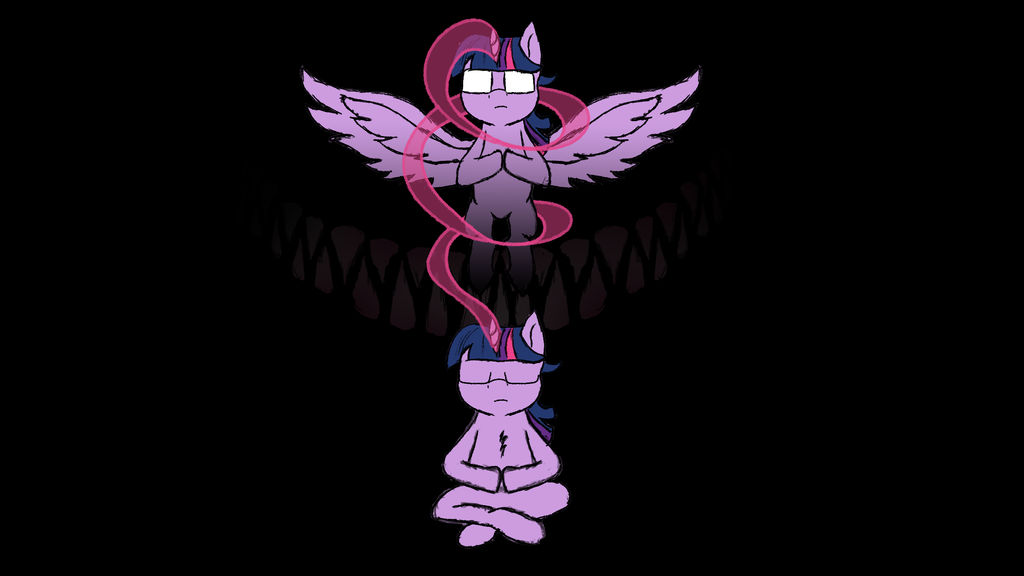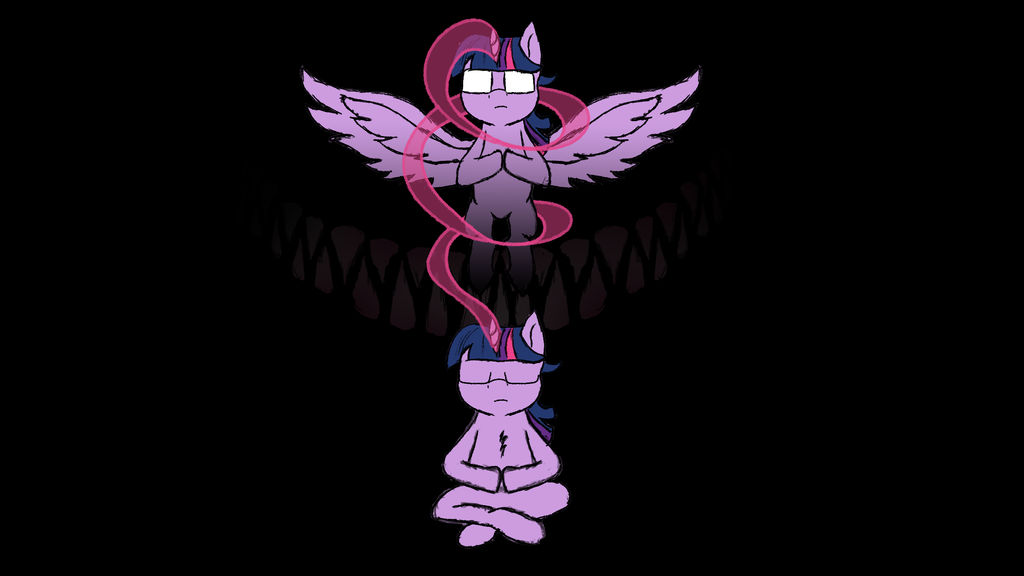 Rainb0wdashie.com | Patreon | Youtube| MLP Novel | Ask Lonershy
Support me on Patreon:
patreon.com/rainb0wdashie
Join the Club Awesome Discord Channel:
discord.me/clubawesome
Catch my Livestreams. Tuesday, Thursday, and Saturday on
Picarto
---
A cover I drew for my pony fic: Astral Travels for Beginners

[fimficiton link coming soon]


---
You might also like:

Be sure to also check out my website
www.rainb0wdashie.com/
or my Google+ page:
plus.google.com/u/0/b/10127726…
----
My Little Pony (including all names, characters, trademarks and logos) is protected by trademark, copyrights and other Intellectual Property rights owned by Hasbro or its subsidiaries, licensors, licensees, suppliers, and accounts. I do not own the intellectual properties this image is based on.