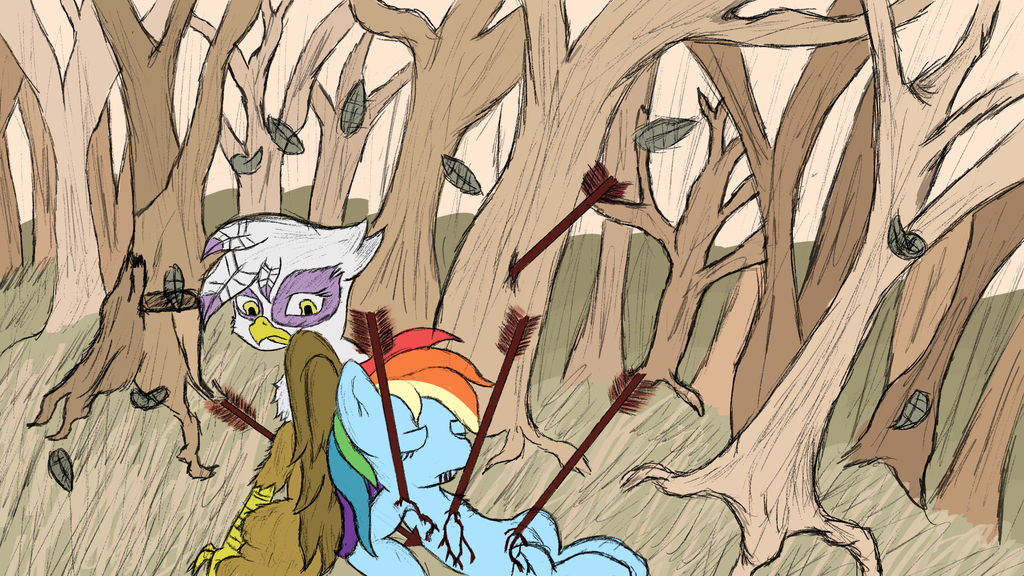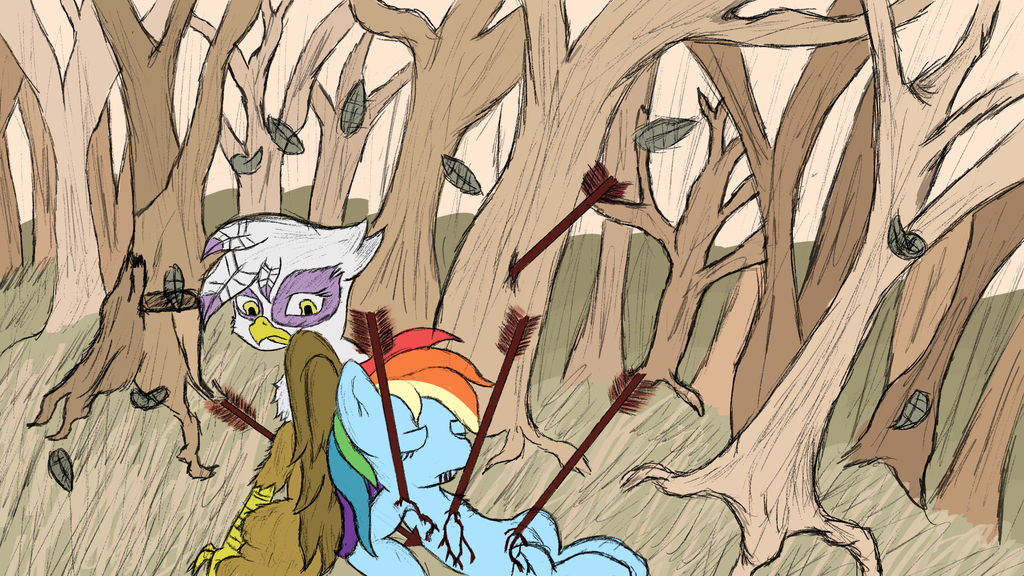 Rainb0wdashie.com | Patreon | Youtube| MLP Novel | Ask Lonershy
Support me on Patreon:
patreon.com/rainb0wdashie
Join the Club Awesome Discord Channel:
discord.me/clubawesome
Catch my Livestreams. Tuesday, Thursday, and Saturday on
Picarto
---
"She was a leader.




You were a believer.




See where it took you.




You can't get away.





If you pass away too early.




You don't need to worry.




Who will you follow,


When your son has turned away?

...



The animal kingdom




An alternative to freedom




Awaken in your nightmare




Of paradise demise"



---
You might also like:

Be sure to also check out my website
www.rainb0wdashie.com/
or my Google+ page:
plus.google.com/u/0/b/10127726…
----
My Little Pony (including all names, characters, trademarks and logos) is protected by trademark, copyrights and other Intellectual Property rights owned by Hasbro or its subsidiaries, licensors, licensees, suppliers, and accounts. I do not own the intellectual properties this image is based on.

makes me wonder what the story here is.
Reply

The story's whatever you make of it, friendo

Tell me, what does this picture make you think?
Reply

Hmm
Au where the griffons and ponies are at war and dash and Gilda become friends but are caught and deemed worthy to be executed and are and gilda has to watch her only friend die.
,....... I made myself feel bad XD
Reply