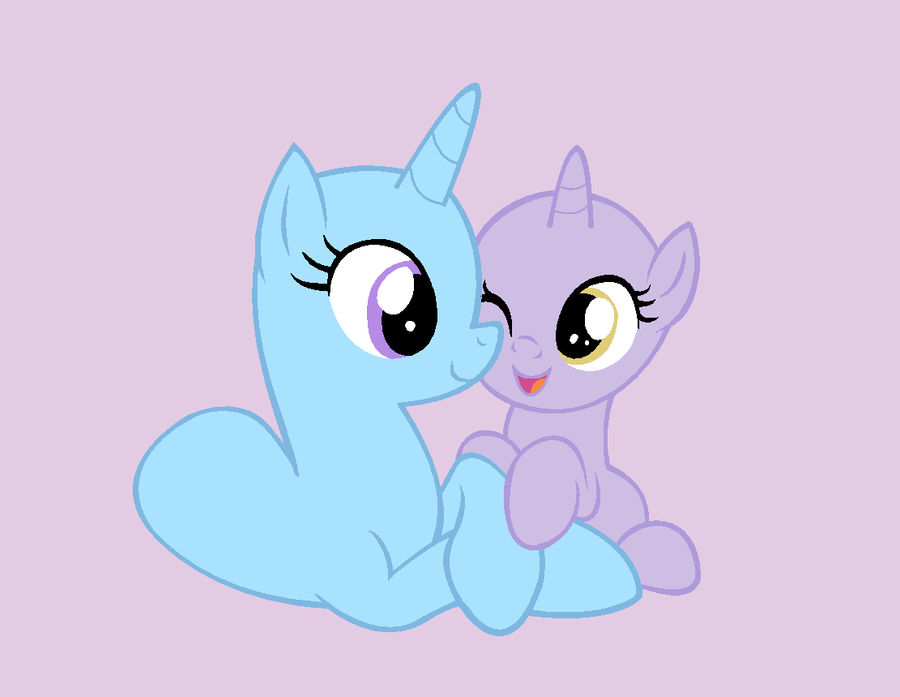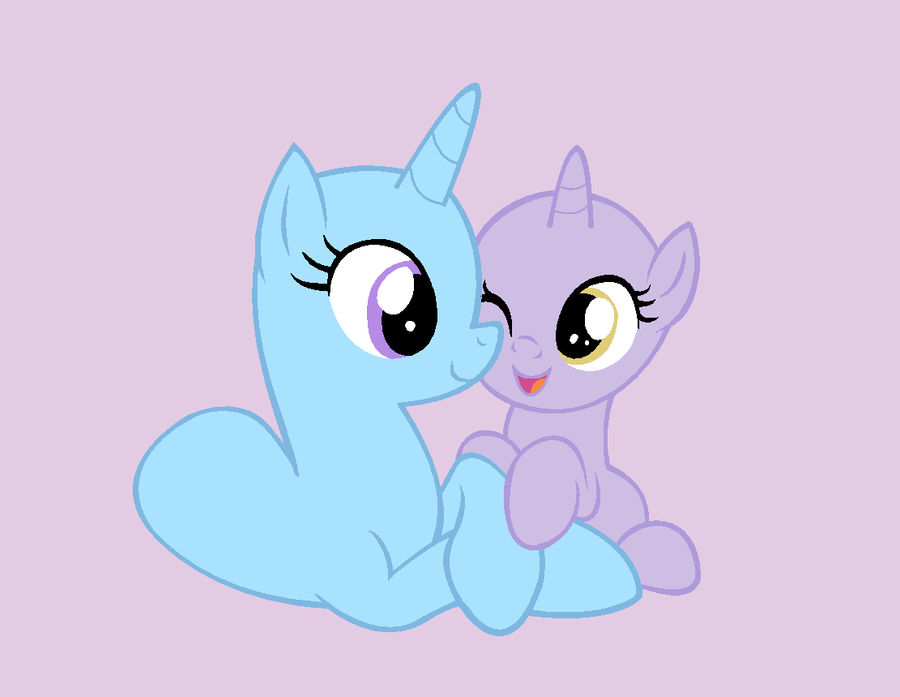 Watch
Requested by *
StarryOak
--















Free to use as long as you read and understand the following rules:

You do not have to credit me for the base. Even though I made the base, it's not my original picture. So instead credit the guys who made this base possible, which is obviously Hasbro.

You may change the gender. Also with this, you can change parts of it to suit your needs.

Please,
please
please
take your time on it. Don't just grab the paint brush tool and poorly draw on a mane/tail. Take your damn time, make it look good.
ALSO DOWNLOAD DOWNLOAD DOWNLOAD FOR BEST QUALITY!.
I don't want you running up to me and telling me the base doesn't work because you couldn't fill the colours in properly.

It would be uber-awesome if you gave me the link to what you did with it!
~~~~~~~~~~~~~~~~~~~~~~~~~~~~~~~~~~~~~~
Original Picture -->
[link]