Hi there.
I'm just a guy who likes trains, furries, ponies, cartoons, anime, drawing, and many other things.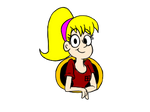 Greatest DA friend :Heart:

:Heart:
Great DA people.






















Things I use








Locomotives Stamps




:thumb584172730:





:thumb152082385:



























My OC Stamps










If you want to draw, or use my characters, feel free to, but just just me credit.



ATSF 3751 Stamps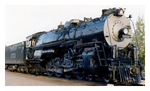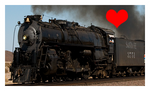 About Me














:thumb181557321: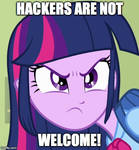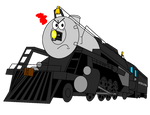 Rules:
**READ THEM!!!**
DO NOT POST NEGATIVE, OFFENSIVE, INAPPROPRIATE, TROLL, AND/OR HATE COMMENTS ON MY PROFILE PAGE, MY GALLERY AND MY DEVIATIONS!!
DO NOT ANNOY ME AND DO NOT ASK ME STUPID QUESTIONS!!
DO NOT STEAL MY ART!!
AND ALSO, DO NOT MAKE FUN OF, HURT OR OFFEND OF MY DA FAMILY MEMBERS AND THEIR FRIENDS!!
IF YOU USE MY ARTWORK, PLEASE CREDIT ME AND MY FRIENDS!!
FAILURE TO COMPLY WITH THESE RULES WILL RESULT IN YOU GETTING BLOCKED AND YOUR COMMENTS BEING REMOVED IMMEDIATELY!
Other Stamps

:thumb306814186: :thumb138783355:


:thumb275004997:



















:thumb151993673:



:thumb177256912: :thumb277808050:





:thumb155590376:








:thumb246536754:




:thumb517406317: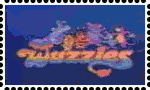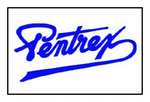 :thumb312110510:








:thumb577842816: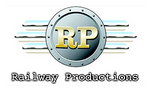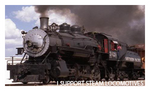 :thumb91506465:





Critiques wanted
by
prosaix
Autism isn't an insult
by
Guinnygirl
iHate iCarly
by
jocund-slumber
Not popular and happy
by
prosaix
Art Block Stamp
by
Khrinx
Stamp : Be nice or shut up
by
Crysthal
Support Creativity
by
Putri-984
Originality
by
Putri-984
Original Characters Stamp
by
blackangelyume
STOOPID stamp
by
inkscripter
Dont need to be popular Stamp
by
DragoN-FX
French Flag Stamp
by
xxstamps
Fan Buttons
<a
Favourite Visual Artist
Walt Disney, Chuck Jones, Stephen Hillenburg, Charles M. Schulz, Joe Murray, Ward Kimball
Favourite Movies
Thomas And The Magic Railroad, The Polar Express, Unstoppable, Who Framed Roger Rabbit, The LEGO Movie, Cars, The Spongebob Squarepants Movie, The Three Stooges (2012), Back To The Future, Star Wars, Toy Story, The Brave Little Toaster, The Pagemaster
Favourite TV Shows
Camp Lazlo, The Three Stooges, Spongebob Squarepants, Thomas & Friends, Family Guy, Looney Tunes, Tom and Jerry, The Cleveland Show, Drangon Ball Z, MLP: FIM, Criminal Minds, King of the Hill, Rick and Morty, Bob's Burgers
Favourite Bands / Musical Artists
The Beatles, Beach Boys, Enya, Queen, Boxcar Willie, Johnny Cash, Rolling Stones, 70s 80s and 90s music, Classic Rock and mostly Country
Favourite Books
Calvin and Hobbes, Bone, The Railway Series, Diary of a Wimpy Kid, most likely trains books
Favourite Games
Super Mario, Train Simulator (MSTS), Trainz, Sid Meier's Railroads!, Railroad Tycoon 3, Dragon Ball Xenoverse, Roller Coaster Tycoon, Chris Swayer's Locomotion, Geni$
Favourite Gaming Platform
Nintendo Gamecube, PC, Will, Xbox One
Tools of the Trade
MS paint, Photoshop, Pencil, Sketch book, Color pencils