Hello everyone, I'm Raiku. I love make MMD animations, compose music, produce vocaloid songs and make MMD pictures.
Nice to meet you! and thank you for your support!

Official Website:
hoshigamiraiku7.wix.com/raiku-…
Current Residence: Somewhere . . .
Favourite genre of music: Jpop, Pop, Rock, Heavy Metal, Blues, Classical
Favourite photographer: ???
Favourite style of art: Manga style
Favourite cartoon character: Miku Hatsune, Son Goku, Kenji Harima, Light Yagami, L Lawliet, Naruto Uzumaki, Yugi Muto
Personal Quote: The true happiness is inside of you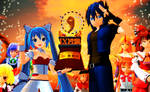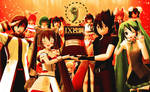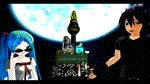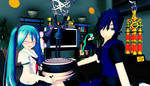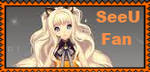 :thumb138373276:









:thumb130764616: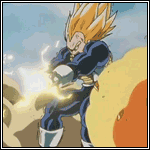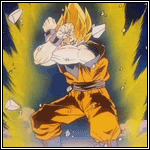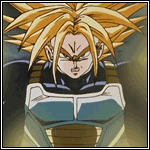 Favourite Visual Artist
Michael Jackson. various Jpop artitst
Favourite Movies
Spider man series, Various anime series
Favourite Bands / Musical Artists
Michael Jackson, Elvis Presley, Various Jpop artists
Favourite Games
Touhou series, King of Fighters series, Street Fighter series, Dragon Ball Z series
Favourite Gaming Platform
PC, PS2
Other Interests
MMD, Vocaloid, Anime, Manga, Drawing, Make fiction stories