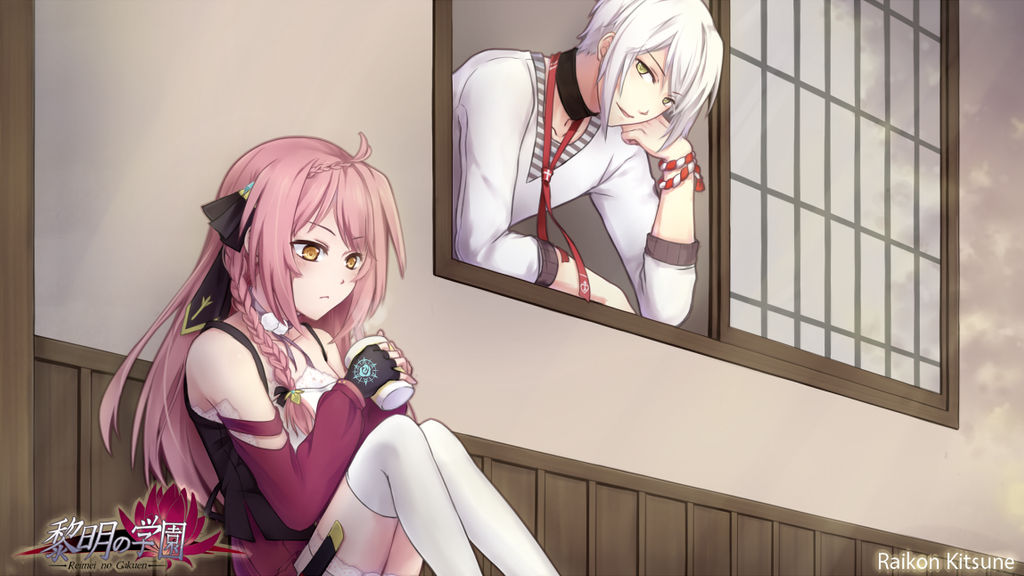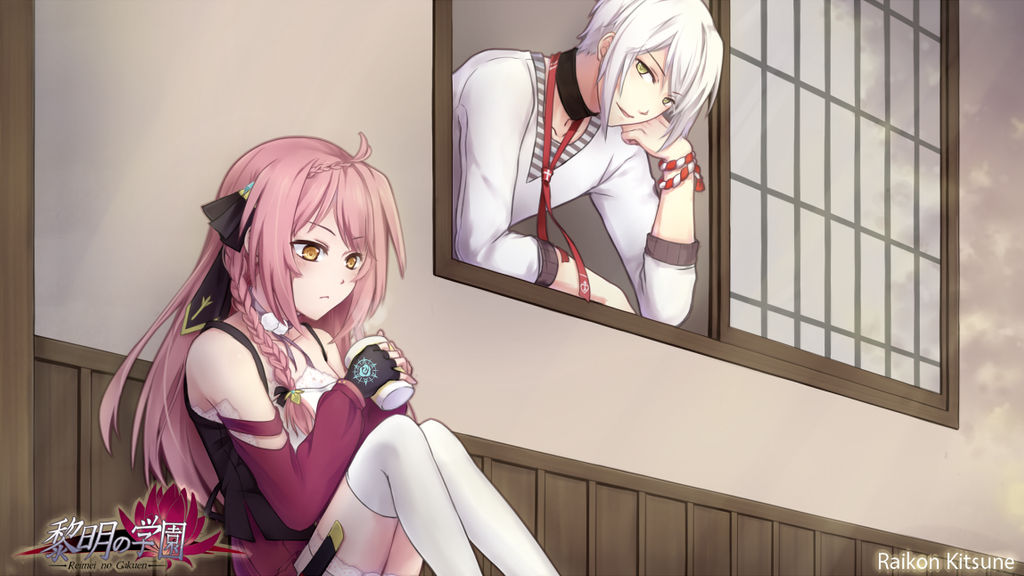 Watch
CG art of Sheryl and Osamu from the demo of Reimei no Gakuen.
Yeah, our heroine REALLY likes sweets and Osamu seems to be well aware of that.


If you haven't played it yet, make sure to check out the Demo: raikon-kitsune.itch.io/reimei-…
And please help our heroine get more cocoa by supporting the Kickstarter campagin; kck.st/2MkBcDd !
• • • • • • • • • • • • • • • • • • • • • • • • • • • • • •
Art and design by © RaikonKitsune