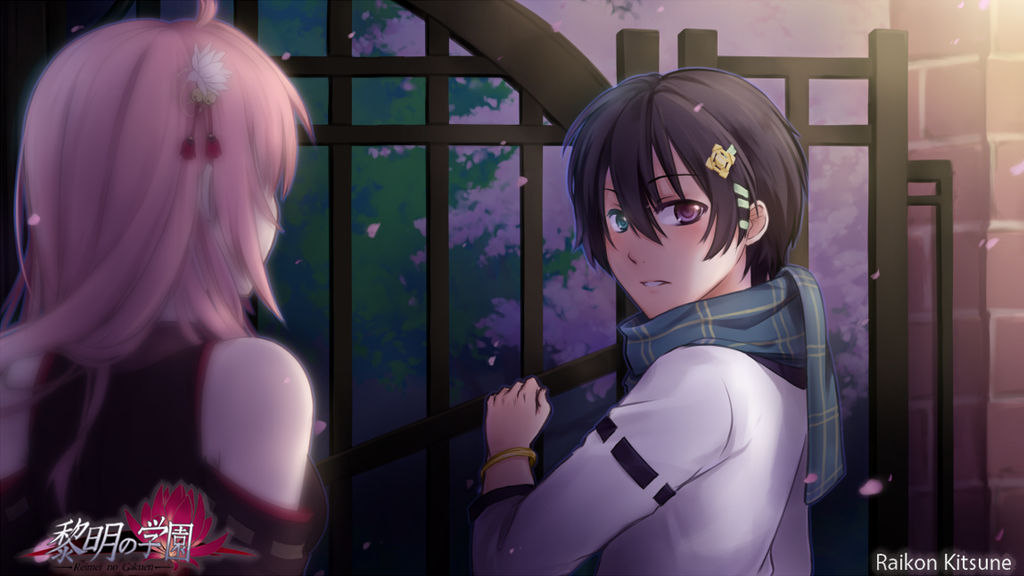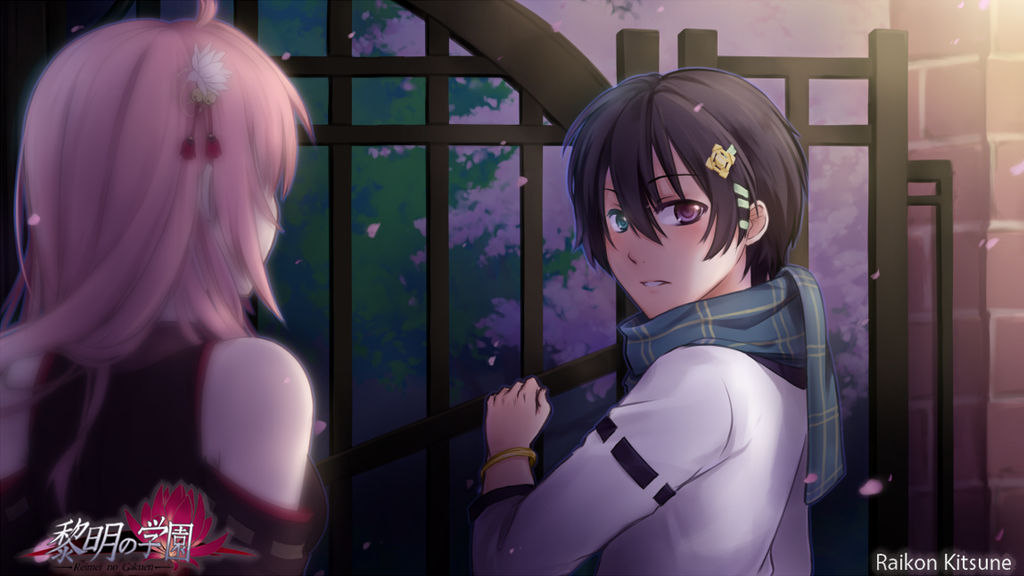 Watch
CG art of Sheryl and Aito from the demo of Reimei no Gakuen.
A late-night meeting with an everyday human?


Play the demo here: raikon-kitsune.itch.io/reimei-…

Kickstarter Campaign for Reimei no Gakuen is coming! Launch date and time: Tuesday, 14 August 2018 11:00 (New York UTC -4) Be ready, because there are some early bird tiers to grab!

• • • • • • • • • • • • • • • • • • • • • • • • • • • • • •
Art and design by © RaikonKitsune

Full game info: fav.me/dbxl2v8 | Website | Patreon