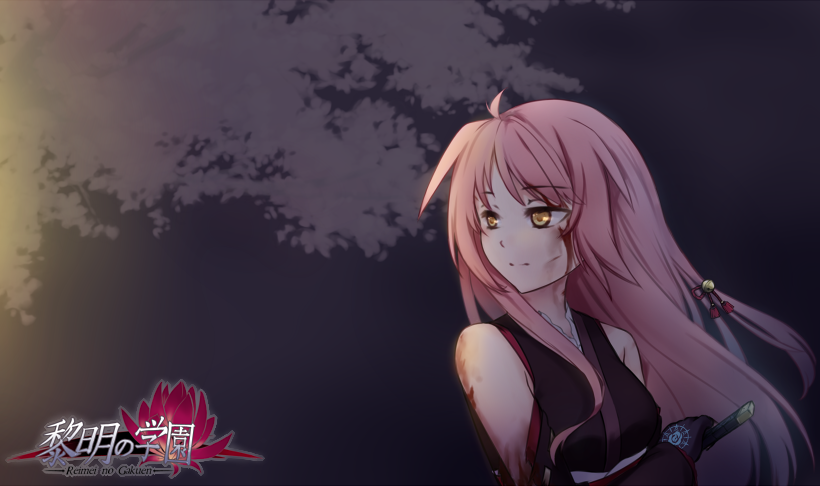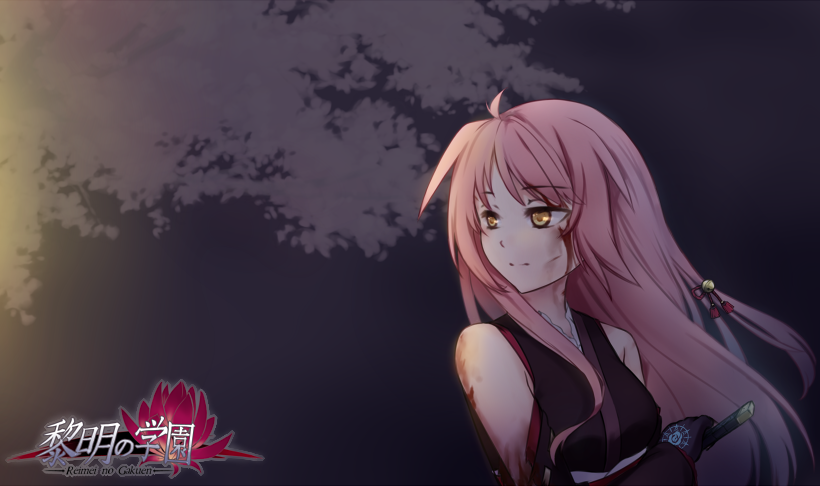 A new sun dawns upon the horizon, and with it, a new day.
As the light reaches out to banish the night, it reveals all those whom dwelt within the veil of shadows.
Yes, with a new day comes new adversaries to face, but now there is no where for them to hide.

Reply

Reply

Looks very pretty~


Reply

Reply

This looks amazing!

Reply

Reply