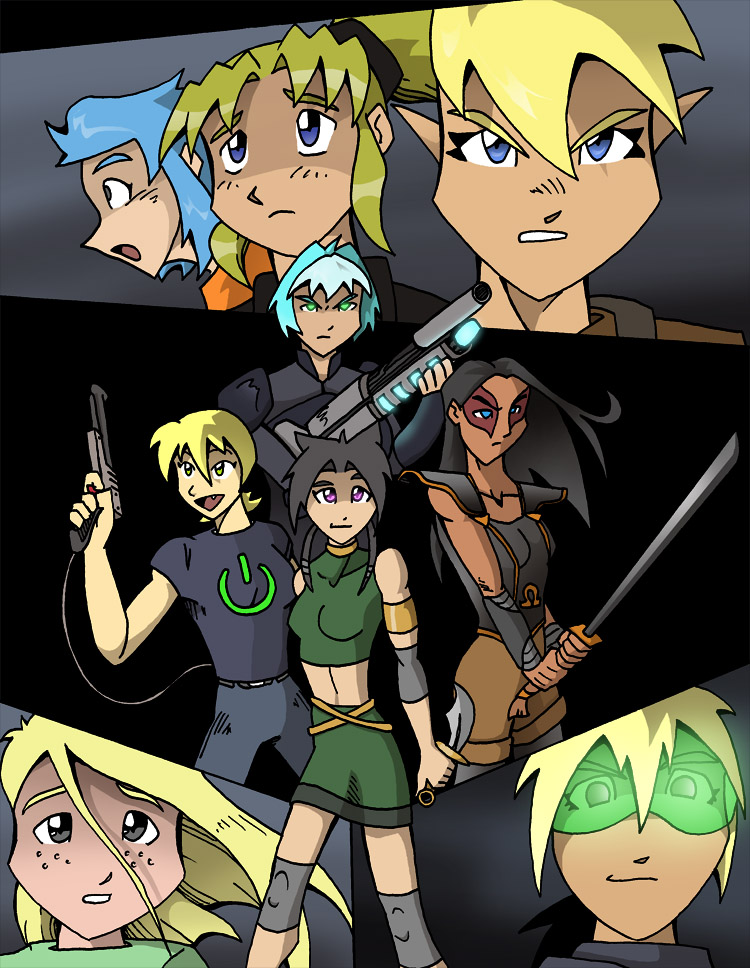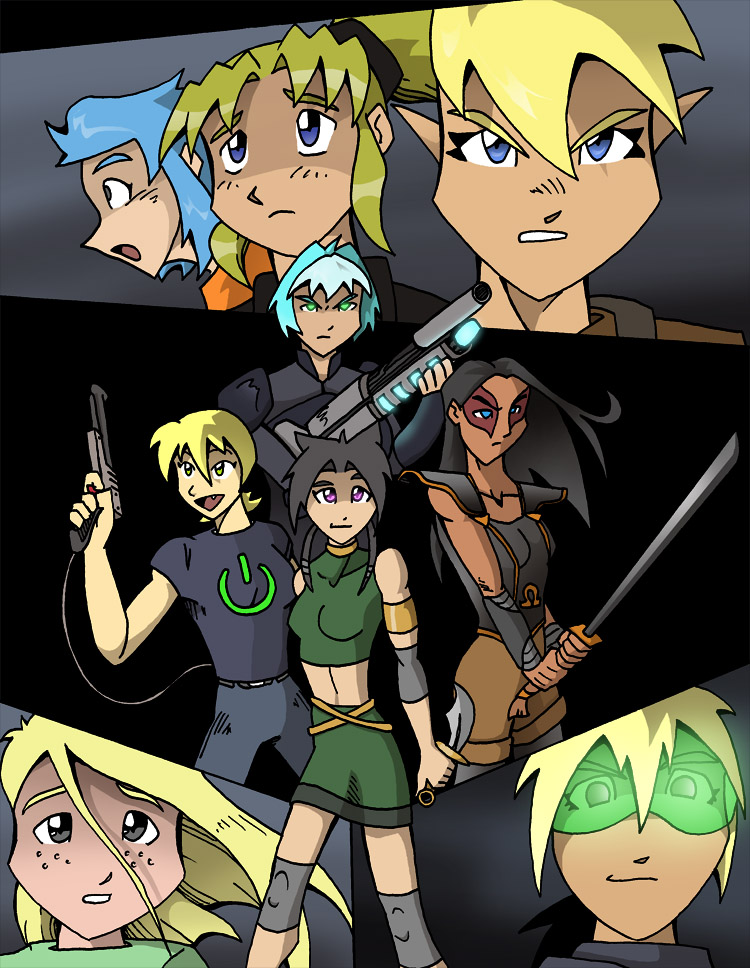 Watch

Reply

AGHHHH I keep forgetting to post this and link to it on SF XDDD DANGIT I knew I was forgetting something all week...!!
But yeah seriously, I am so blessed and honoured to have Nemi featured alongside so many super cool heroines across the CF universe!

Alice looks uncertain here, but trust me, she is possibly the scariest character in terms of what she's capable of...! :'D
Reply

It was fun to draw Nemi, and I had been meaning to for awhile now! Thanks for making such an awesome comic/character!

Haha, I'm not sure if Alice is scary. Though...I guess it would be pretty hard for her to "lose" a fight. huh? ;D
Reply

Does anyone who attacks Alice get the foreboding chill of 'I am most certainly going to die horribly if I lay a finger on her' that Grin got? o_o
Reply

Thanks for asking!
The more magically/supernaturally attuned the attacker, the stronger the feeling. "Normal" people would just have an almost subconscious aversion, whereas a fully magical creature would feel an almost physical repulsion/mortal fear.
Reply