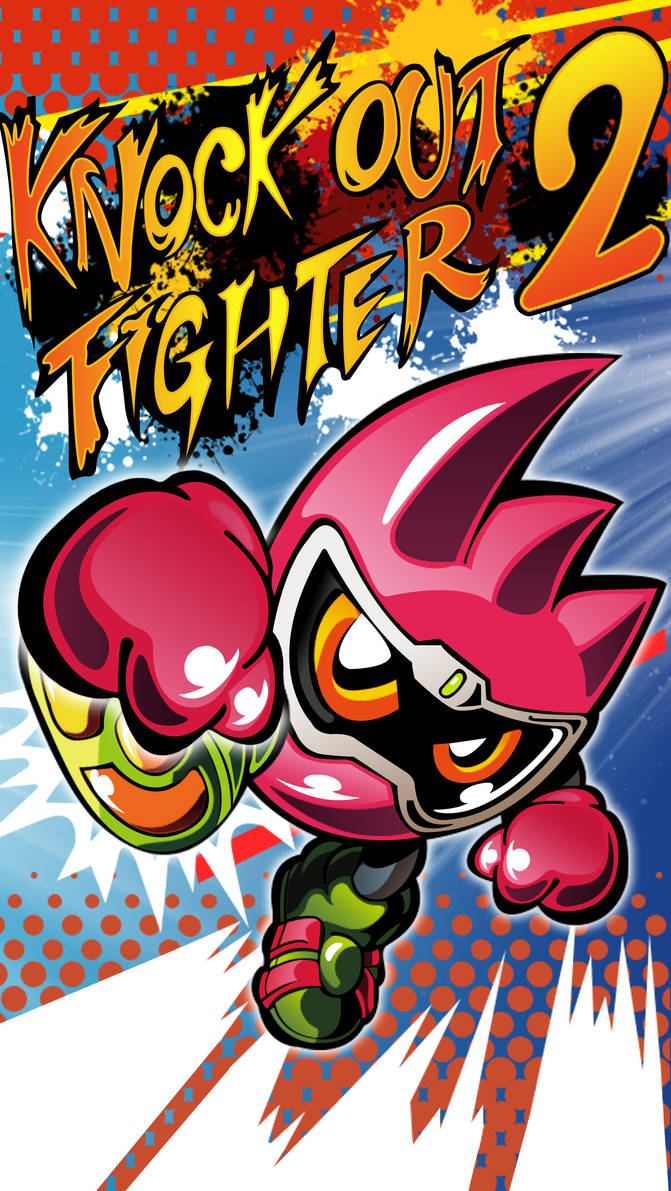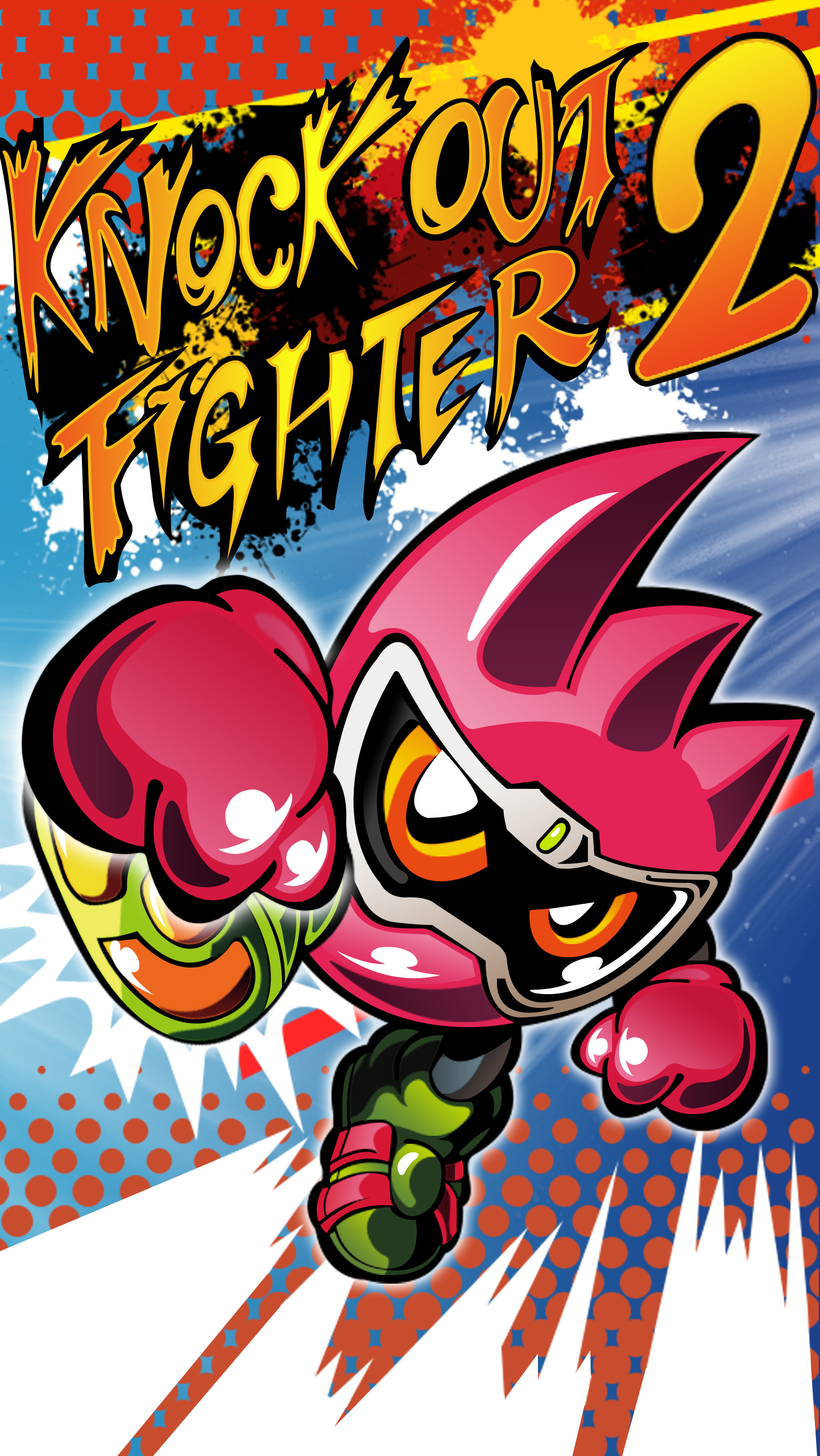 Watch
Last thing for today, although it is still way to early for this, it was very easy to make, i think i was able remake that very accurately, if when the v-cinema is released i see that there are differences i will adjust it.
For those that don't know what this is it's a gashat that is going to be used by Emu and Parado in an upcoming Hyper Battle DVD.
You can find more about this here:
gameridernews.tumblr.com/post/…

It would be cool to have a font file just by itself for this, so I could make cringy things
Reply

Hi,
How to make the font?
Thanks
Reply

I wonder how many people are going to shit on this, but have no idea that this is the canon cover.

Reply

Wow that was quick, great work
Reply

Hey raidenzein!

So how's the humanoid Bike Gamer Level 2 coming along? Will it be uploaded soon (not to rush you or anything, just wondering, that's all)?

By the way, just thought I'd say this in relation to one of your recent uploads, Bike Gamer Level 0 does NOT qualify for being the design, as the form uses Ex-Aid/Genm's unique base suit (i.e. it doesn't use Lazer's unique base suit)!

Please reply to this!
Reply

I'm a bit disappointed with this Gashat's art design. They couldn't have made Mighty have a fighters headband or something?
Reply