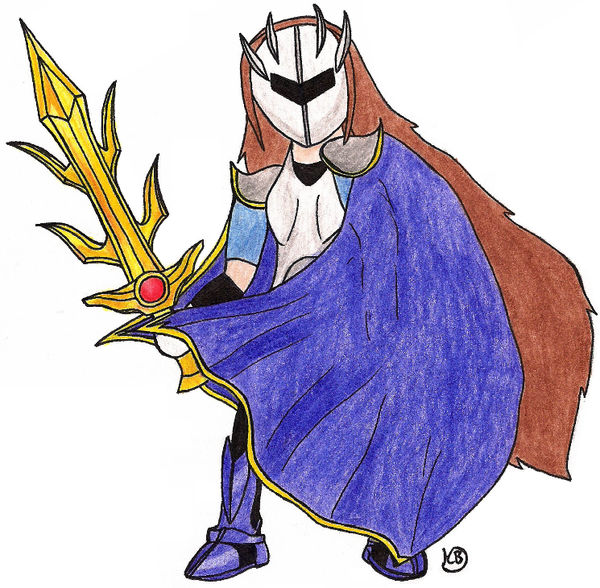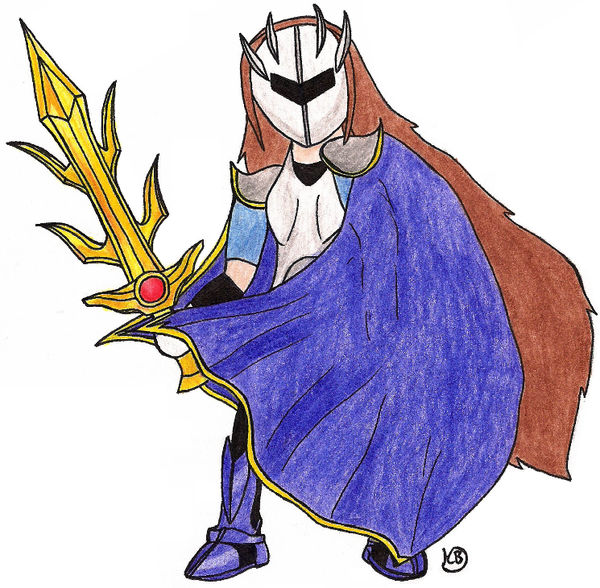 Watch
For

.

The thing I looked forward to drawing the most was, ironically, the thing I hated drawing the most. That sword, holy crap. It's cool, but not only did I have trouble with getting the lines close to right, but the shading was annoying too. So I just shaded in random places, and it still looks close to what it should be.


Oh god. This reminds me of brawl.
LOL. I tried to impress some guy by brawling with him.
I LOST TO HIM

EVER SINCE HE BEAT ME I HAVE BEEN PRACTICING/TRAINING LIKE CRAZY. I PLAYED TILL MY EYES WERE WATERERING, GOD DAMMIT.

SO I BATTLED HIM AGAIN 2 DAYS AGO AND HE STILL BEAT ME.
FFFFFFFFFFFFFUUUUUUUUUUUUUUUUUU
I SWEAR TO GOD, I WILL DO WHATEVER IT TAKES TO KILL HIM.

In brawl ofcourse

ITS SAD BECAUSE MY FRIEND USES ZELDA.
I GOT OWNED BY A STUPID GUY USING A GIRL CHARACTER.
....
A MEMBER OF THE MALE POPULATION BEATED ME USING A CHARACTER OF THE FEMALE POPULATION.
FUCK MY LIFE.

</rage>
Lol, this giant post probably startled you, didn't it?
Well other then that, this looks REALLY good. I like how you did the sword.
Reply

Reply

omigosh it's so cool ;w; Thank you!
Reply

Reply