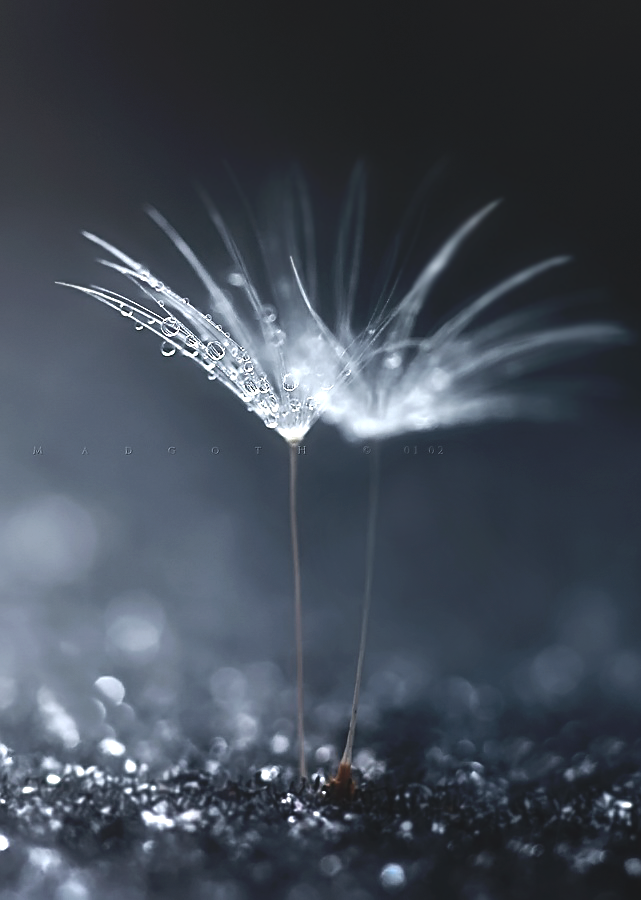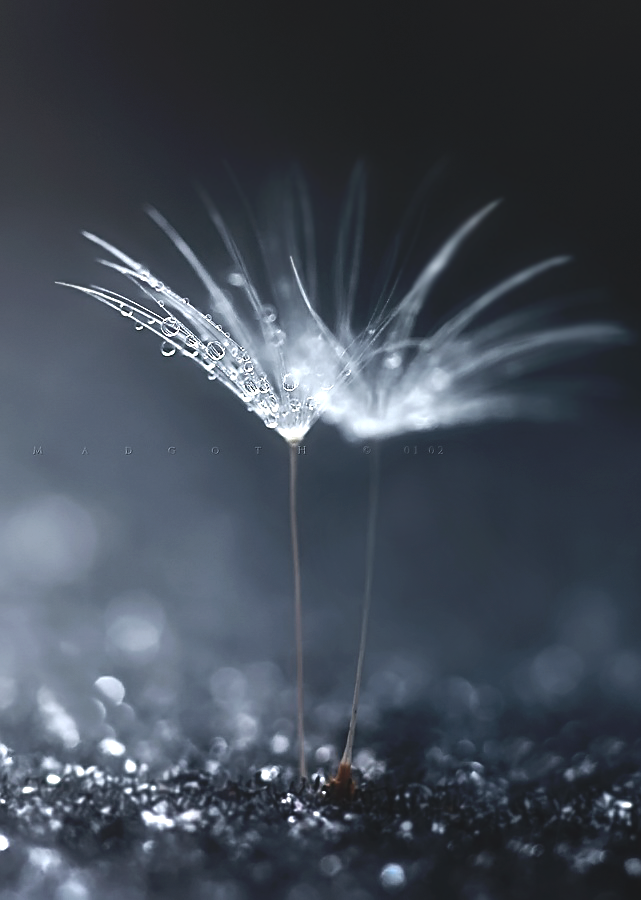 sometimes something beautiful remains behind.))
04 march 11.

Thank you all for your comments and nice words!

I'm glad you like my work.
www.facebook.com/rahmaniophoto…
www.rahmanio.com
Daily Deviation
Given 2011-03-04
behind
by ~
rahmanio
Suggester says :
~rahmanio has consistently impressed me with his work. This macro photograph is, like all his others, flawlessly captured, with fantastic clarity and detail. It has a quiet, luminous beauty that I find breathtaking.
(
Suggested by cality and Featured by hellfirediva
)